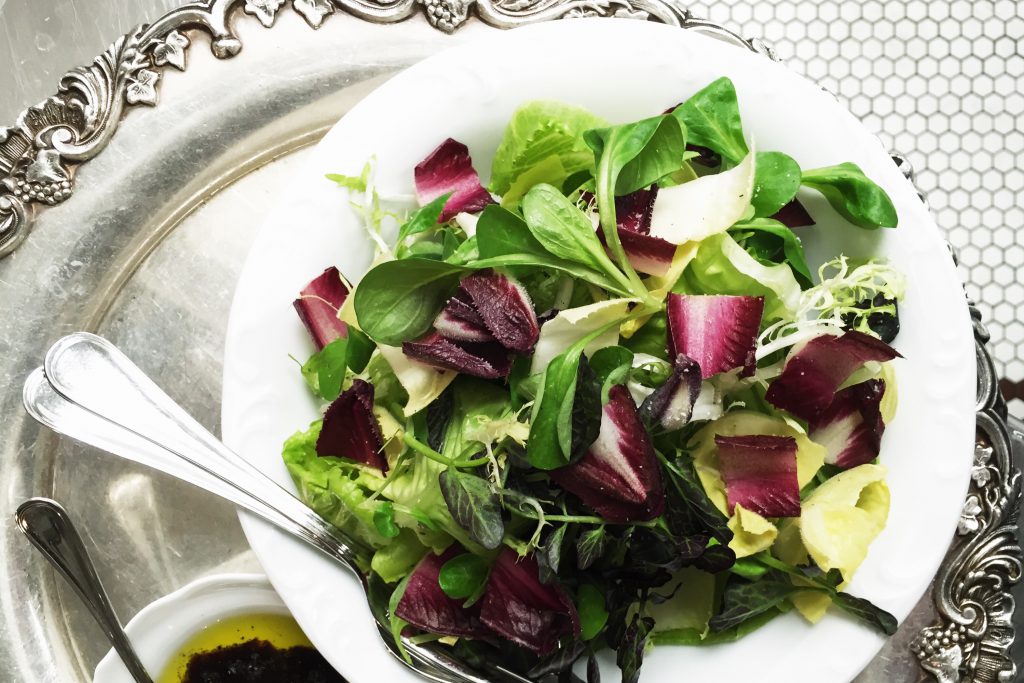 5 Instagram Accounts to Follow Pt. II
18 Nov, 2019
Winter has arrived, and with it, an updated list of our favorite Instagram accounts at the moment. Happy scrolling!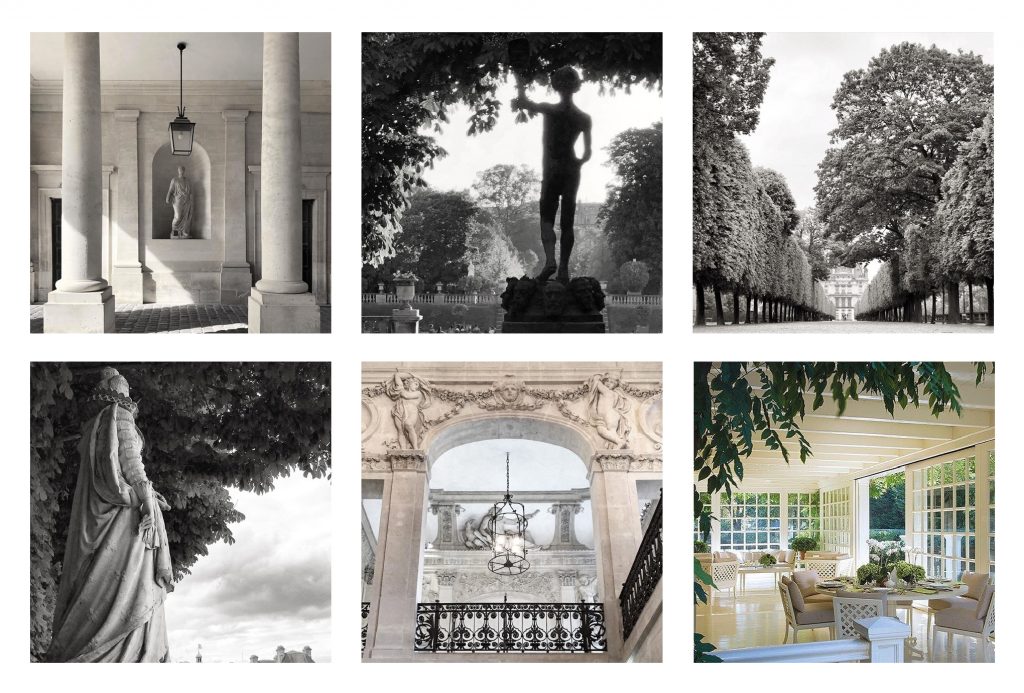 Thomas Pheasant (@thomaspheasant)
Who or what: A well-known name among our Thai clientele, AD100 decorator Thomas Pheasant has worked with American luxury furniture brand Baker for more than 15 years. He is best known for playing with clean-lined silhouettes, classical-infused styles, new shapes and dimensions, all of which can also be found in his Instagram shots.
Why you should follow: It's inspiring to see how much beauty Pheasant is able to find in his everyday surroundings.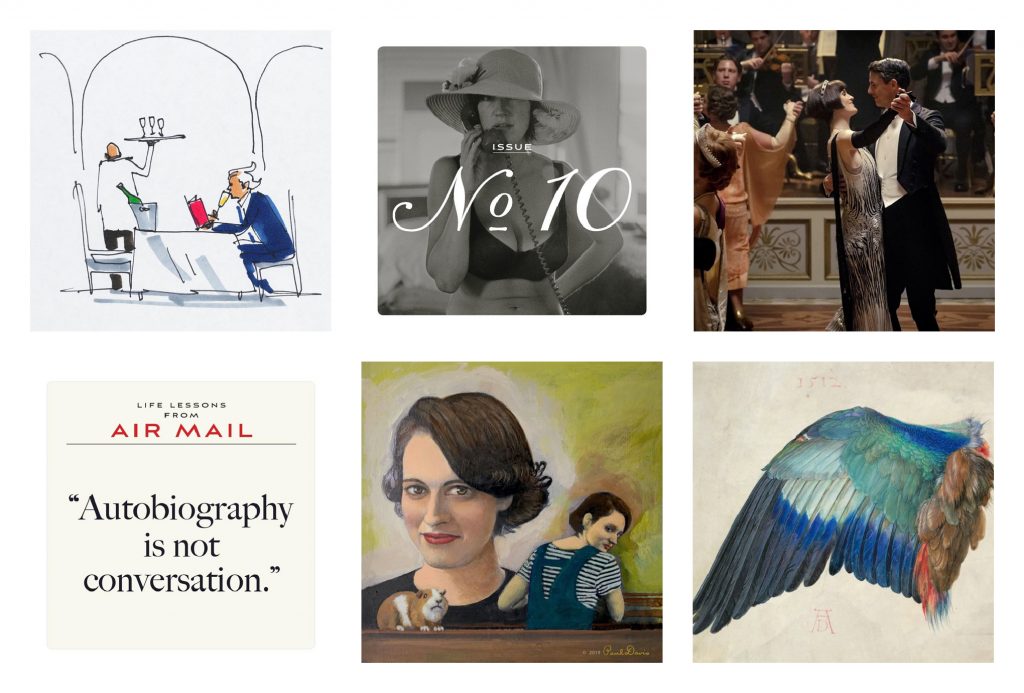 Air Mail (@airmailweekly)
Who or what: The former editor of Vanity Fair Graydon Carter has started an all-digital international news platform intended for worldly cosmopolitans. Air Mail is branded as a weekly newsletter, which features magazine-length articles sent to its subscribers every Saturday.
Why you should follow: Consider yourself a well-heeled globalist who likes to stay up to date? This account is not to be missed then.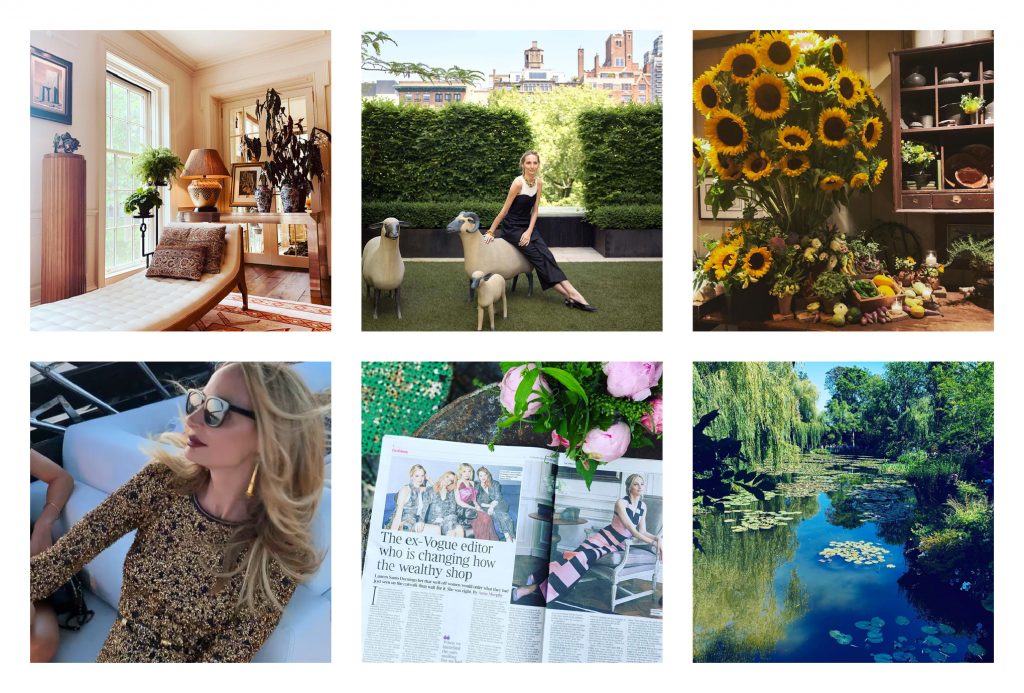 Lauren Santo Domingo (@thelsd)
Who or what: American fashion phenomenon Lauren Santo Domingo is the co-founder and Chief Brand Officer of online luxury fashion retailer, Moda Operandi. She is often spotted front rows at fashion shows, rubbing shoulders with A-listers. When not working, she spends her time with her husband Andres, and two children.
Why you should follow: A glimpse into the glamorous life of a real-life Blair Waldorf.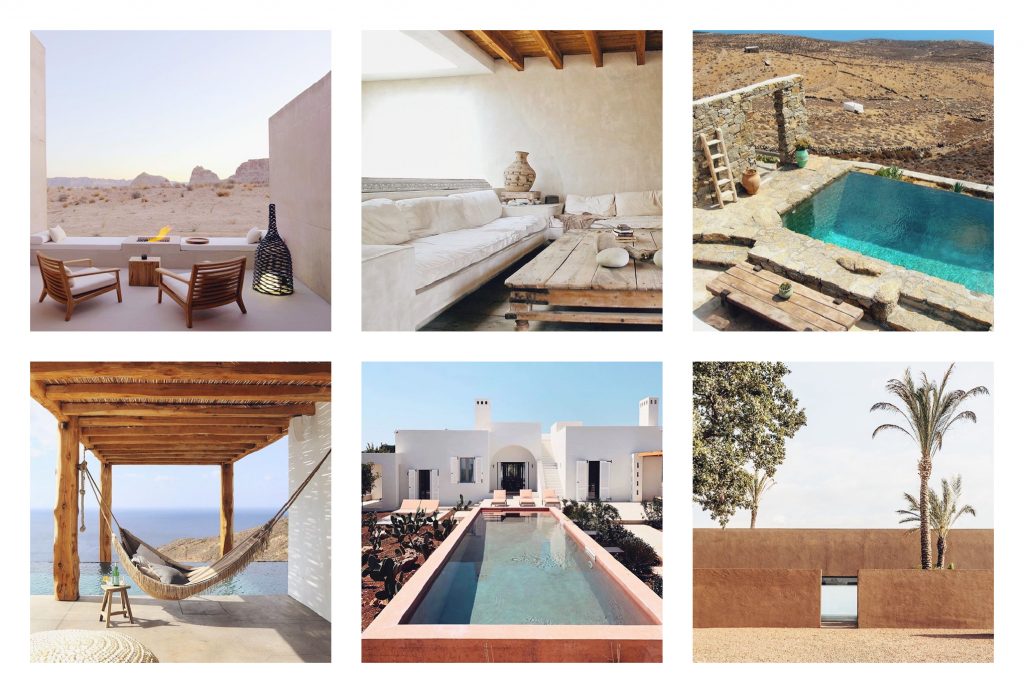 World Architecture Design (@worldarchitecturedesign)
Who or what: Run by an architecture student, World Architecture Design describes itself as an "inspiration page," reposting interesting minimal spaces around the world. With more than 79,000 followers, the page counts renowned designers, influencers and brands as some of their fans.
Why you should follow: Scroll through picture-perfect corners of resorts and private residences around the world and book that plane ticket.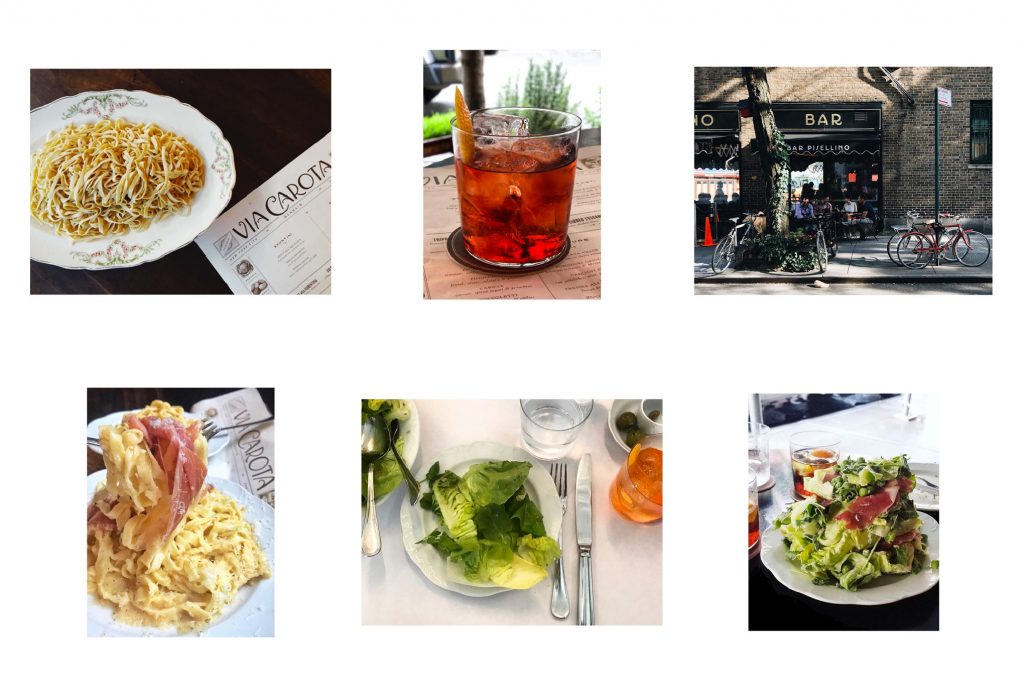 Via Carota (@viacarota)
Who or what: It's a tough call, but Via Carota may very well be our favorite restaurant in Manhattan. An Italian trattoria serving traditional plates & apéritifs in a rustic, cozy space, this West Village gem has quietly become New York's most perfect restaurant, according to The New Yorker.
Why you should follow: An instafeed featuring oodles of (pasta) noodles and picturesque salad greens for all the foodies out there.