Scandinavian Sale: The Timeless Allure of Danish Design at Chanintr Craft
25 Aug, 2023
Denmark has long been hailed as a beacon of iconic design. With roots stretching deep into a rich history of craftsmanship and aesthetics, Danish brands consistently showcase the true spirit of Scandinavian design. At Chanintr Craft, we're thrilled to celebrate this legacy with our Scandinavian Sale, spotlighting some of the most sought-after Danish brands.
As the summer heats up, there's no better time to explore, invest and immerse yourself in the beauty of Danish design. Dive into the world of premium craftsmanship, where tradition meets innovation, only at our Scandinavian Sale.
Experience these iconic brands and their masterpieces firsthand. The sale runs until September 30, 2023, available exclusively at Chanintr Craft. Don't miss out on the chance to add a touch of Danish elegance to your space! Contact our sales associates or visit our showroom now.
Carl Hansen & Søn
A stalwart in the world of design, Carl Hansen & Søn harmoniously blends tradition with modern innovation. Celebrating decades of design heritage, their exquisite pieces are a testament to Danish craftsmanship. By emphasizing the beauty of natural materials and the allure of timeless designs, they've managed to create furnishings that resonate across generations.
Carl Hansen & Søn
฿27,500
Carl Hansen & Søn
฿43,700
Fredericia
A brand that thrives at the crossroads of innovation and tradition, Fredericia consistently challenges the status quo. Known for their avant-garde approach to design, they seamlessly blend classic aesthetics with contemporary sensibilities. Each piece, while deeply rooted in Danish tradition, carries a hint of modern flair, ensuring its relevance and appeal for years to come.
Fredericia
฿101,000
Fredericia
฿113,000
Louis Poulsen
More than just lighting solutions, Louis Poulsen offers pieces that stand as art installations in their own right. Their meticulous designs balance form and function, creating luminaires that don't merely illuminate but accentuate and enhance spaces. Each creation is a nod to the harmony between design and light, crafted with precision and purpose.
Louis Poulsen
฿74,400
Louis Poulsen
฿63,000
Audo Copenhagen
Audo Copenhagen is more than just a brand — it's a narrative of collaboration, community and connection. A brainchild of several design giants like Menu, Audo weaves a century of Danish design tradition with a modern, expansive vision. Their philosophy of "soft minimalism" resonates through their offerings, characterized by clean lines, earthy tones and meticulously crafted materials. Embodying a global perspective, the brand's vision is to cultivate a sense of community, enriching spaces with designs that foster human connections.
Audo Copenhagen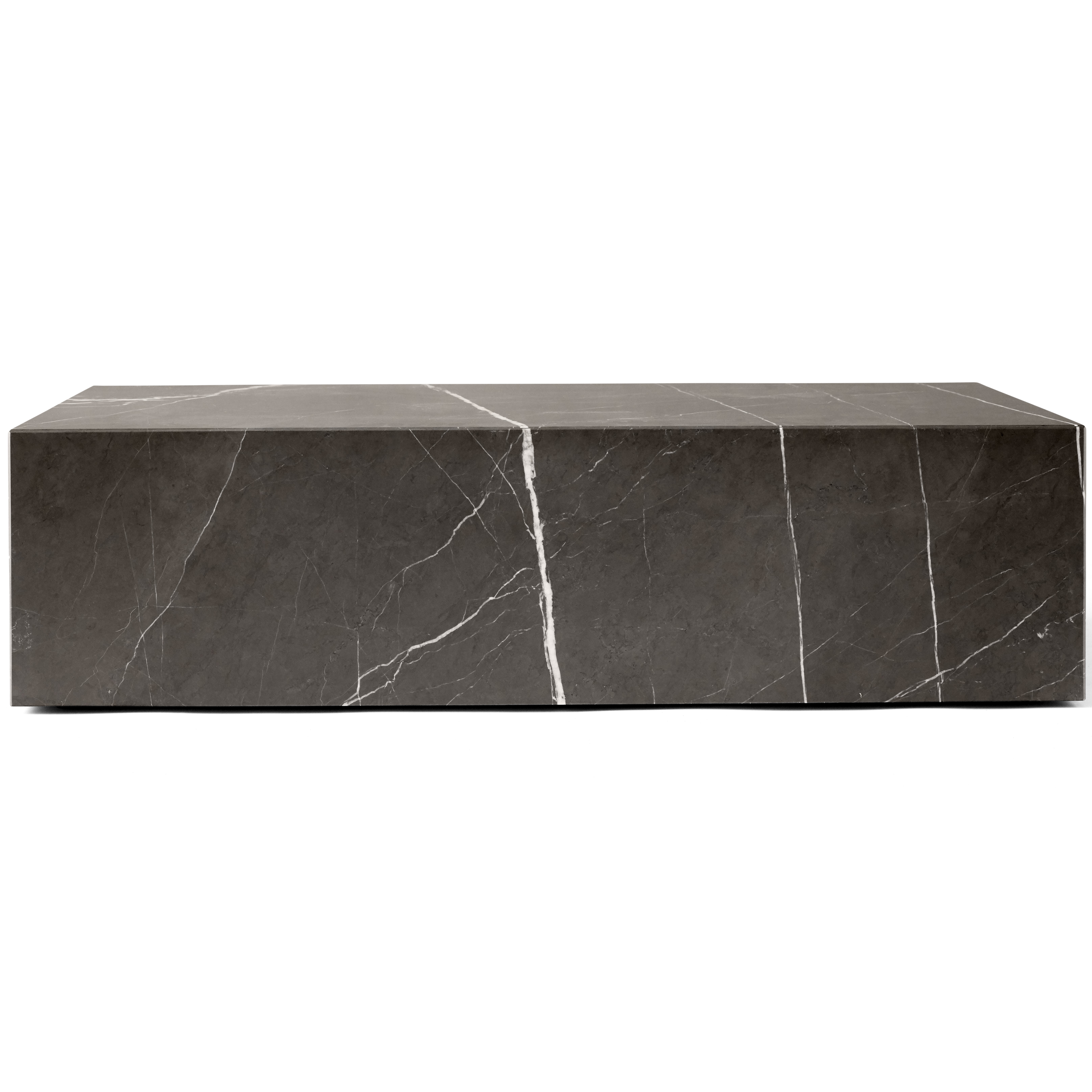 Audo Copenhagen
฿115,000
Frama
Frama stands as a beacon of simplicity and authenticity in the ever-evolving design landscape. This multidisciplinary design brand encapsulates the spirit of Danish design — warm, honest and timeless. By emphasizing natural materials, simple geometries and an uncompromising commitment to quality, Frama's creations inspire a more mindful way of living. Whether it's the unique home fragrances or their holistic approach to interior design, Frama ensures each piece is imbued with purpose and passion.
Frama
฿59,800
Frama
฿42,400