How to Bring the Beach Home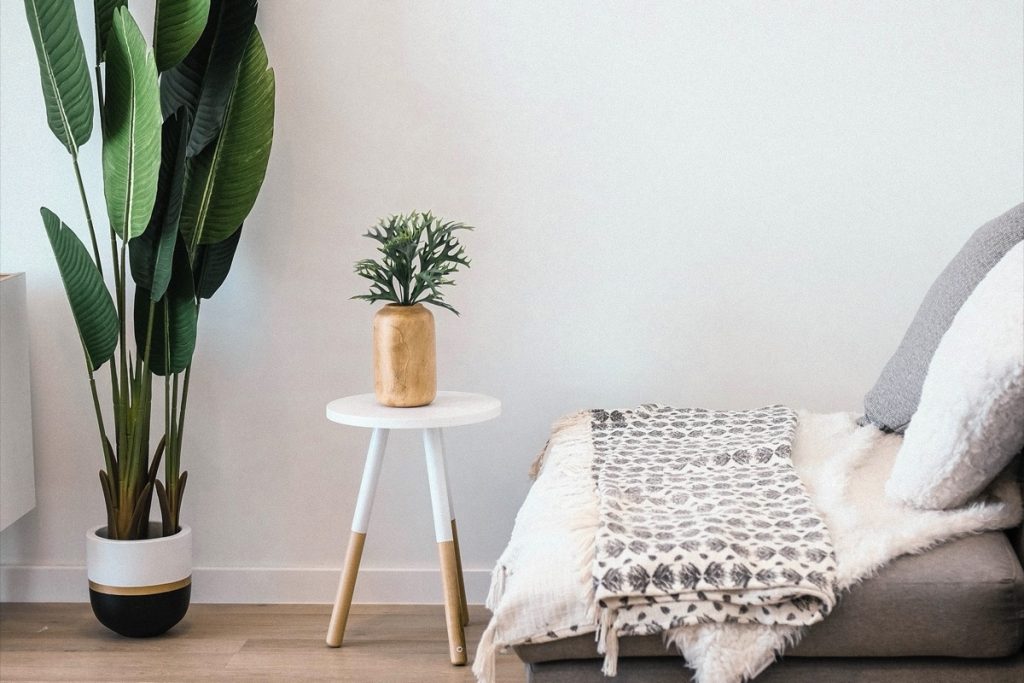 How to Bring the Beach Home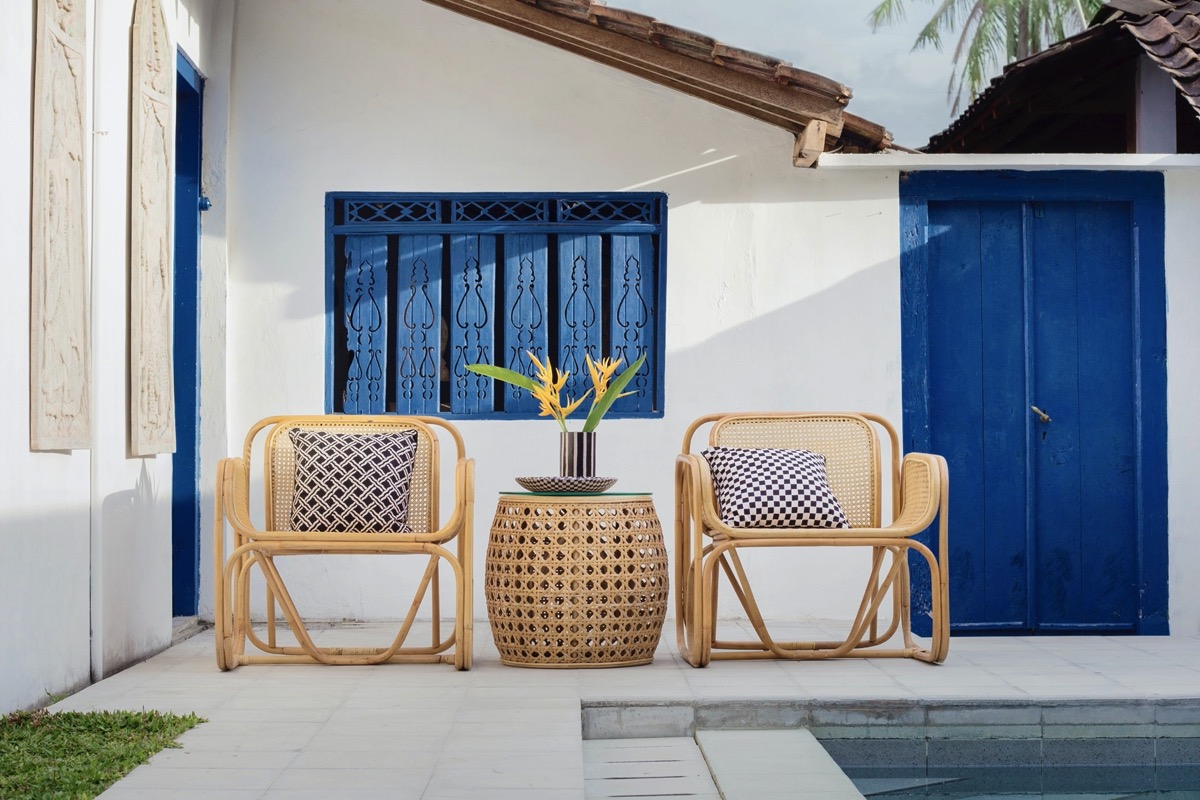 In the hustle and bustle of modern life, it's easy to feel overwhelmed and in constant need of a vacation. Returning home shouldn't feel like a dreary cap to an exhausting day, but rather a welcoming place to feel refreshed and energized.
Coastal decor can help you maximize the charm of your home while making it more calming and relaxing. Whether you're repainting walls with a maritime hue or adding iconic sea motifs, creating a beachside atmosphere can not only enhance the interior of your home, but also improve your daily life.
Use A Sea-Inspired Palette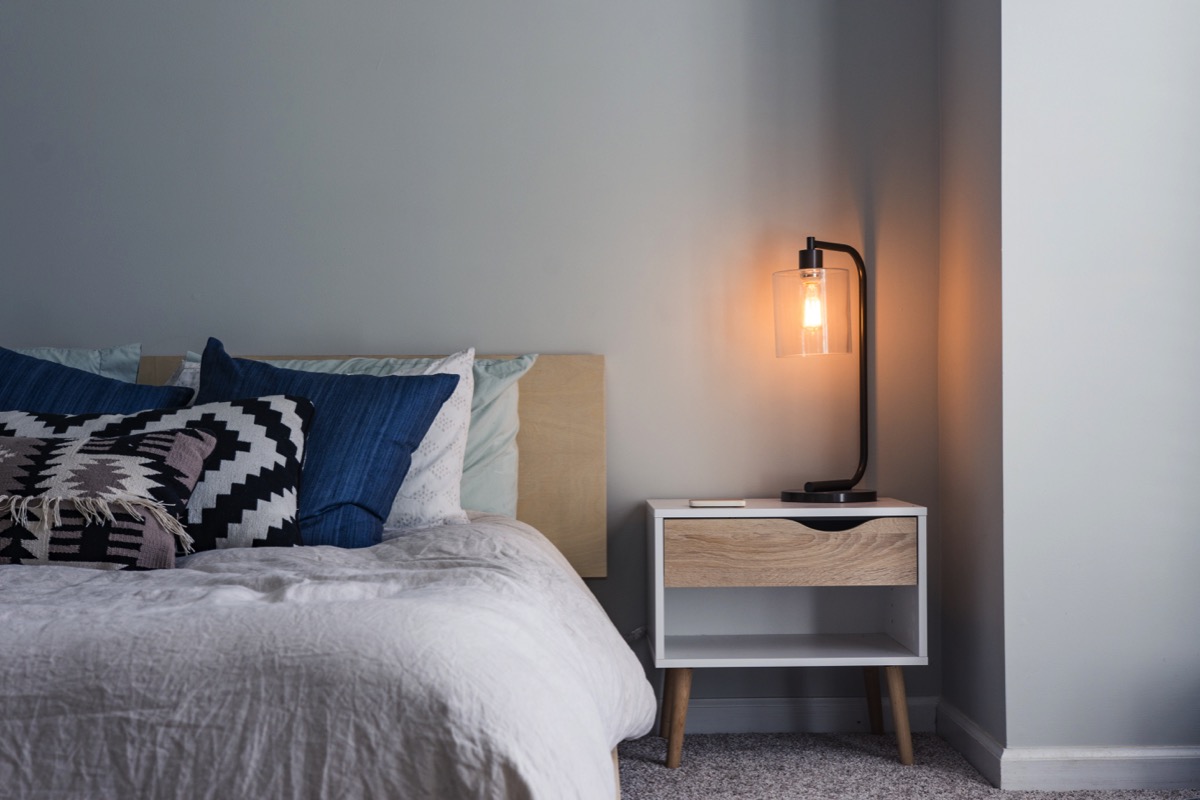 Going to the beach on vacation means looking at the sea, appreciating the natural environment around you and enjoying the change of location.
Regardless of how far you live from the ocean, you can channel the sea through the overall palette of the room. Whether it's the stark white of the tropical sand, the azure waters of the sea, the calming gray of the rocks or the warm and fiery tones of the sunset, you want to choose colors that make you feel as if you're staring at the coast.
Create a harmonious palette by picking an agreeable base color — such as white, beige or pale blue — and work in darker colors like aquamarine or cobalt as secondary colors and bolder shades like yellow and red as accents.
These color combinations can be used to guide any interior design choice you make. From the paint of your walls to the tassels on your throw pillows, implementing a maritime palette can take any shape or form you like.
Incorporate Natural Materials and Textures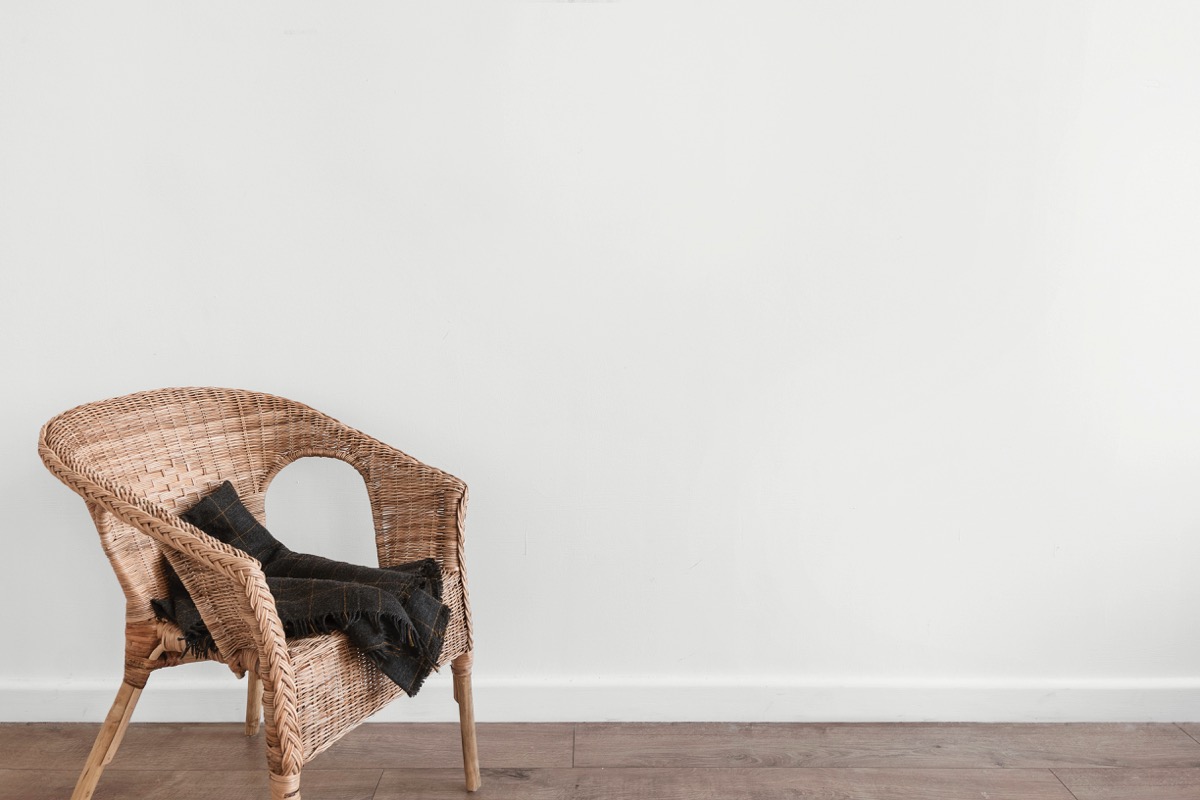 Replicate the breeziness of summer days and the calming atmosphere of the sea with natural textures in your furniture or your decor.
When it comes to pillow cases and seating slipcovers, cotton and linen are the best fabrics, as they elevate your room aesthetically without compromising on comfort. In fact, the breathability of linen makes it the perfect choice for recreating that gentle, cooling effect of being by the sea.
Opting for wooden furniture with a light finish can also enhance the coastal vibes of your space. Whether it's a new side table or nightstand, the natural feel and bright palette of these furniture pieces are sure to make your rooms more relaxing.
Another great choice is to include decor that connotes a distinctly coastal feel, such as items made of wicker or rattan. The airy and organic feel of these materials can help your home feel more like a beachside resort.
Aim for Simplicity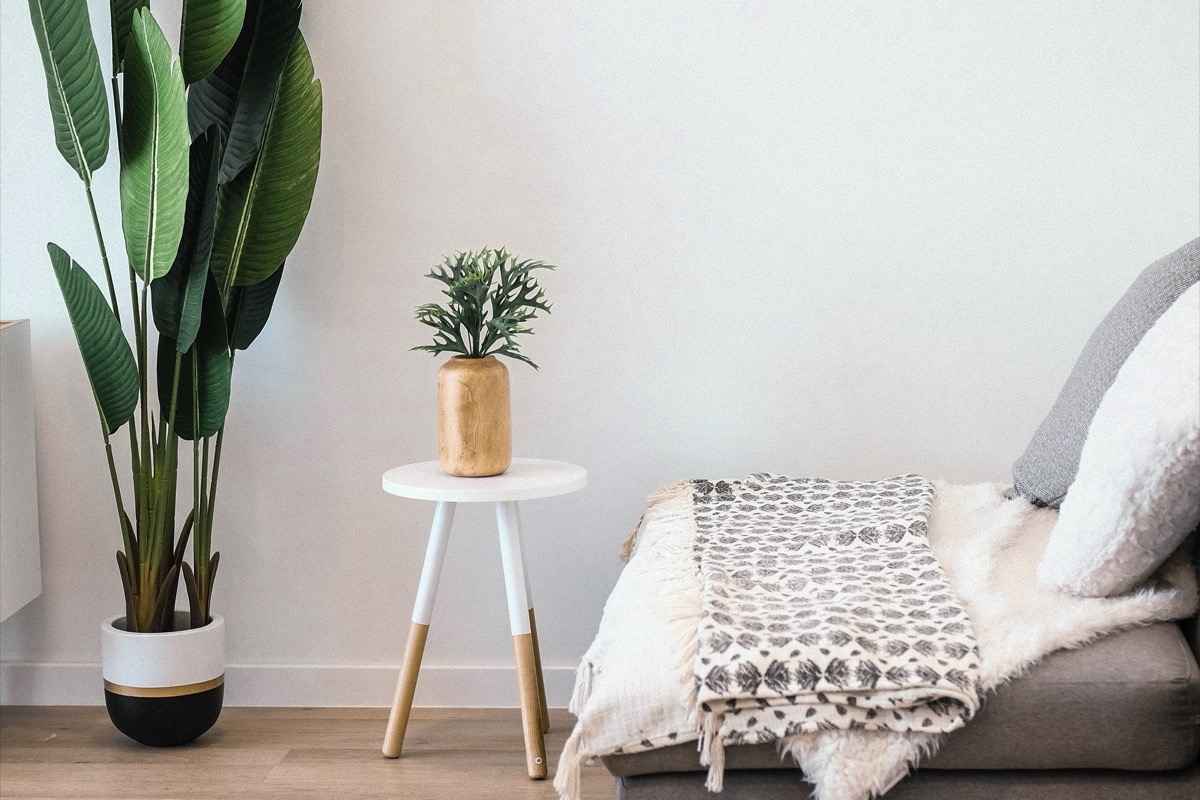 Sometimes, the smallest changes can have the biggest impact. You don't have to renovate your entire home to achieve the perfect coastal look.
An important thing to remember is that the goal of coastal decor is to relax you, to make your home feel more like a vacation. Avoid a cluttered feel by focusing on two or three key pieces of furniture or decor — especially those with simple but distinct shapes — to maximize the tranquility of your home.
One good way of channeling the sea can be as simple as hanging a piece of art or a photo of the ocean. Whether it's abstract or naturalist, contemporary or postmodern, artistic touches on the walls can make all the difference.
Another option would be to add sheer curtains. They can help you make the most of the natural light and create a bright, soft, beachside feeling. As a simple addition to your room, they're a great way to subtly improve the atmosphere and make it more relaxing.
---
More from blog