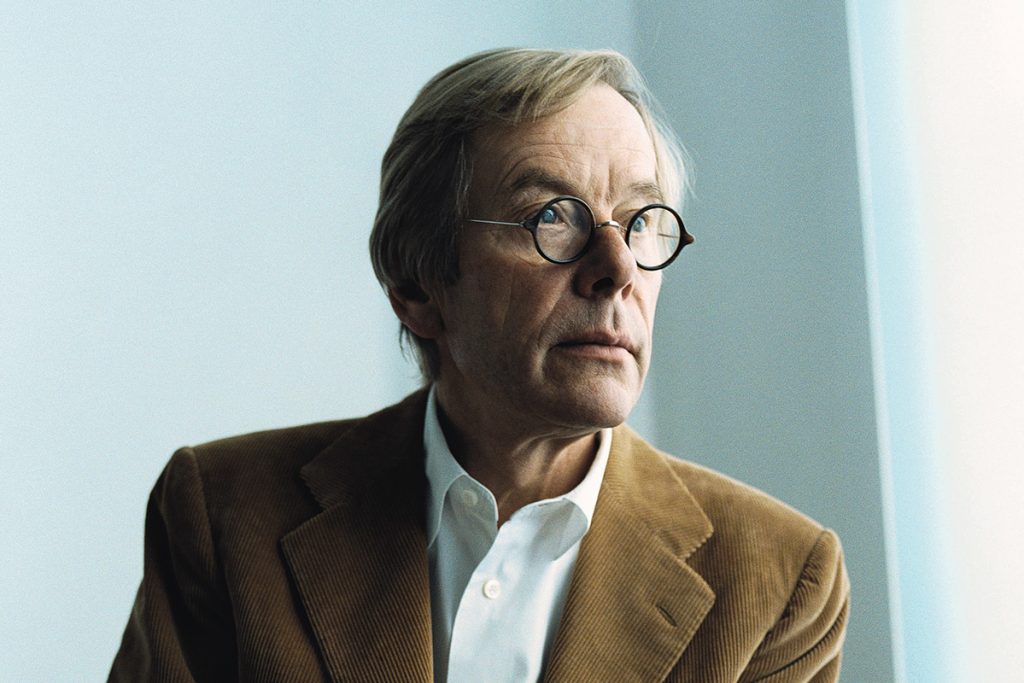 In Conversation With Gerd Bulthaup
04 Aug, 2019
In 1976, Gerd Bulthaup took over his family's company bulthaup, the world's No.1 kitchen brand. Under his management and direction, bulthaup achieved enormous success in the global market, setting new benchmarks with the introduction of its kitchen systems. Today, bulthaup consistently ranks as one of Germany's top luxury brands, fusing timeless design, precise engineering and high quality materials together to create one-of-a-kind home solutions for every customer's unique needs.
Originally founded by Gerd's father Martin Bulthaup, the company's goal has always been to create innovative kitchen solutions for a changing society. When Gerd assumed management of the company, he made sure to continue spreading his father's vision: "Put simply, we wanted to produce first-class kitchens. Rather than focusing on existing functions, we wanted to invent new uses for the kitchen." Inspired by the design philosophy of the Bauhaus movement, Gerd launched the company's most successful kitchen systems — b1, b2 and b3.
On a fine Saturday afternoon earlier this year, we had the opportunity of welcoming Gerd to our bulthaup showroom in Thonglor where we sat down with him to talk about the perfect home, his favorite bulthaup product, and, of course, Living Well.
CHANINTR: How would you describe bulthaup to those who are not familiar with the brand?
Gerd: bulthaup is timeless. It is function and quality that will last for many years.
CHANINTR: What was it like when you took over the company in the '70s?
Gerd: It was a very interesting pressure. I grew up wanting to study architecture, but my father wanted me to do business. So I changed to study economics instead. When I first joined the company, I wanted to go for high-end kitchen and to make the design as timeless as possible, so I recruited the best team of graphic designers and photographers from Switzerland to work with me. The world was changing then, but, in my mind, bulthaup was my game.
CHANINTR: Out of all the kitchen systems — bulthaup b1, b2 and b3 — which one is your favorite?
Gerd: I like b1 very much because it really is the definition of timelessness. I like Scandinavian design, especially Danish. I like things that are clean and clear.
CHANINTR: What does your dream home or dream kitchen look like?
Gerd: When I look at my private home in Munich, it is my home. It has a kitchen with a very big island, a few cabinets and some elements similar to bulthaup b Solitaire. We have a very long wooden table, about 3.5 meters in length, that we got from New Zealand that can fit 10 to 12 people. Our living area is the kitchen and the big table; not sofas or televisions. For me, the living area is where people come to our home and can communicate with each other. You start in the kitchen, cook or have a glass of champagne or wine, and you stay there. We love to host lots of dinner at home for friends from around the world.
CHANINTR: What does our company motto, Living Well, mean to you?
Gerd: Interesting question! I think to be stable in life, to be satisfied in life, to have good friends, which is very important, and to have many opportunities to smile.