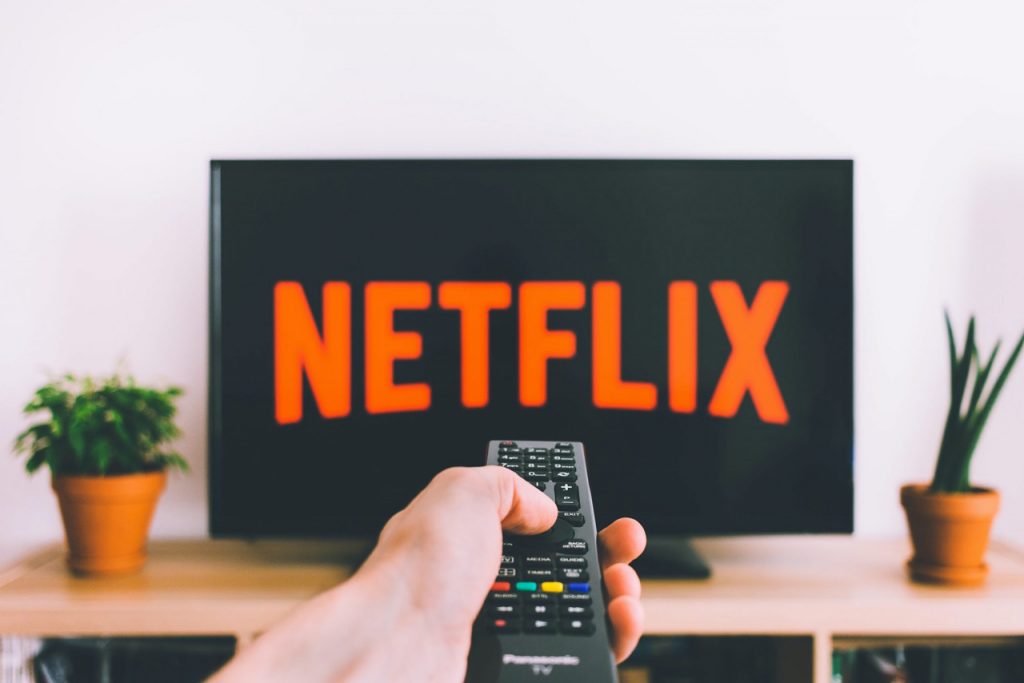 Interior Design Shows to Watch on Netflix
17 Nov, 2021
There are a number of television shows currently on Netflix that will inspire you to get creative and make your living space unique.
Whether you're a DIY fanatic, a new homeowner or just interested in getting some new decorating ideas, we handpicked some of the best series to watch right now!
1. Dream Home Makeover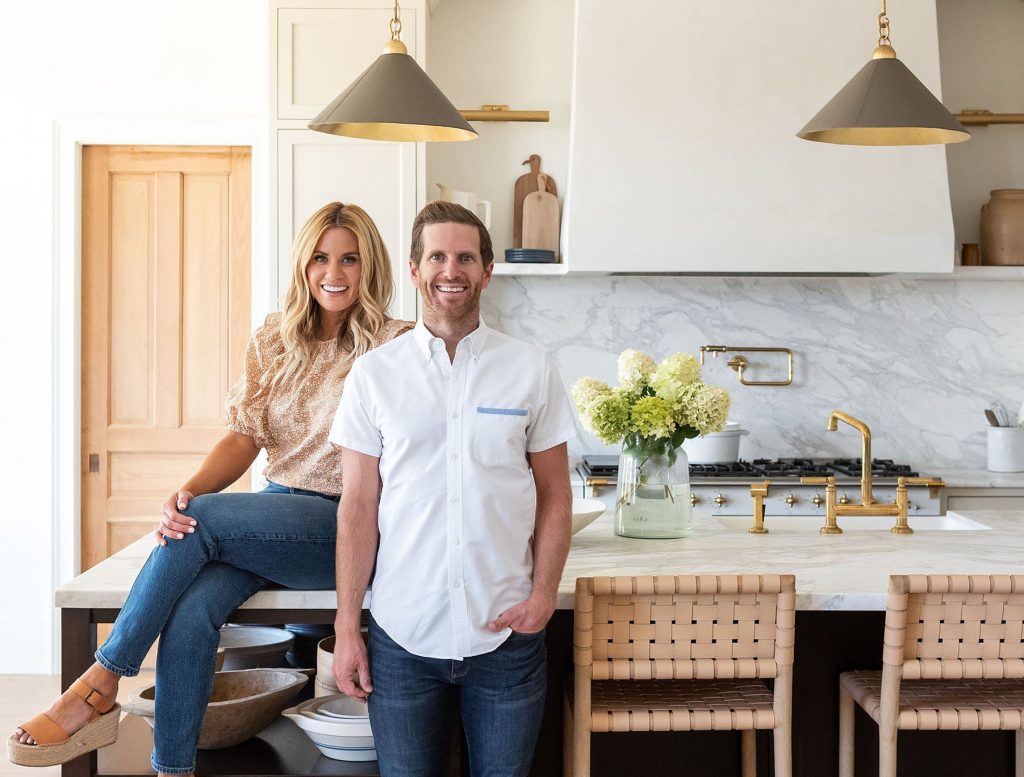 The wife-and-husband team — Shea and Syd McGee, founders of interior design firm Studio McGee and home furnishings store McGee and Co. — invites viewers to take part in their journey of how they operate their business and transform all different kinds of spaces for their clients.
In recent years, the pair had built up an enormous social media following, known for their helpful home furnishing tips and a rustic yet clean modern style.

In the show, Shea and Syd search for creative design solutions to transform a family's space based on their tastes, needs and budget. While similar to many other well-known home improvement shows like Fixer Upper, Dream Home Makeover is enjoyable for those who long for an entertaining escapade (particularly those who enjoy rustic decor).
2. Get Organized with The Home Edit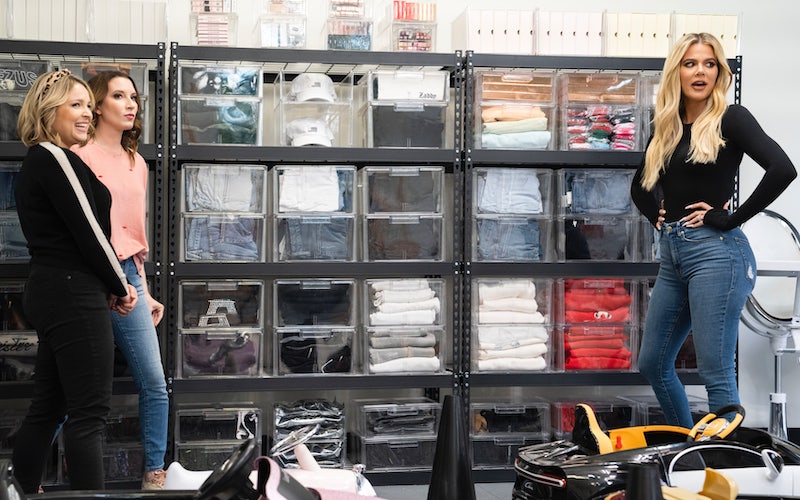 Those who love organizing will love Get Organized with The Home Edit.
Clea Shearer and Joanna Teplin are professional organizers who transform people's closets and storage spaces — everyone from Reese Witherspoon to Khloe Kardashian. Their successful professional organizing firm, The Home Edit, grew its business on social media and has amassed over 5.5 million followers on Instagram.
Viewers will get to see the duo get rid of clutter to create breathtaking spaces, all through organizing, labeling and color-coding. It's like Marie Kondo on steroids. Their bubbly personalities also make it an enjoyable binge.
3. Interior Design Masters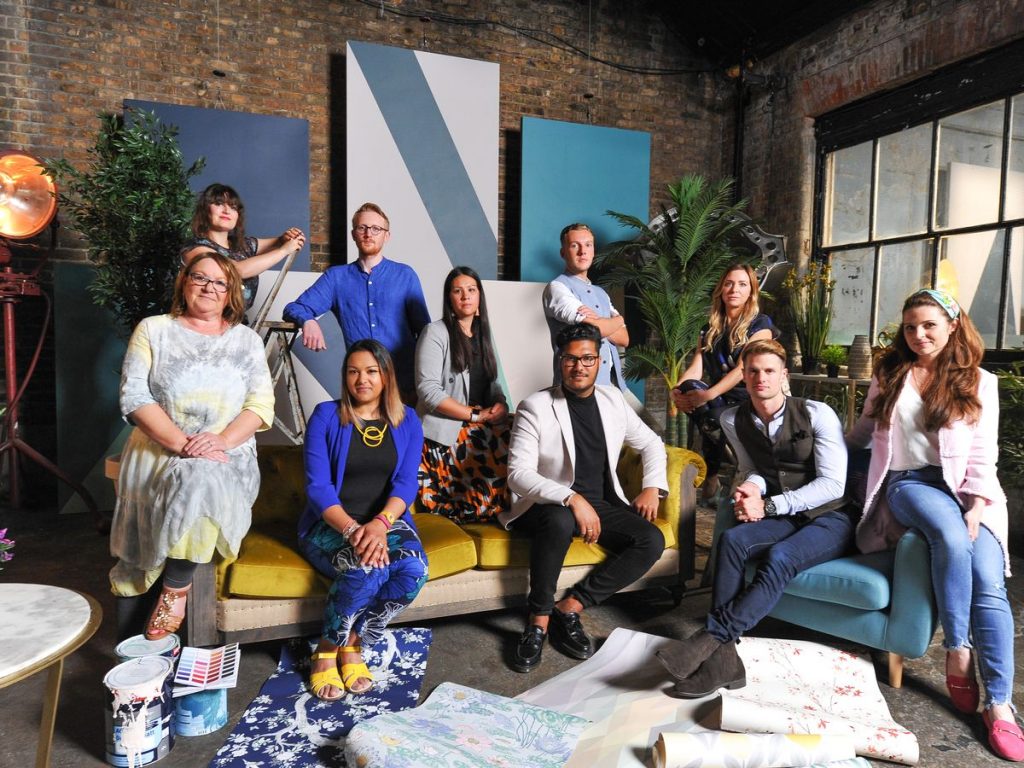 If reality competition with interior design prompts is your thing, then this is the show for you.
Interior Design Masters features 10 aspiring interior decorators who compete to transform ordinary spaces into stunning designs. There are different challenges in each episode, where designers have to come up with solutions to client briefs in all kinds of residential and commercial spaces. (There's even an episode where designers try to transform dorm rooms for students.)
With Alan Carr emceeing, competitors compete for a chance at a major interior design contract.
4. Restaurants on the Edge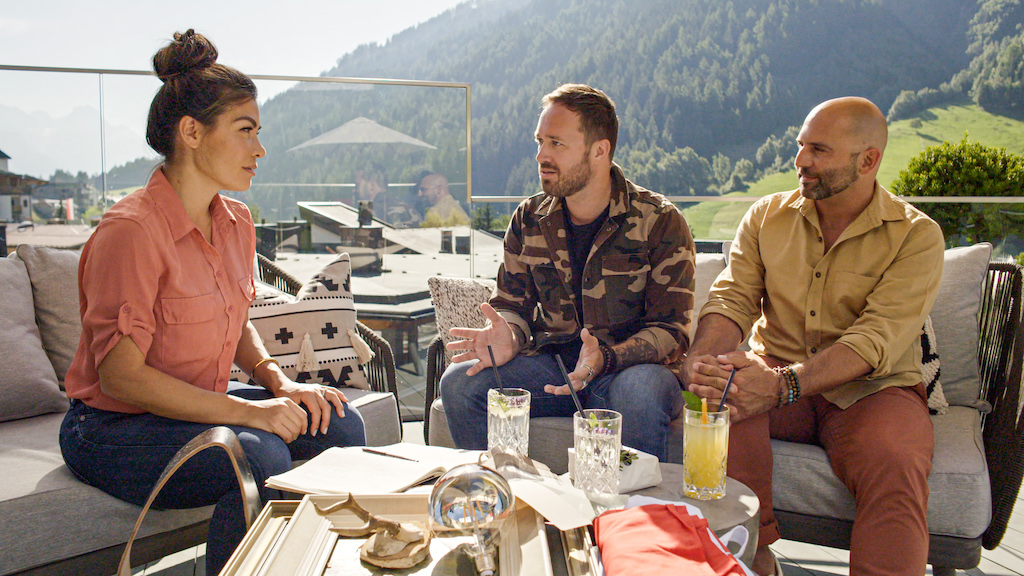 Three experts travel to unique restaurants in spectacular locations around the world to help owners rebuild their businesses before it's too late.
We see experts help restaurant owners with every aspect of the restaurant business, everything from marketing strategy to the creation of new signature dishes for the menu. We also get to see the physical space being remodeled (led by ​​Karin Bohn), transforming failing restaurants into a complete eating destination.

Each episode of Restaurants on the Edge also provides a pretty good view of the places it visits, offering us flashes of escapism.
5. Tiny House Nation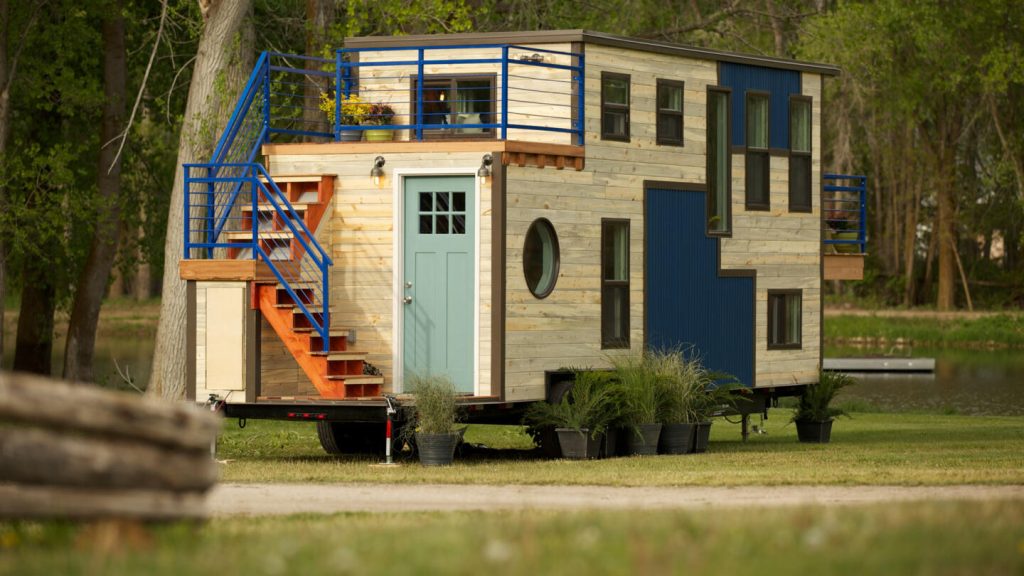 It is exactly as it sounds: Tiny House Nation depicts people who have decided to downsize and move into tiny, usually mobile, homes.
The biggest challenge is, as expected, creating small spaces that can still accommodate the needs of each family. We see John Weisbarth and Zack Giffin travel across the country to build tiny houses for families and find innovative and practical solutions for their new homes.