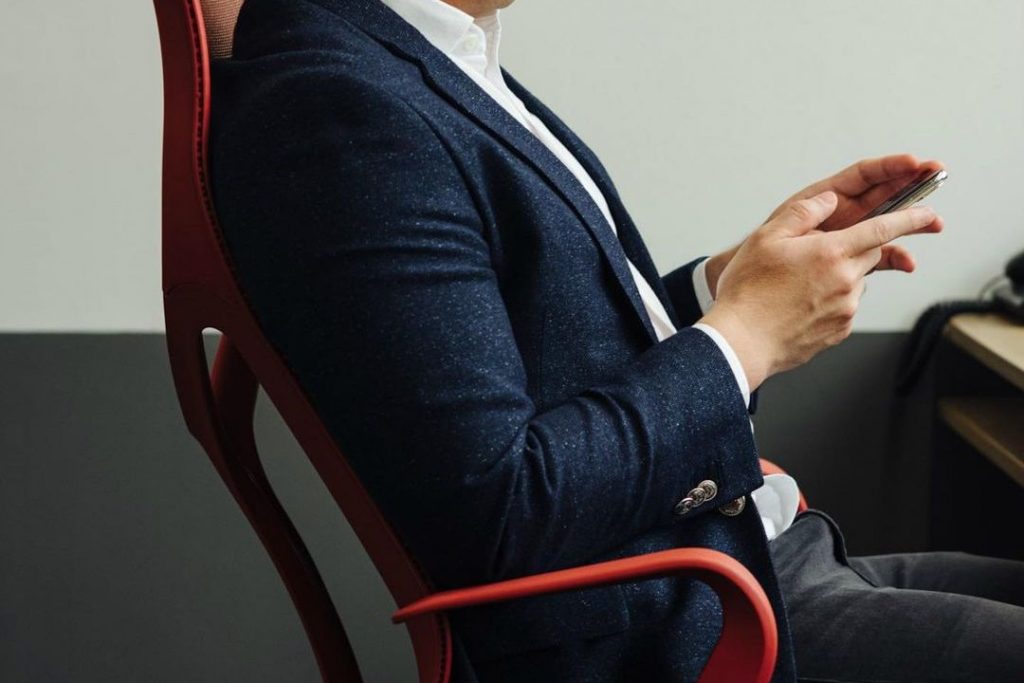 #StayingIn: Apps to Keep You Occupied at Home
29 May, 2020
The quarantine period is leaving us with so much free time on our hands. With a limited number of activities to do, you've managed to finish all of your watchlists and reading lists. So what's next? As part of our #StayingIn series, we're featuring five mobile apps—also known as your digital escapes—that will make time fly by within a blink of an eye while keeping you up to date with global trends and ideas.
1. WQXR
Let's face it, being inside for too long can make you feel a little claustrophobic. Need to escape reality and away from the pandemic? Keep calm and tune into WQXR, New York's one and only classical music radio station. With only specially-selected channels, you can stream your favorite classical stations and get through your day easily without confusion.
2. Etsy
Home to the most unique handcrafted items and DIY supplies, Etsy is the world's biggest creative marketplace that connects you to a community of sellers. Support independent businesses right at home while enjoying one-of-a-kind pieces with a personal touch. Or if you've been honing your jewelry-making or pottery skills, now is the time to bring out your craftiness and open a shop!
3. Pinterest
In need of daily inspiration? Download Pinterest and get lost in a gallery of imaginative possibilities. Discover extensive collections of DIY ideas, home design, creative recipes and much more to keep your creativity running during this quarantine season. Visit CHANINTR's Pinterest here for inspiration on Living Well.
4. Artsy
Being at home doesn't have to stop you from exploring the largest art collection from around the world. Browse through Artsy's database of designs, covering everything from contemporary museum collections to historical galleries. With the live auction feature, art lovers can now bid on pieces that speak to them anytime and anywhere, and not to mention, free admission!
New York, New York! If you love keeping up with the capital of the world, the New York Post's app is a good way to easily stay up to date with all the entertainment and current affairs. Get teleported to the 5 Boroughs and beyond as the Post brings you a digitized version of intriguing coverage—from breaking news to New Yorker's favorite Page Six—directly to your fingertips.