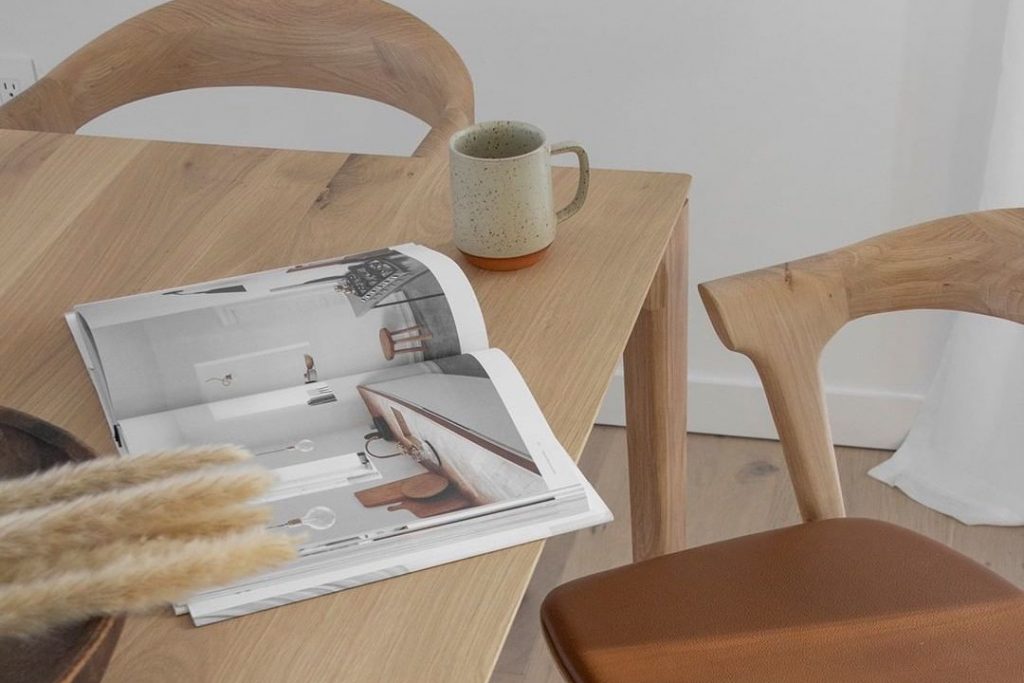 #StayingIn: Books to Read When You Want to Unplug
29 May, 2020
More time spent indoors can easily mean more time in front of your devices. At the end of the day, after back-to-back Zoom meetings and working on your laptop, it can be nice to unplug and unwind. Aside from weekend getaways to the beach, social distancing is the perfect time for you to work your way through your reading list. For inspiration on where to begin, here is a list of our book recommendations.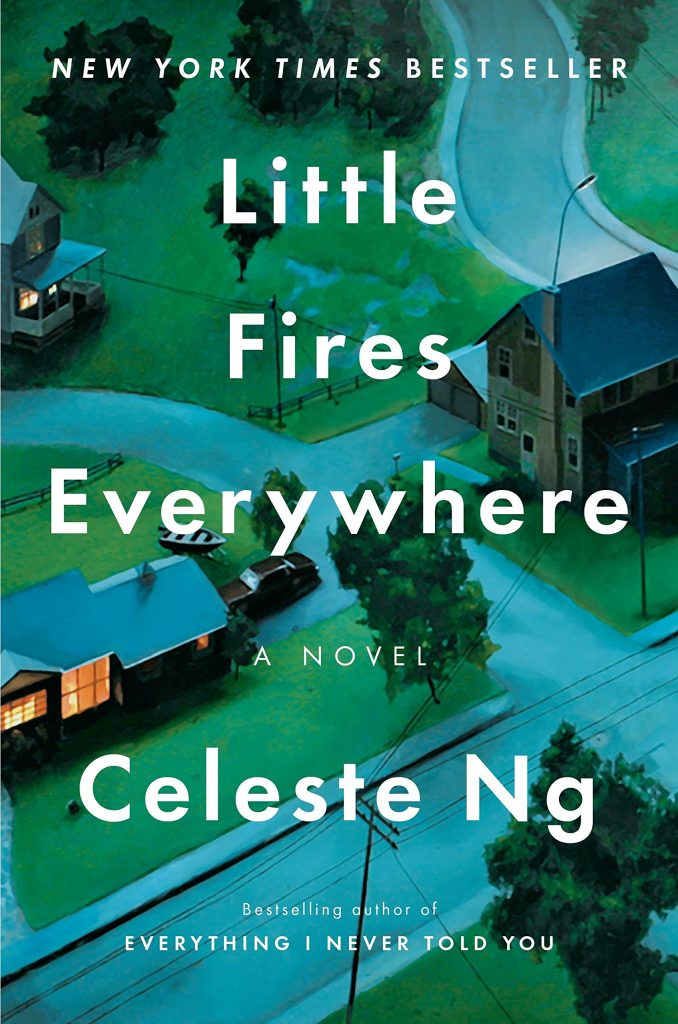 "Little Fires Everywhere", Celeste Ng
Before you start the TV adaptation of "Little Fires Everywhere" starring Reese Witherspoon and Kerry Washington, consider picking up the Celeste Ng novel first. An irresistible page turner, Ng's story revolves around the subtle dynamics, nuances and tension between two families in suburban Ohio. When single mother Mia Warren and her daughter Pearl relocate to Shaker Heights, they find themselves getting intertwined with the Richardsons, your classic Stepford family with money, privilege and a strong sense of entitlement. With each page, it becomes clearer that beneath the picture-perfect facade of Shaker Heights, there are a whole lot of secrets waiting to be unearthed.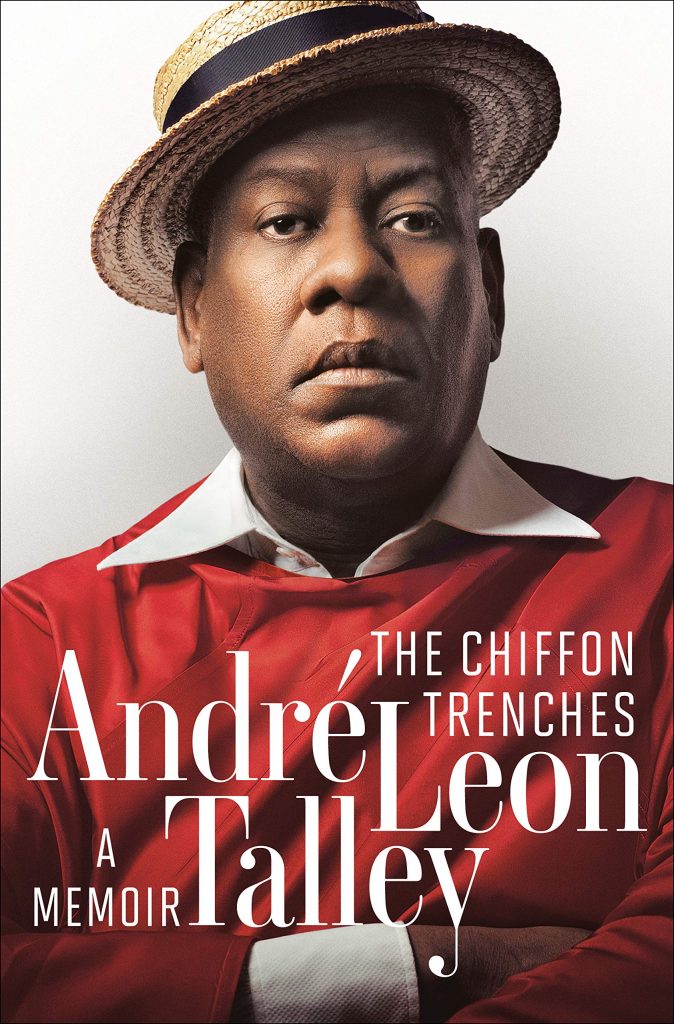 "The Chiffon Trenches", André Leon Talley
Over the last 50 years, former editor-at-large of Vogue magazine André Leon Talley has ascended to become one of the most influential figures in fashion. His memoir details an honest story of how one man not only survived a notoriously cutthroat industry—despite racism and illicit rumors—but rose to become one of the most renowned faces in fashion. There are a lot of juicy details and name-dropping as he writes about his friendships with the world's most important designers in the couture world.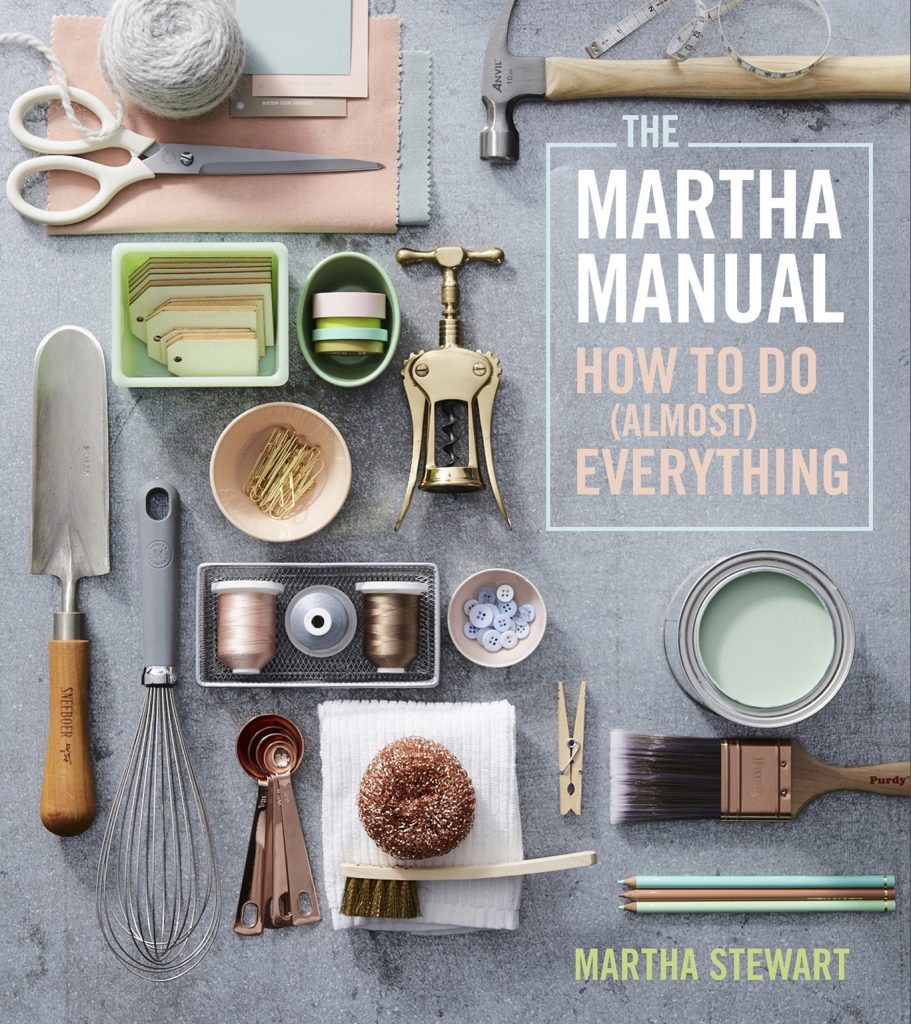 "The Martha Manual: How to do (Almost) Everything", Martha Stewart
There is a way to do things. And then there is Martha's way of doing things—more smart, more brilliant and more efficient. "The Martha Manual" is nothing short of a handbook on how to perform essential life skills well. America's most trusted lifestyle expert puts together hundreds of ideas, instructions and inspirations to make sure you know the best way to do everything—from celebrating and cleaning to organizing and decorating.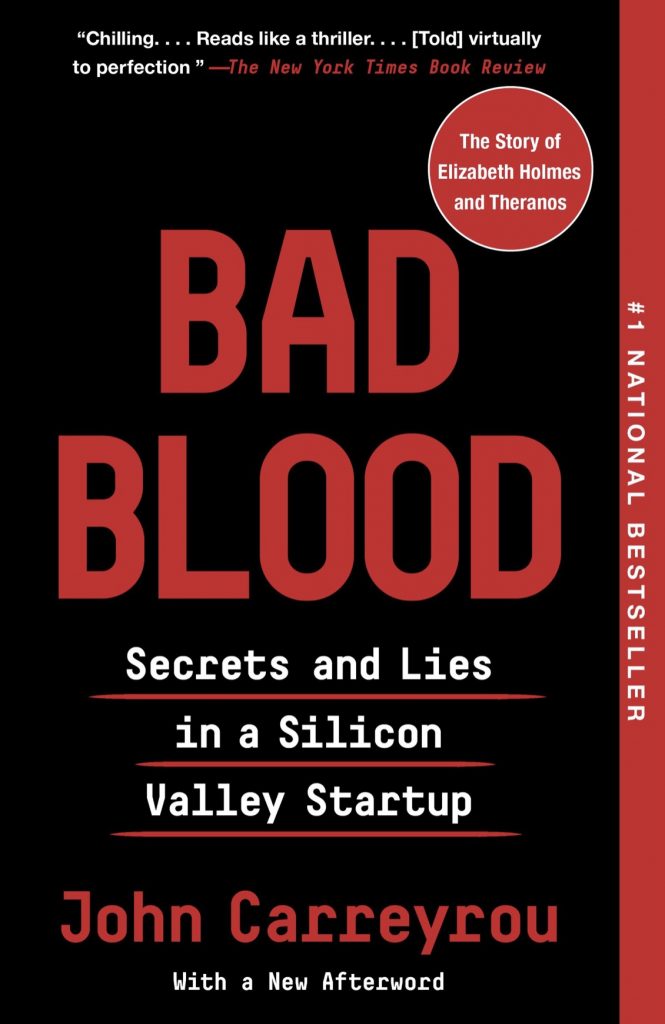 "Bad Blood: Secrets and Lies in a Silicon Valley Startup", John Carreyrou
A non-fiction book with enough scandal that it reads like a novel. When Theranos first made headlines back in the 2000s, the medical world was amazed by its claims of having devised a revolutionary technology that could rapidly check for illnesses using only a drop of blood. The founder Elizabeth Holmes quickly rose to fame and her company exponentially grew both in size and valuation. It was later discovered that Holmes had faked the results and managed to con even veteran investors for millions of dollars on technology that did not exist. The lengths that the female CEO went through to cover her tracks led Wall Street Journal reporter John Carreyrou down a dangerous path to uncover the truth, resulting in this captivating book.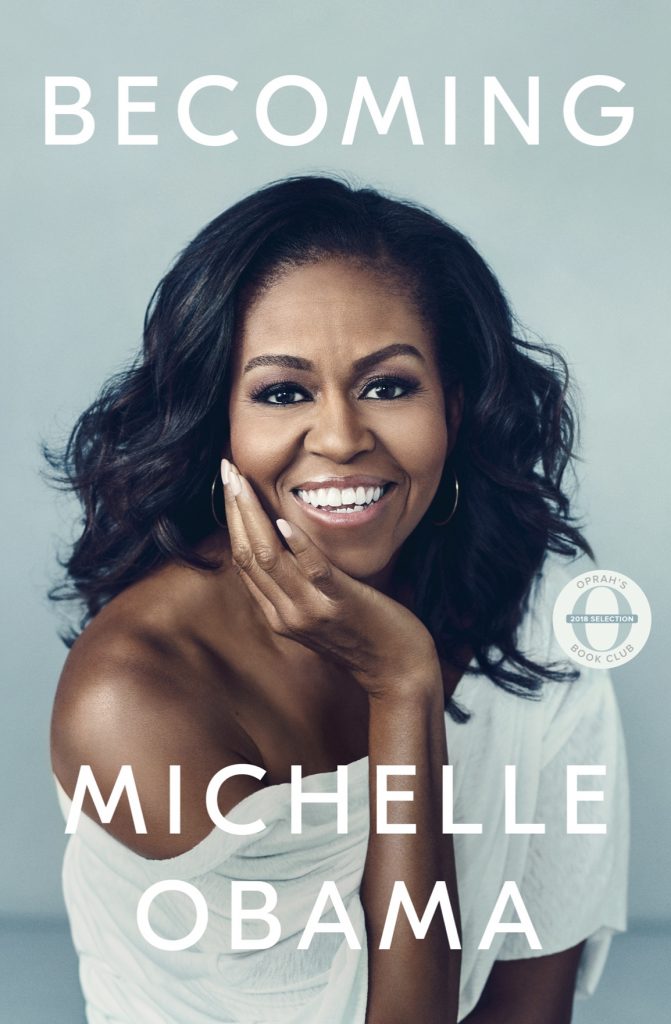 "Becoming", Michelle Obama
If you count Michelle Obama as one of the people you would love to befriend, her insightful memoir will leave you wanting more. The former First Lady gives a deeply personal detailed account of her childhood in Chicago, her father's illness, and the struggles she faced when trying to balance her desire for excellence with her search for a fulfilling profession. Inside, she also pens down her thoughts about her time in the White House and how she found herself in her organization, motherhood and new role as America's most powerful woman.