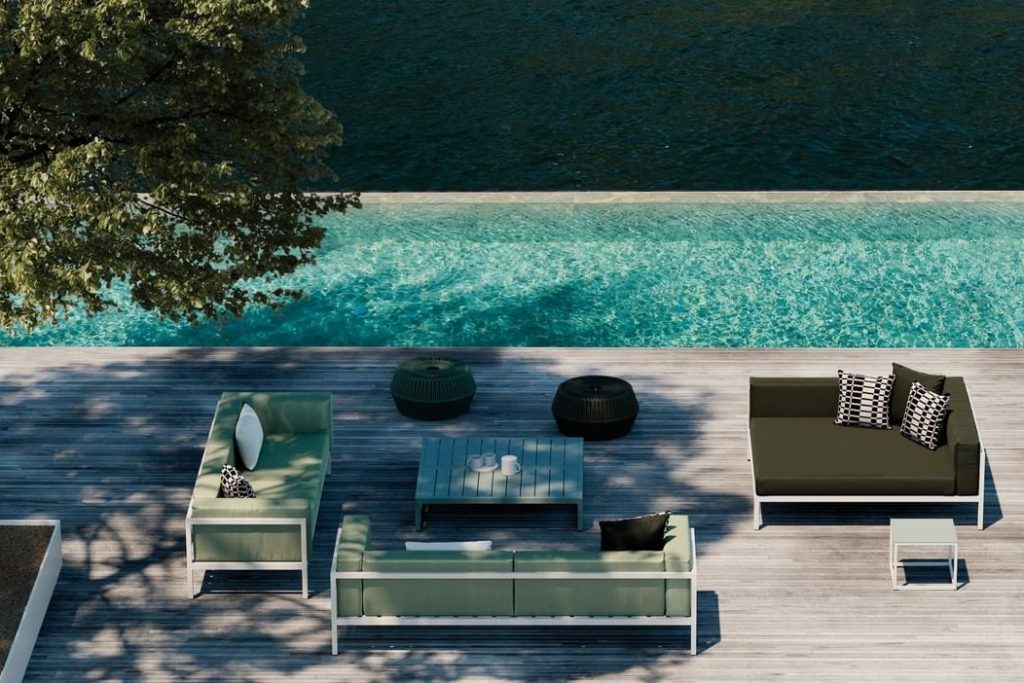 #StayingIn: How to Stay Active at Home
29 Apr, 2020
Having no access to your favorite gyms or yoga studios during this time may leave you feeling demotivated, but it is more important than ever to get in your daily hours of exercise in order to stay healthy and positive while staying at home. We know that switching to home workouts isn't easy for first-timers, so as part of the #StayingIn series, we've narrowed down to our five favorite workouts that will get your heart pumping. No matter if you're a beginner or a fitness addict, these specially-curated workout programs can help you to stay healthy and in shape right at home.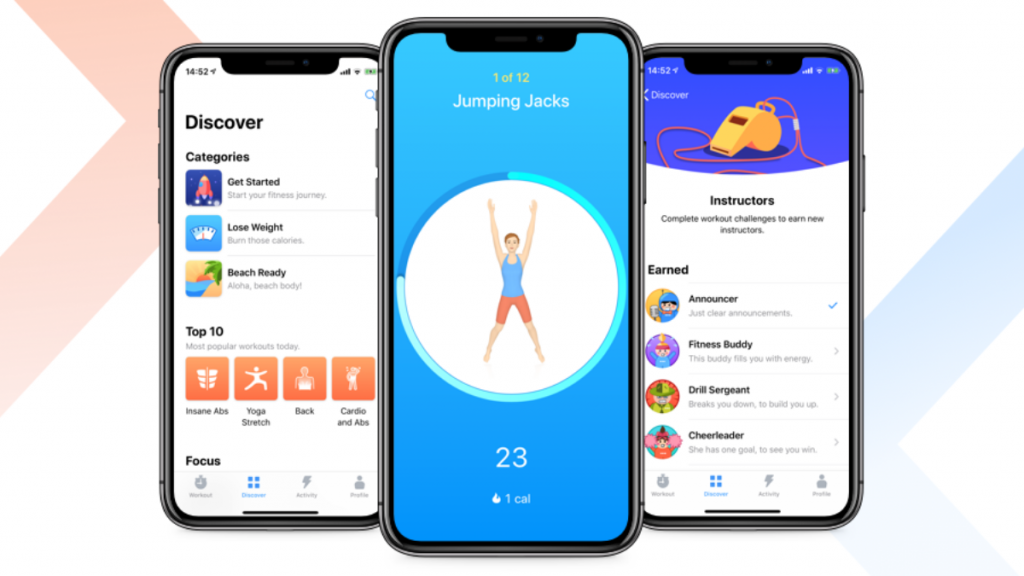 1. SEVEN: 7-MINUTE WORKOUT
If you're only just getting back into working out, thanks to more free time during quarantine, Seven might be a good re-introduction. Extremely short and just as effective, Seven is a good starter for a fitter version of you. Make working out a habit with achievement badges to collect and workout buddies to keep you challenged.
Level of Difficulty: 2/5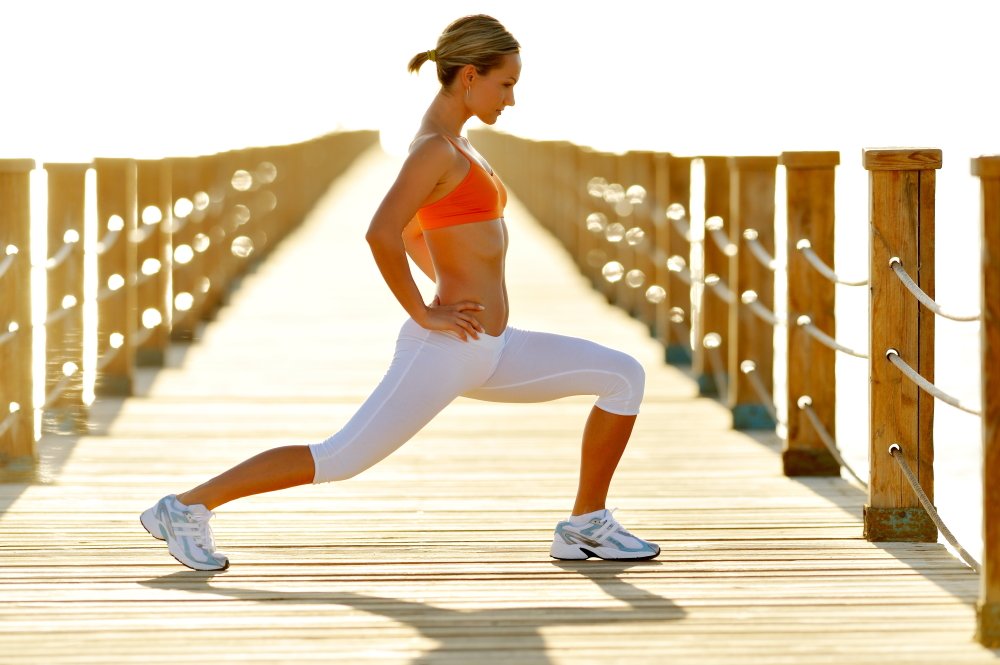 2. 10 MINUTES (OR LESS) WITH JESSICA SMITH
If the idea of a home workout bores you, we promise you that Jessica Smith does not deliver your typical long and tedious home exercises. Instead, she brings you an all-new "vehicle for self-appreciation and improvement." Now you can enjoy and sweat more while working toward your body goals.
Level of Difficulty: 3/5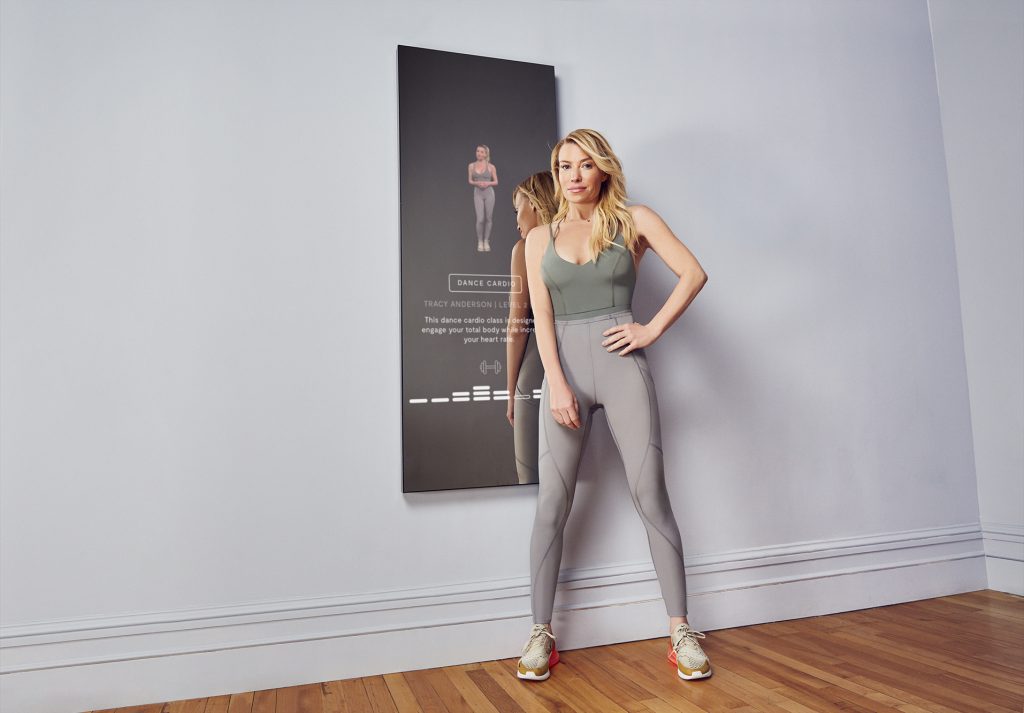 3. 15-MINUTE WORKOUT WITH TRACY ANDERSON
Now that you're social distancing and avoiding going out, we are sure that you have 15 minutes to spare. Known for her 20 years' commitment in transforming people's bodies and lives, celebrity trainer Tracy Anderson has condensed her methods into quarter-of-an-hour workouts that deliver results so that even her busiest fans can get in some cardio.
Level of Difficulty: 4/5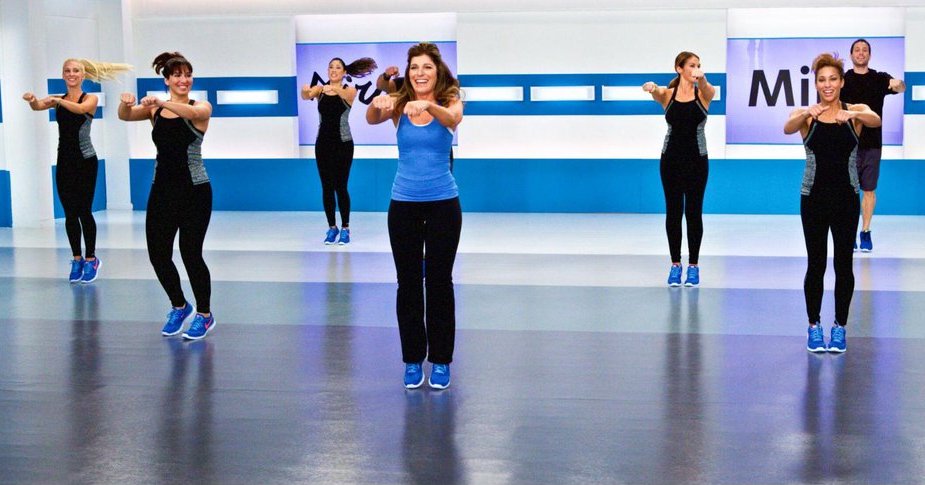 4. WORK OUT AT HOME WITH LESLIE SANSONE
We all know what staying home for too long can do to your health. Time to clear your mind with some cardio to lift your mood and get in your steps. Whether it's a long walk or a mini walk, Leslie Sansone has got you covered! With her specially-developed program to get you moving, you can have fun burning calories while being easy on the joints.
Level of Difficulty: 1/5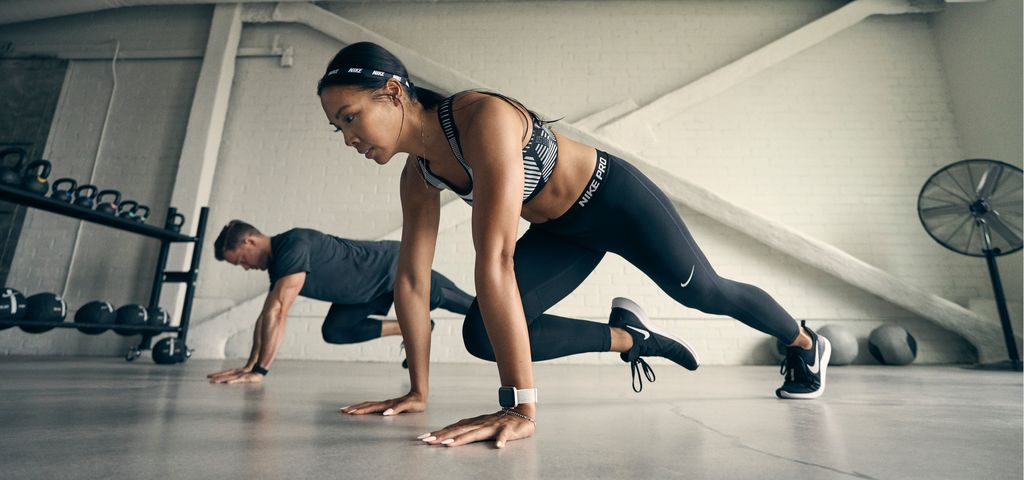 Created by a team of world-class experts, the Nike Training Club app features a wide range of workouts—from weight training to yoga—to help you reach your fitness goals fast. The app is currently available for free to help users around the world stay fit during quarantine.
Level of Difficulty: 5/5