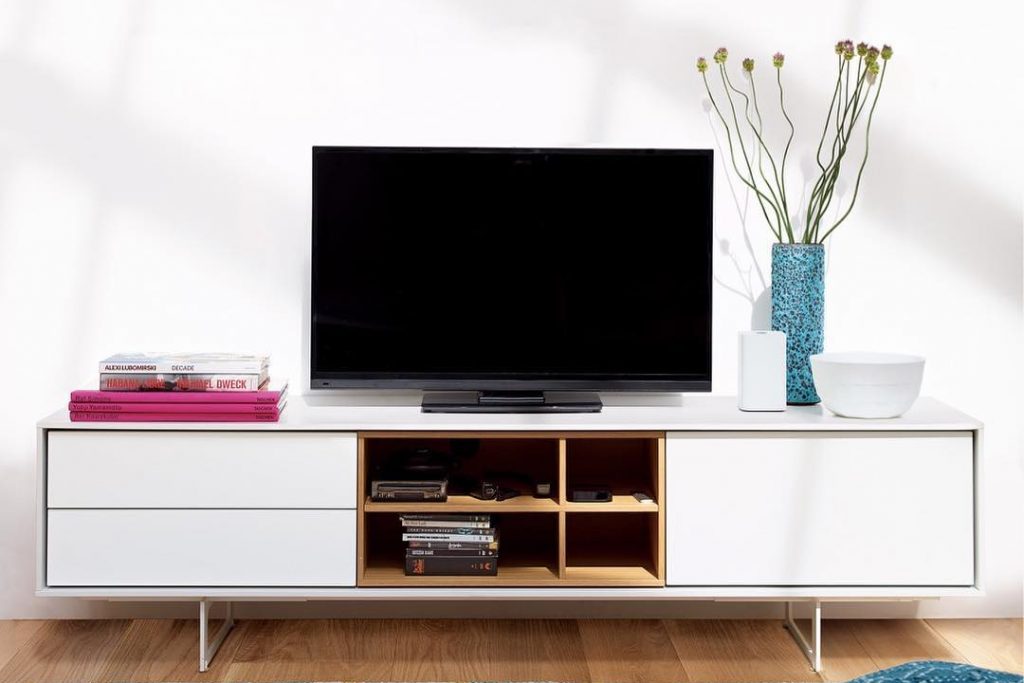 #StayingIn: TV Shows to Binge
29 Apr, 2020
Like everyone else stuck in quarantine, we have spent quite a bit of our time searching for a new show to binge, a new world to enter for episodes at a time in hope of forgetting the daily stresses of reality. As part of our #StayingIn series, we've rounded up five of our top picks on TV that will help get your mind off quarantine. From Netflix's insane viral hit about gun-toting, polyamorous tiger breeders to a Golden Globe-nominated series starring a stellar cast, these are the shows we're currently watching.
THE MORNING SHOW
When Apple first announced they were releasing a streaming service featuring original content to compete with platforms like Netflix and Hulu, the world went wild to learn that they would be teaming up with Hollywood's biggest names, à la Jennifer Aniston, Reese Witherspoon and Steve Carell. The Morning Show follows the complex relationships in a fast-paced workplace. When the cameras aren't rolling, cut-throat competition and sexual misconduct scandals plague the newsroom. Go behind the scenes of early morning TV.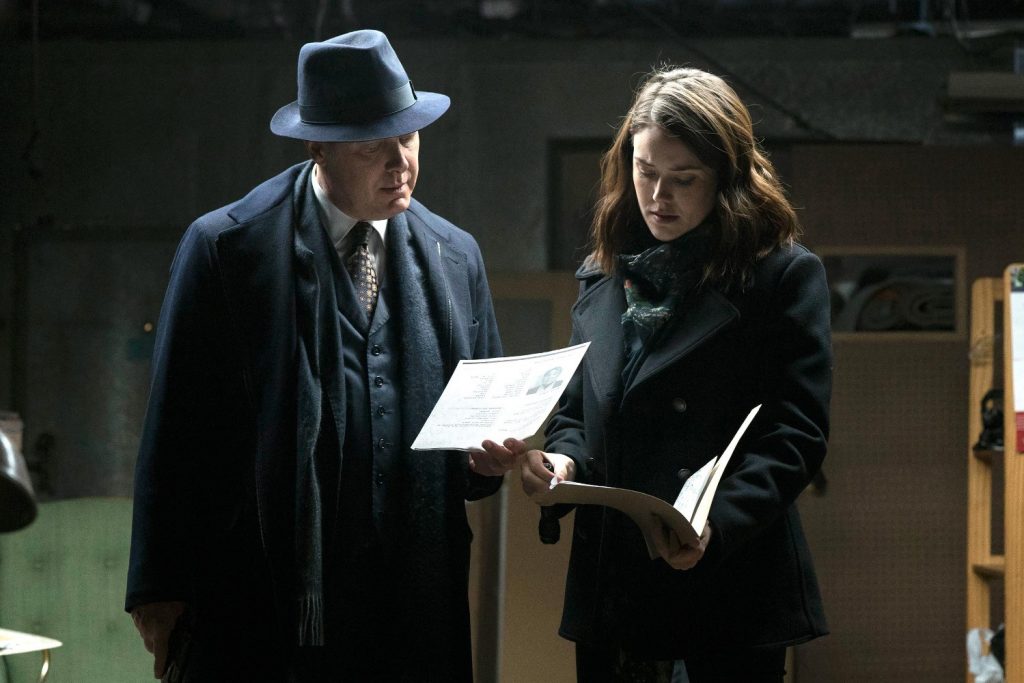 THE BLACKLIST
The suspense behind The Blacklist is enough to keep you engrossed all day—and night. The plot revolves around an FBI 'most wanted' criminal, played by the talented James Spader, who voluntarily surrenders himself to the FBI and offers to help them capture the world's worst unknown criminals – the blacklist, with only one condition of working with a new recruit, Elizabeth Keen. Now in its seventh season, it's plenty of episodes to keep you occupied for a while.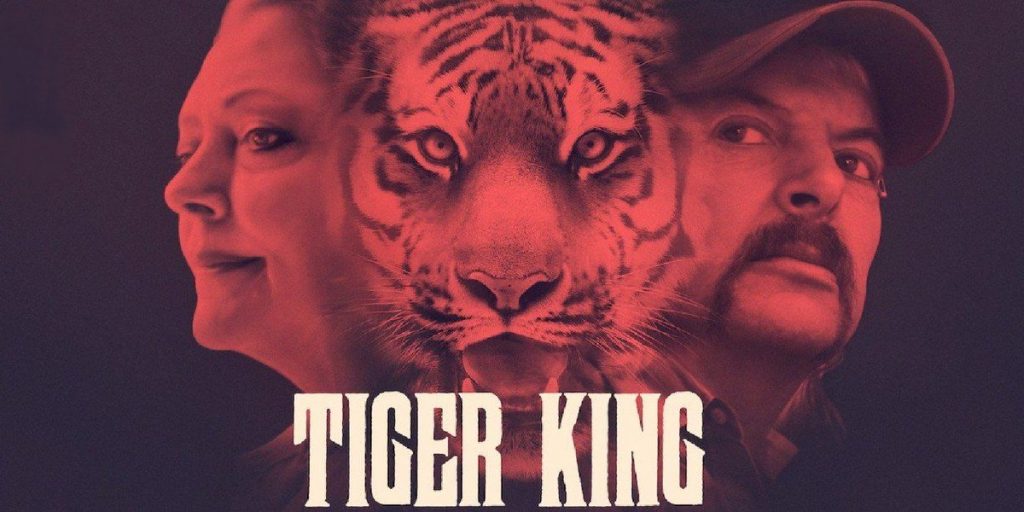 TIGER KING
If not for pure enjoyment, watch it to understand all the conspiracy theory memes. This Netflix original is a docuseries about the eccentric characters breeding exotic animals for America's private zoo. There's murder, there's mayhem and there's madness. It's no wonder celebrities like Kim Kardashian, Cardi B, Jared Leto and Jessica Chastain have been tweeting nonstop about it.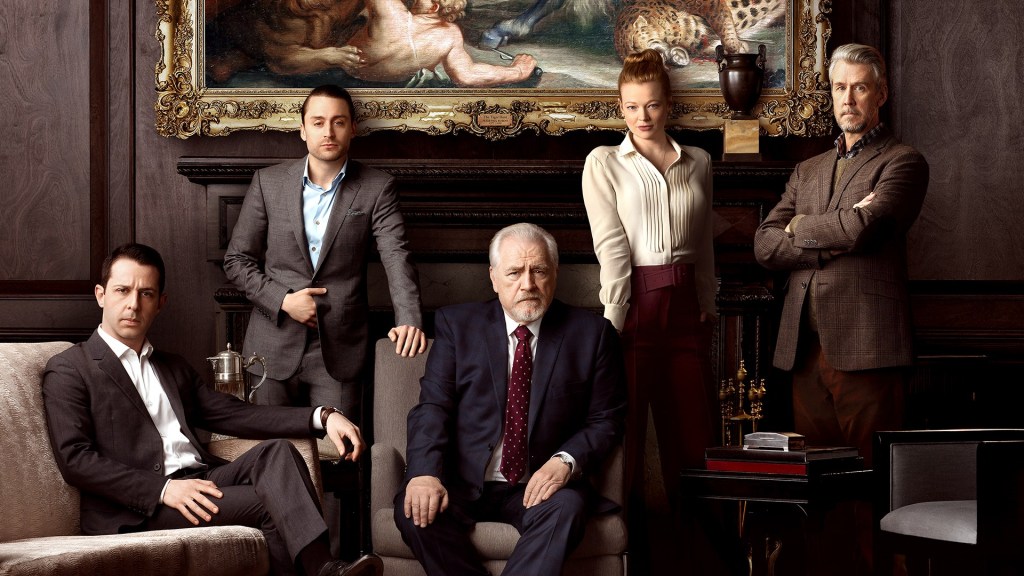 SUCCESSION
The Roy family owns the largest international media conglomerate in the world. As the Roy children contemplate what will happen if their stern, tough father ever steps down or loosens his grip on the family-owned business, drama, greed and ego begin to consume their lives. You will love this 'Golden Globe Best Television Series for Drama' winner, if you are a fan of Gossip Girl, Dynasty and Billions.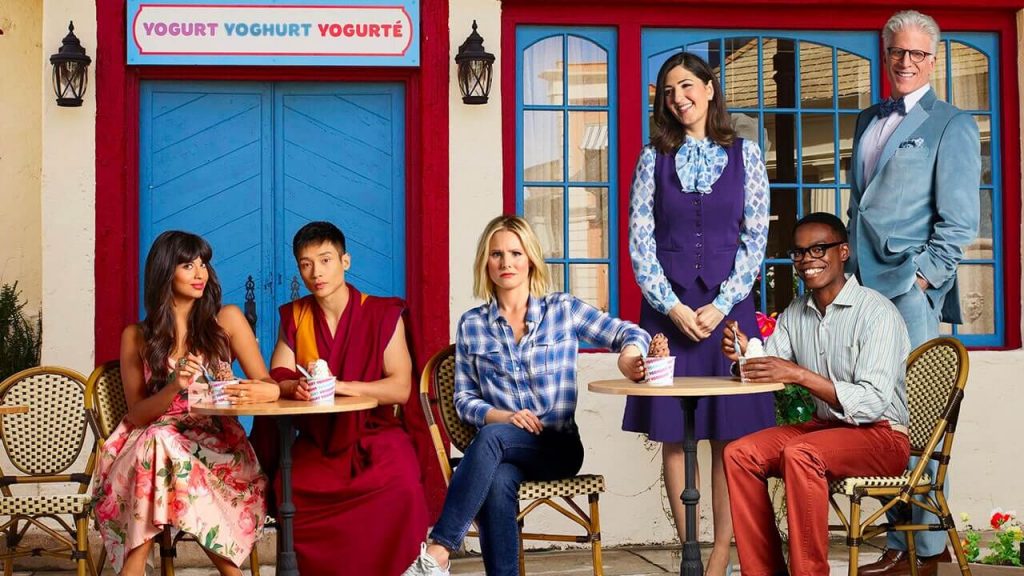 THE GOOD PLACE
A light-hearted comedy starring Kristen Bell and Ted Danson in leading roles, The Good Place is the perfect show to fall asleep to at the end of the day. When Eleanor Shellstrop (played by Bell) finds herself in 'The Good Place,' a heaven-like utopia in the afterlife, it becomes clear that there was an error in the system. The show's comedy and creative exploration of ethics and philosophy make this show a positive, wholesome reminder of all the good in the world.