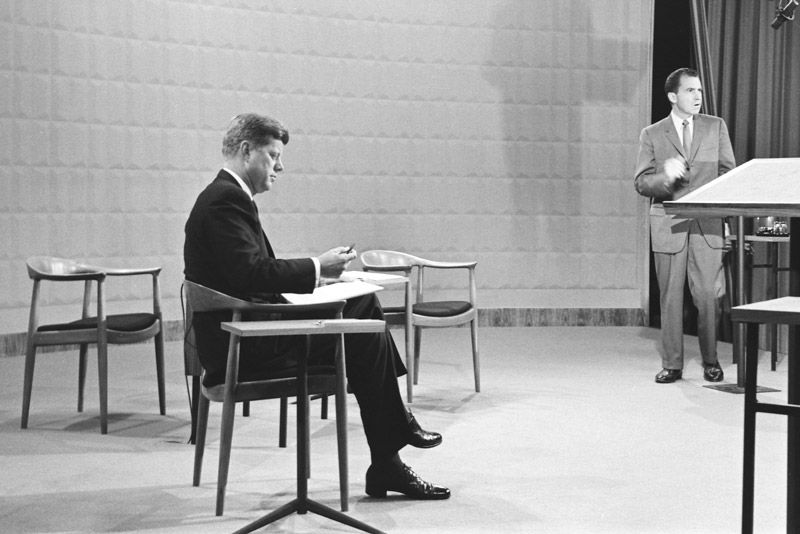 The Chair That Introduced Danish Design to the World
30 Mar, 2020
Some still remember the very first televised election debate between John F. Kennedy and Richard Nixon in 1960. But beneath the debate lies a legend of an art piece that marks the start of the Danish furniture movement, the very same piece that is still in production today.
The story dates back to the '50s when Danish architect Hans J. Wegner gained international attention by bringing in a 'fresh aesthetic of sculptural and organic modern furniture to the world of interior design. At the time, brothers Ejnar and Lars Peder Pedersen had just established PP Møbler, a woodworking studio in Allerød, Denmark. Together with the Pedersens, Wegner created one of his most important works.
It is known among the industry that Wegner never named his pieces — rather letting manufacturers or customers decide. The chair that was featured in the American presidential debate was named PP501 by the brand, and over time earned multiple nicknames, including The Round Chair, Kennedy Chair, or simply The Chair by fans.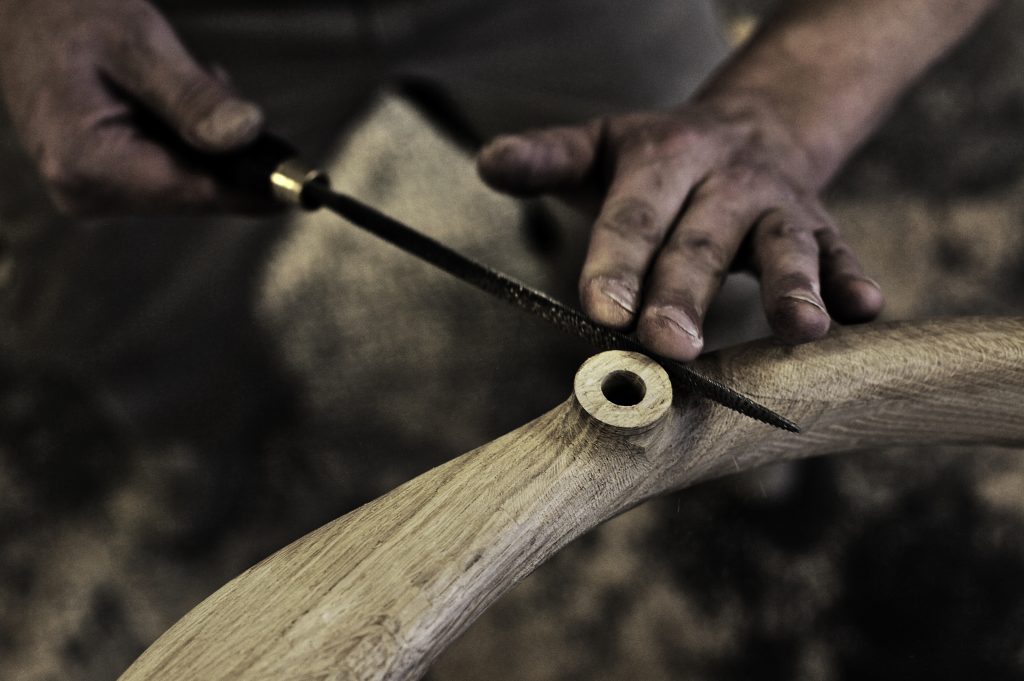 The Round Chair is an example of how difficult it is to create the simplest shapes and forms in furniture. It comes in a few choices of wood and finish and even comes in a woven rattan seat version. The piece that only the most skillful cabinet makers could flawlessly craft was invented without any inspiration or influence, but entirely from Wegner's own imagination. It was the first Danish-born design to be featured on the cover of America's Interiors magazine, sparking a revolution. The tremendous development of modern Danish furniture followed soon after. Over the years, Wegner's success has brought other Danish furniture designers to light and altogether, their designs have pushed Danish furniture-making ideology that combines modernist principles of simplicity with excellent craftsmanship and quality to become the golden standard for furniture.
The Round Chair remains a symbolic piece in what we now call 'Danish Modern'. The essence of the design represents sustainability in that every piece is built to last, thoroughly considered in terms of materials to be used, its functionality and strength. In fact, the Round Chair is made to last at least 100 years, the same amount of time it takes to grow a tree required to make another chair. Today, PP Møbler is the only exclusive producer of this famous work along with his other designs.
To shop The Round Chair or other PP Møbler products, please visit our showroom at Craft, Siam Paragon, 3rd Floor or call +662 129 4577.