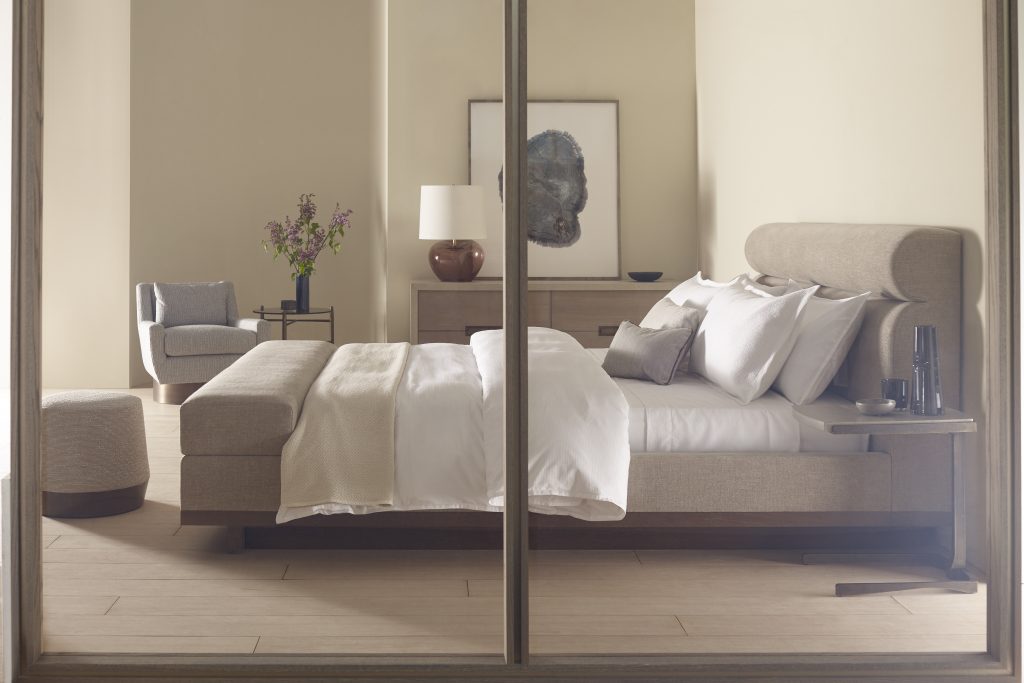 The Search for the Perfect Bedding
09 Jul, 2019
When people shop for a good night's sleep, they often leave bed sheets till last, giving more importance to finding a quality mattress and cozy blanket. While that's not wrong, we believe sheets is the final piece to the perfect sleep puzzle when it comes to creating a bed you'll want to crawl into after a long day. Here's everything you need to know about finding the right sheets for you. You're welcome.
MATERIAL
Linen
Living in a hot and humid climate, we prefer linen beddings for its sweat-wicking qualities that does a great job at keeping us cool by allowing heat to escape when we're sleeping. Linen also happens to be durable (three times more so than cotton!), and though they start out rough, soften with age and wash. We also love the laidback, lived-in look of the fabric that makes us feel like it's summer all year round.
Cotton
We like to call cotton a one-size-fits-all fabric, as it traps heat in the winter and lets cool air pass in the summer; this means you can sleep comfortably with cotton sheets all year round. Its comfort and breathability are other factors that make them the go-to pick for many households.
Silk
Lastly, a pain to care for but worth the hassle, silk sheets are an excellent option for people looking to splurge on comfort and a luxurious looking bed. Nothing compares to the sensation of sleeping with silk sheets gliding across your skin. Just make sure you send them off to be professionally cleaned.
THREAD COUNT
Most people have been taught to associate high thread count — the number of threads in 1 square inch of fabric — with softness of the sheets. However, high quality fibers that are softer by nature, such as Egyptian cotton, will always trump high-thread-count sheets that are made from a lower-quality cotton blend. Our tip is to always prioritize the quality of the material over thread count. Also, never forget that the highest-count sheets might turn out to be the least comfortable, as so many fibers are jammed so closely together. That's why we recommend shopping for sheets in person so you can feel the fabric yourself.
WEAVE
Do you enjoy your sheets crisp or soft? If you like a little snap, percale may be the best option for you. It's crisper with a matte finish, drier in feel, lightweight and cooler overall. Meanwhile, sateen gives fabric a smoother and silkier finish. It's warmer and heavier, which makes it ideal for cooler temperatures.
Happy napping!