A Journey Less Ordinary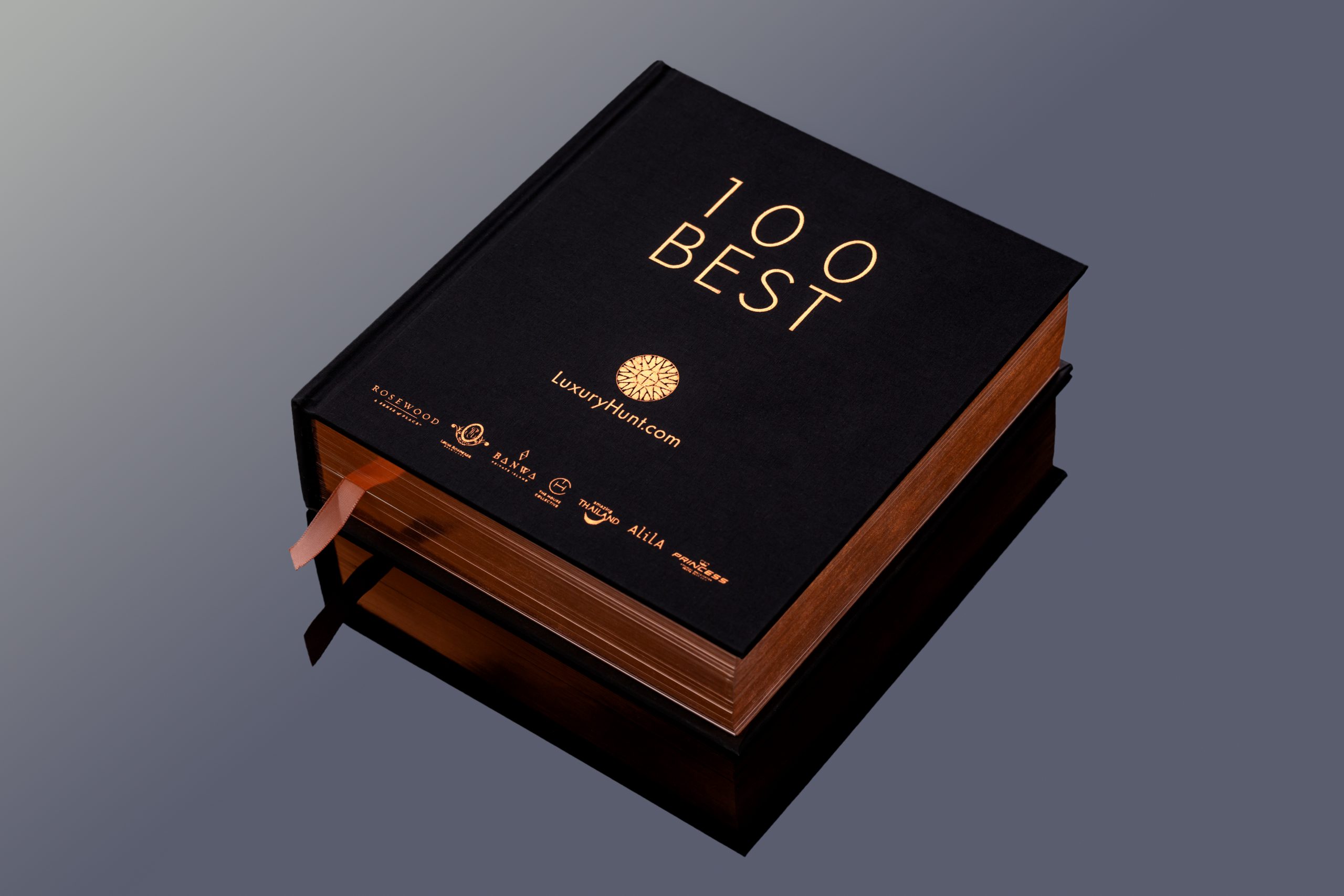 Over 4.4 billion air passengers took to the skies last year. Among them, an unlikely jetsetter: A petite traveller with an oversized luggage, clocking in far more air miles than her fear of flying is comfortable with. But she carries on, driven by the belief that in today's Digital Age, the privilege of having a trusted source whose recommendations you can always count on is priceless.
Sii Eawsakul, founder of LuxuryHunt.com and publisher of 100 BEST, is a pioneer in the online travel industry in Asia. Her résumé includes co-founding a company with a stable of high-profile travel sites, such as Phuket.com, Bangkok.com and LateStays.com.
Today, Sii is on a mission to unveil authentic destinations and experiences, proving that the saying "Travel is the only thing you buy that makes you richer" is more than just a pretty quote for social media. Combining her personal experiences with a trusted team of global jetsetters, Sii has handpicked a collection of hotels, resorts, ultra-luxury tented camps, villas as well as yachts and cruises to share with readers — complete with original photography. From exploring her home country of Thailand to discovering the essence of luxury, Sii takes readers with her around the world in the 2019-2020 edition of the bi-annual 100 BEST hardcover book.
In the increasingly crowded hospitality industry, luxury isn't defined by thread count or big names (though some in the collection are as name-drop-worthy as they come). "Travel is all about the people," says Sii. "In a place where language should be an issue, it isn't, because kindness has no barriers."
And that is the ultimate travel luxury.