A New Leaf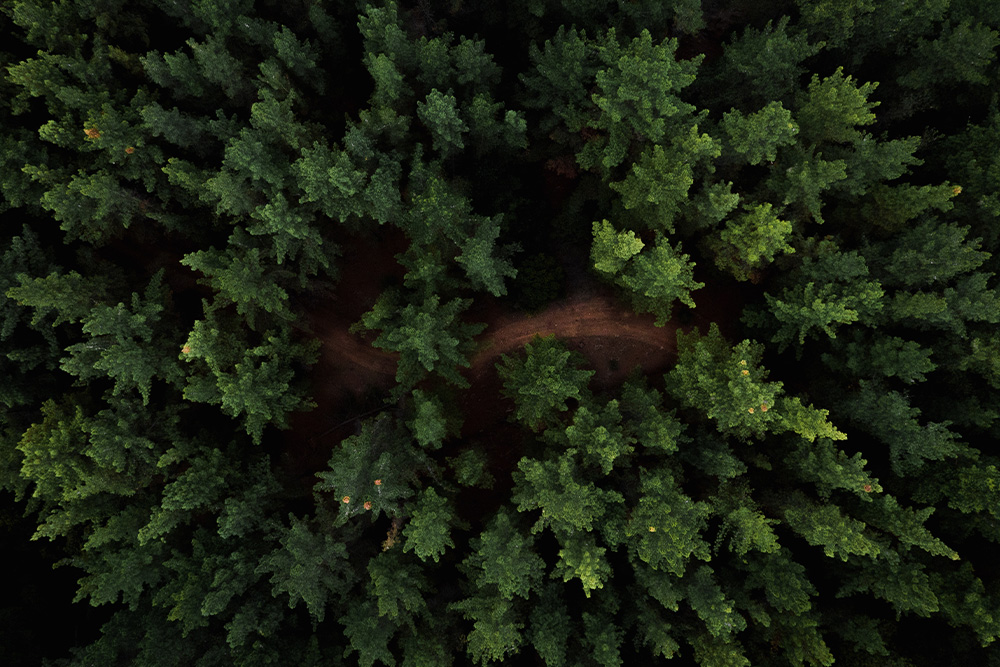 Texted by Sarah Poff
Our Earth's woes come in discouraging realities—10,000 microplastic particles per liter of Arctic sea ice; 30,000 species at risk of extinction; global temperatures rising faster than anyone predicted—and I often find myself doubting the power of this small number: one. As in, one person, ready to help.
Whilst there has been far greater awareness of man's impact on the natural world, we are still a long way to go in terms of action and it's become imperative for businesses to see their impact on the environment and consumer behavior as a huge part of their legacy left on humanity.
With CHANINTR, the goal is to "always put the customer first and prioritize how to make their lives better." In this case, it goes well beyond selling furniture. To fulfill their mission of "enabling living well" means CHANINTR has placed great importance on building a roadmap that focuses on creating value and using their influence as a force for good.
Starting this year, the company has launched a program in partnership with Plant for the Planet, an international non-profit organization with the goal of planting one trillion trees, to rebuild forests and make it easier for their customers to do the same. CHANINTR will plant one tree on behalf of each piece of furniture or accessory the company sells, starting with 50,000 seeds, the number of their 2020 sales.
"Over the years, the trees we plant will help mitigate any carbon footprint that was created in the production and transportation of that item purchased," explains Chanintr Sirisant, the CEO and founder of the furniture retailer. "Within the program, customers can easily add a tree or forest to their purchase as a contribution toward a global effort to remove CO2 from our atmosphere."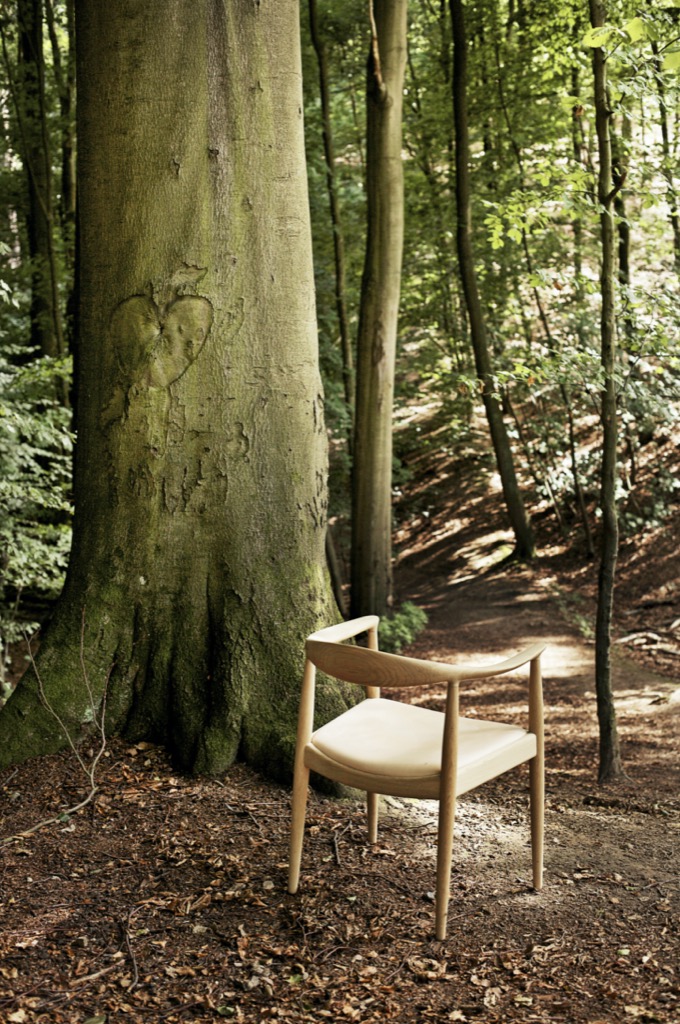 Planting billions of trees across the planet is one of the most simple—yet powerful—methods of taking CO2 out of the atmosphere and tackling the climate crisis. It is the cheapest solution possible and has potential across the globe when done in scale, according to a growing body of scientists. "A worldwide planting program could remove two-thirds of all the emissions from human activities that remain in the atmosphere today… without encroaching on crop land or urban areas," claims Tom Crowther of the Crowther Lab at the Swiss university ETH Zurich.
"My hope is that along with planting trees, we will be able to expand our company's green initiative down the line to eventually achieve net zero emissions" says Sirisant.
The program grew out of his recognition and acceptance that the company's business model of importing furniture from abroad for the last 26 years has had real consequences on the environment and something needed to be done to start correcting it.
Facilitating the regrowth of forests is CHANINTR's first step in striving toward building supply chains that are regenerative. While they continue to find synergistic ways to create more than they take, CHANINTR's founder hopes to inspire others to get involved in reforestation efforts too.
The truth is, we're all still a long way from the vision we have for our planet. But part of getting there is stopping to take a hard look at where we've been and to share our success and challenges with the wider world and doing our best to create social change. The only way we'll get to the better world we dream of is by travelling there together.