A Perfect 10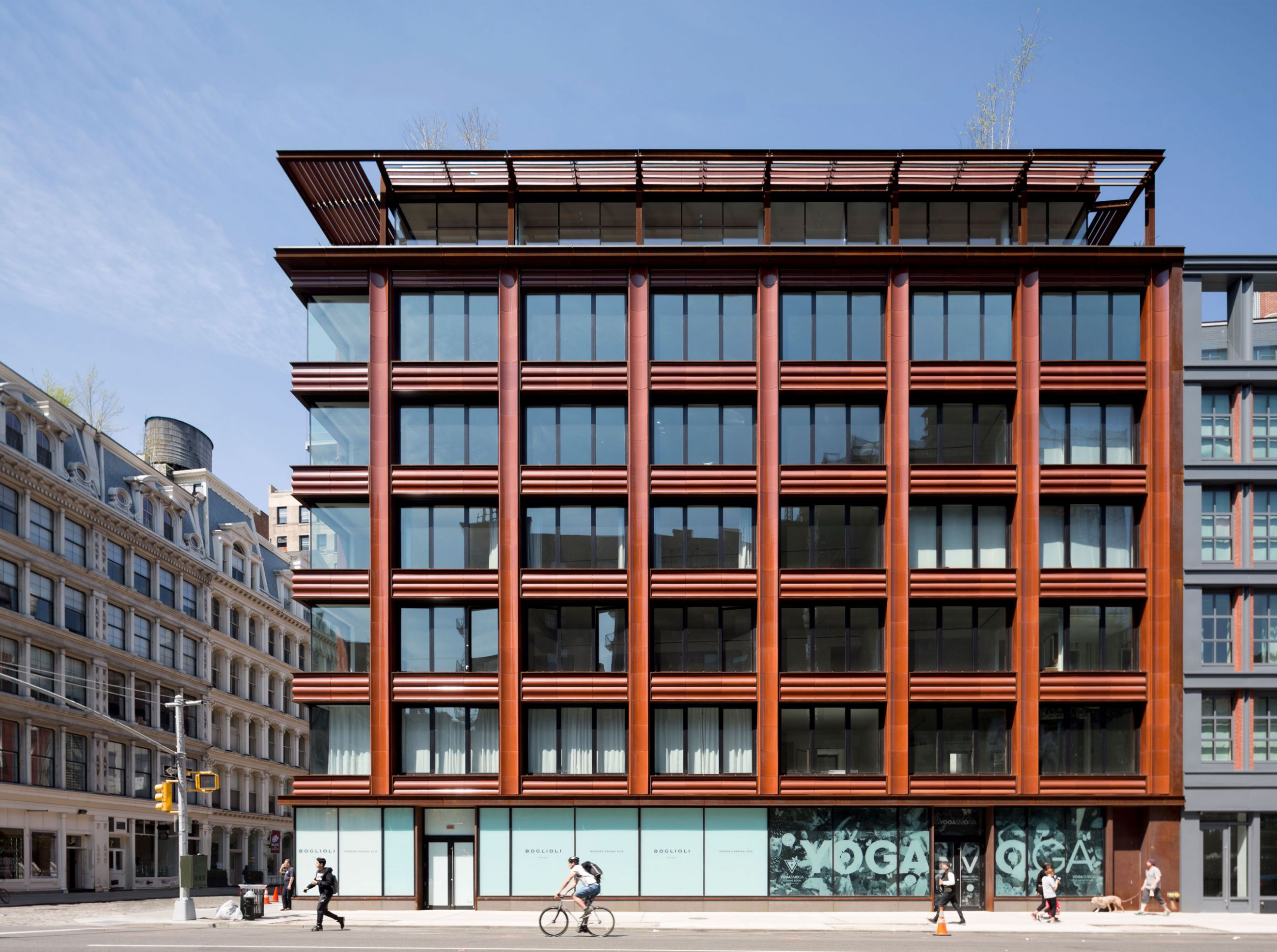 Familiarity plays a big role in our lives and the places we select to frequent and live. Without realizing it, I always end up staying at the Bowery Hotel in the East Village near where I went to school as a kid and to university as a young adult. There is a certain level of comfort and warmth that comes from being in the hood you got your first job or spent days reading in the park.
I have always noticed the architecture of the East Village, those tall yet traditional loft buildings of the early 19th and 20th centuries that compete for attention from those that run from Houston to 8th st. on Broadway or those running along Lafayette over into Cooper Union and St. Marks Place. They all seem to be built during this transition between the more traditional low rise brownstones of New York and the skyscrapers that now fill Midtown. The facades compete for attention and vary from brick to ceramics and terracotta all with interesting penthouses that make you wonder what life would have been like living in one that was newly built.
On a recent visit, heading to breakfast at Lafayette, I noticed the installation of a beautiful terra-cotta facade on a new building that was coming up at the corner of Bond and Lafayette. It made me think that whoever designed this building is sensitive to pick a material that is familiar with the buildings in the area but yet very current in its outlook. To me, this level of thoughtfulness in design is most important and outweighs the brand value of a starchitects' individual signature style which is so common nowadays.
It was no surprise after a little research, I realized that it was the work of one of my favorite architects, Annabelle Selldorf. She is one of those architects that does not impose her style upon you but when you experience one of her buildings, it somehow touches you and you never forget it. There is subtle modernity that is at once deep and also elegant. I first experienced her work years ago when I visited the newly renovated Neue Gallery and was taken by the respect for the past yet the new perspective she introduced there. Other favorite works of hers are the David Zwirner Gallery on 20th St. and The Mesa at Amangiri.
10 Bond St. is a small building of just 11 residences with a total size of just 3,158 sqm. In terms of exclusivity that is just shy of owning your own brownstone but with the added benefits of a full-time concierge, a fitness center, package room, refrigerated storage, bike storage, storage units and a landscaped sunken garden courtyard. The best thing is that the building fits right into the neighborhood comfortable amongst the likes of Herzog & de Meuron as well as the more historic traditional gents on Lafayette.