A Taste of Old New England Charm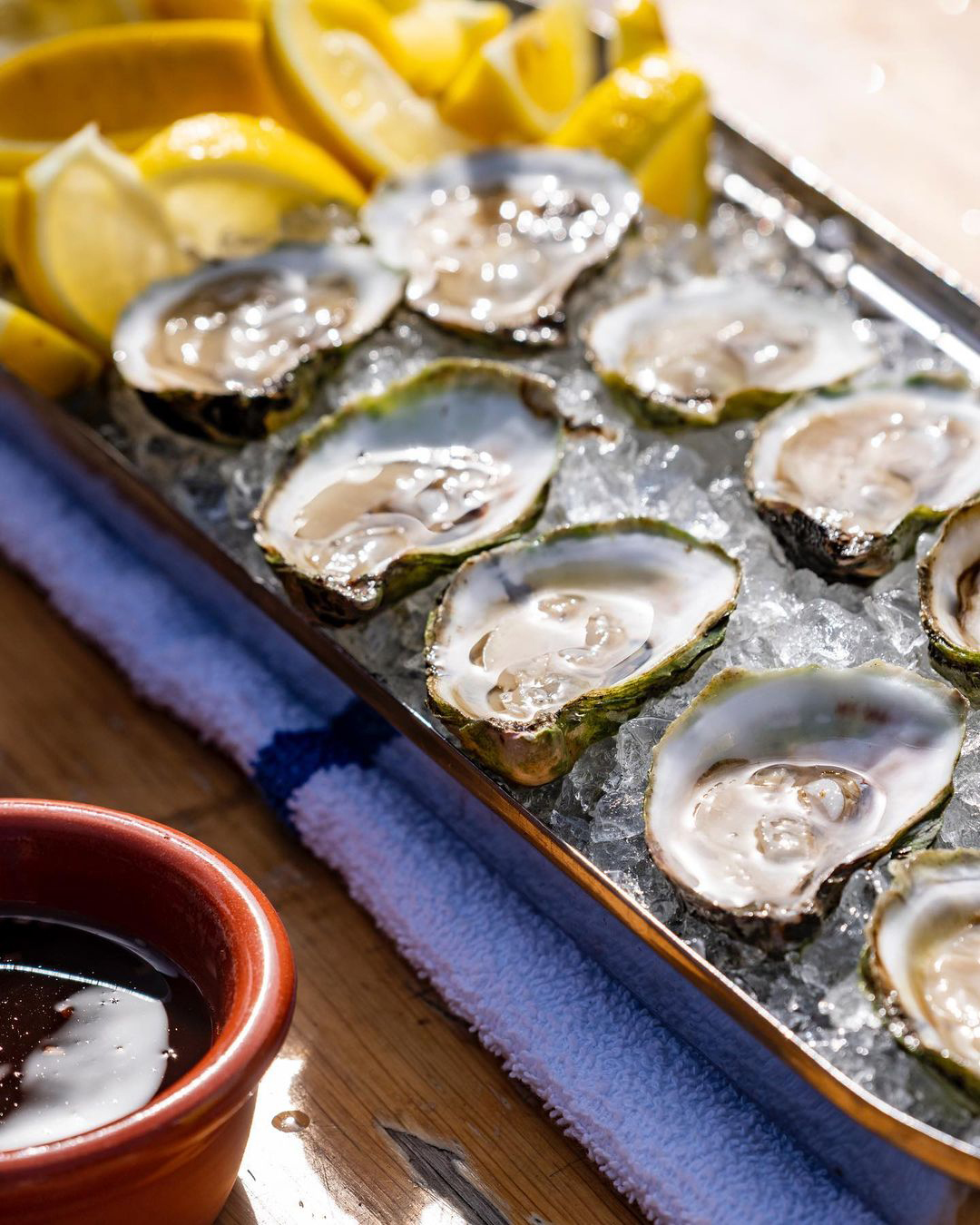 Text by Chanintr Sirisant
Say "Maine" and happy thoughts of summer come rolling to my mind: picnic tables overflowing with lobsters and lobster rolls, as well as baskets of clams, cod and assorted seafood. When I was young, no summer was ever complete without a trip to Maine and no trip to Maine was ever complete without a visit to a street side clam hut or lobster pound. But for the last few years, no trip has ever been complete without a meal at Eventide.
In 2014, our friends at Clinton St. Baking Company, who summer in Maine every year, told us that we had to visit Portland and, in particular, their favorite new restaurant, Eventide. We thank them to this day and also for their newer Portland recommendations.
Though it often gets confused with its younger sibling in Oregon — West Coast's Portland is named after the New England coastal town — Maine's Portland is a food heaven in its own right. Located a little under two hours north of Boston and about 30 minutes from Kennebunkport by car, it has direct access to the riches of Maine seafood and produce, and the chefs here take full advantage of that.
I remember the first time we drove up to Eventide from Kennebunkport at twilight. People were already starting to congregate in front of the restaurant, enjoying drinks at outdoor tables. After a short wait recollecting the '80s new wave that I had grown up with, we were seated at the counter and offered the drinks list. We were in the mood for rosé so they recommended a very nice Austrian that the chef had specially sourced. One sip and we knew that this would not be just any meal.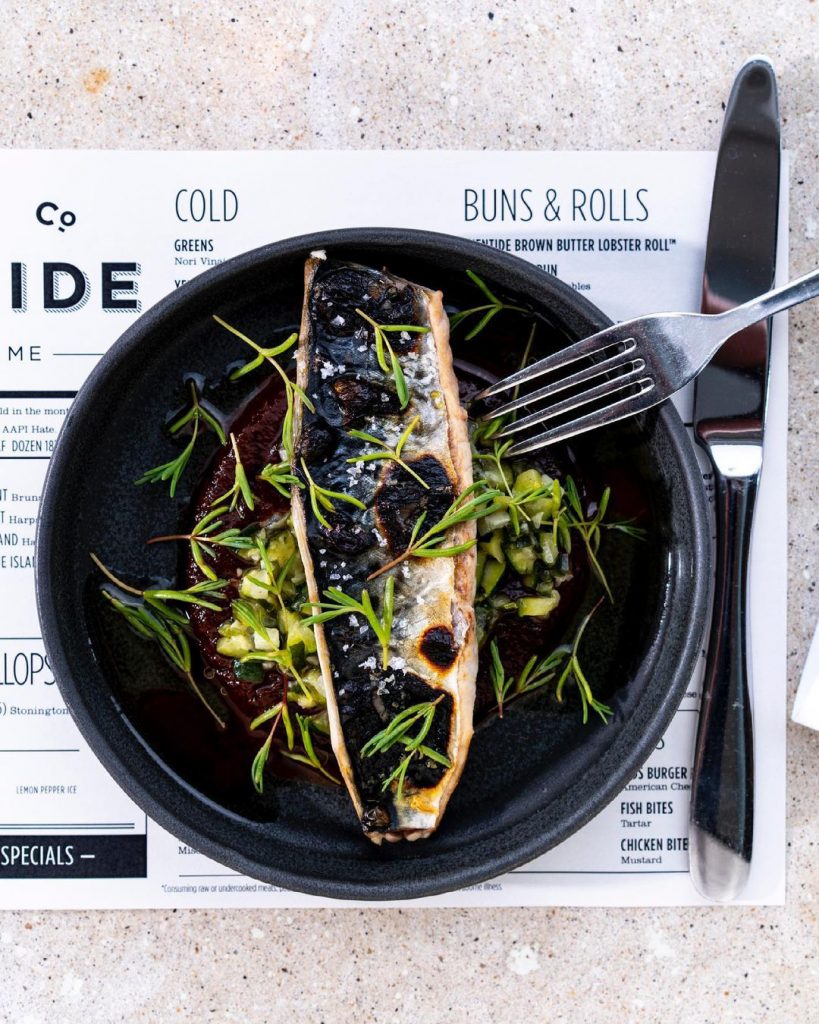 Soon after, the first dishes of tuna crudo, ceviche and an oyster platter arrived. We ordered as much of the menu as we could digest. Barely into our mains, we already made plans to come back the next day. And so it was, we ate there three days straight. And since 2014, every time we went back to Maine, we did the same thing.
It is exactly the kind of food we love: local, ingredient-focused, excellent quality and prepared in a light, simple way that is very healthy yet so very, very tasty. Coupled with great local beers and a short but great wine list, what could we complain about?
I must add that the service was also spot-on. Everyone was knowledgeable, friendly and hosted you like they owned the place.
Eventide is one of the shining stars of the whole food movement in Maine and has received several James Beard Awards. It was founded by three friends who are chefs and owners and now have a group of F&B establishments called Big Tree Hospitality. Eventide has since opened a smaller branch in Fenway, Boston. With how things have been in the last 15 months, we realize how important it is to support these unique and special establishments. So, if you can make it there, make sure to visit. If not, put it on your list and tell a friend who can. There has not been a person we have referred Eventide to who has not also become a fan.
@EVENTIDEOYSTERCO