Classic With a Bohemian Twist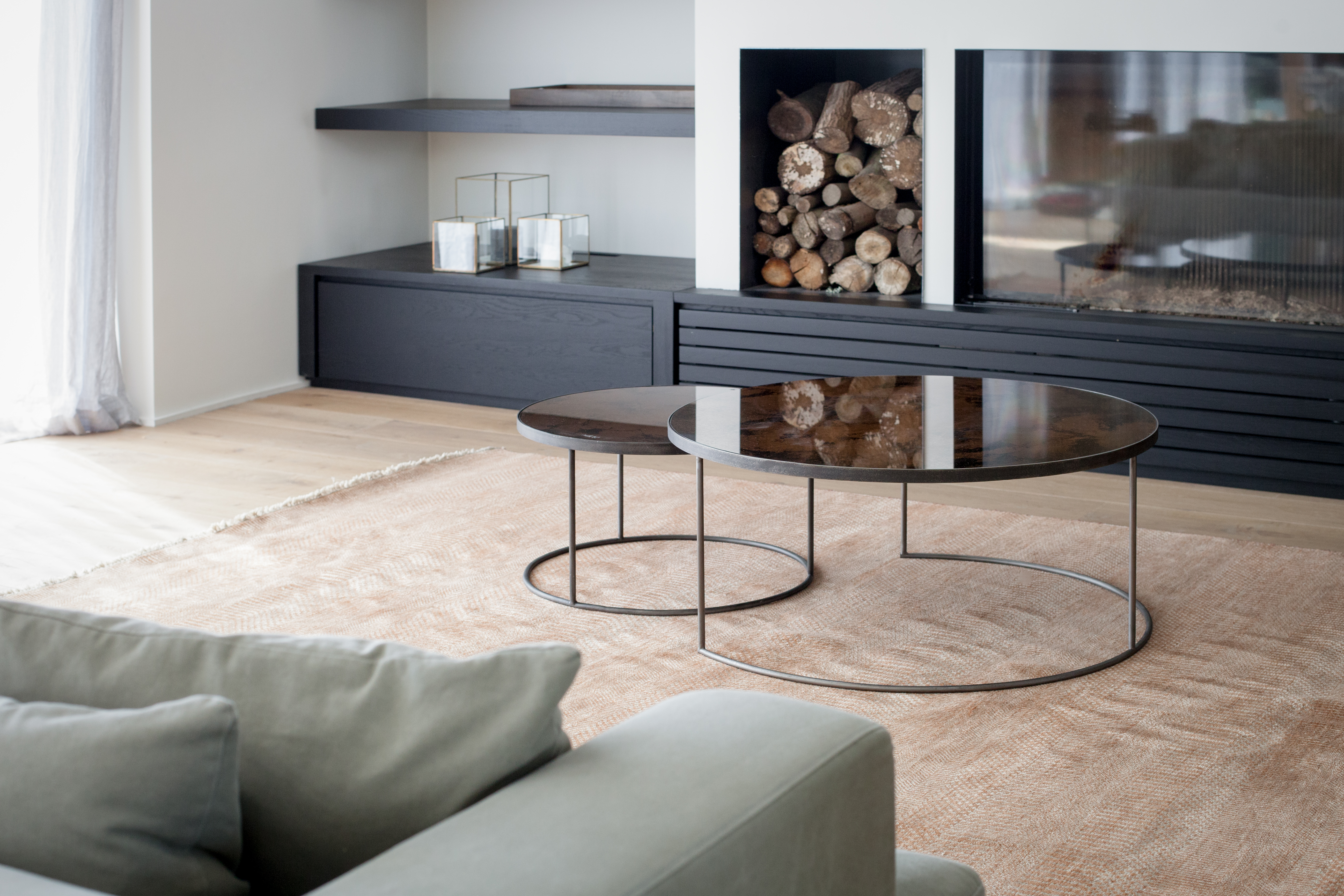 Text by Norranit Suvanich
Different cultures and traditional paintings are the two major sources of inspiration for Notre Monde, a distinctive furniture, lighting and home accessories studio based in the US. Founded in 1997, Notre Monde was conceived when Dawn Sweitzer got the idea to create one-of-a-kind, functional objects by hand using traditional printing techniques. Though each piece is unique, they all share one thing in common: Dawn's signature as proof of authenticity.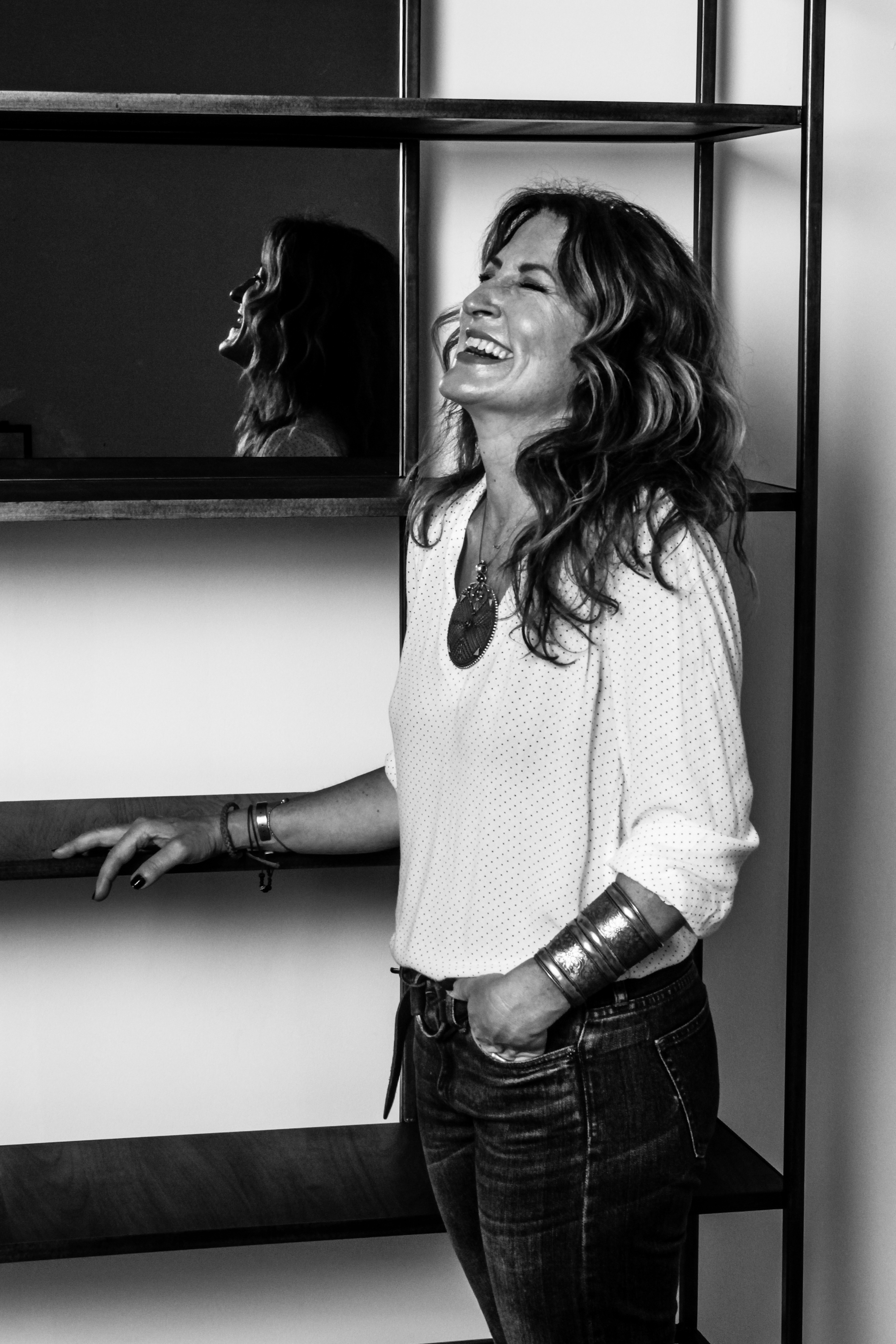 Dawn is a self-taught artist with Midwestern sensibilities and a sophisticated eye for style. She draws her inspiration not only from her extensive travels all over the world, but also from her design projects in Europe and Russia. Dawn is inspired by the things around her, whether it is a song, a book, fashion, texture of a painting or simple objects found in everyday life. Her love for design and passion for all things beautiful has taken her from her global travels to starting her own interior decor brand, and successfully growing it over the years.
Each of Notre Monde's sophisticated and subtle collections of trays, mirrors, textiles and furniture is a direct expression of Dawn's immersion into various cultures – ancient motifs and methods used in her products show their particular interest in the art and design of Eastern and Western Europe – and the diversely meaning- ful ways in which people embrace the good life.
Dawn calls a 20,000-square-foot industrial warehouse located in the furniture hub of High Point, North Carolina, her studio. The space was once an old mattress factory for 90 years, but now it is the perfect place for her to create in. It has 16-foot ceilings and large windows that allow the natural light to stream in. It is not a living space, but it is a space full of life.
"It is truly one place on the planet that I feel completely free to create whatever I want and lose myself in an idea," says Dawn. "The size of the space is inspirational to me. The imperfections of the building add to the charm and character of the space. It allows me to work on large-scale art projects whilst simultaneously focusing on drawing, painting and designs for trays, surface finishes and textile collections."
Classic with a bohemian twist is the best description of Notre Monde's style. "I like unexpected layers and patterns," she adds. Dawn has the fanciful stylistic intuition of an aesthete, though one firmly grounded in the disciplines of mural painting and contemporary art and design. Melding luxury with practicality, in the spirit of decorative objects from Europe in 18th century to present day.
As Notre Monde grew and demands increased, the year 2013 presented an opportunity for expansion. Dawn joined hands with Belgian home furnishings brand Ethnicraft. The collaboration widened Notre Monde's reach to the global marketplace and brought opportunities to create exclusive designs for international retail partners. Today, Dawn's art can be seen on display in homes around the world.