Modern Day Jeeves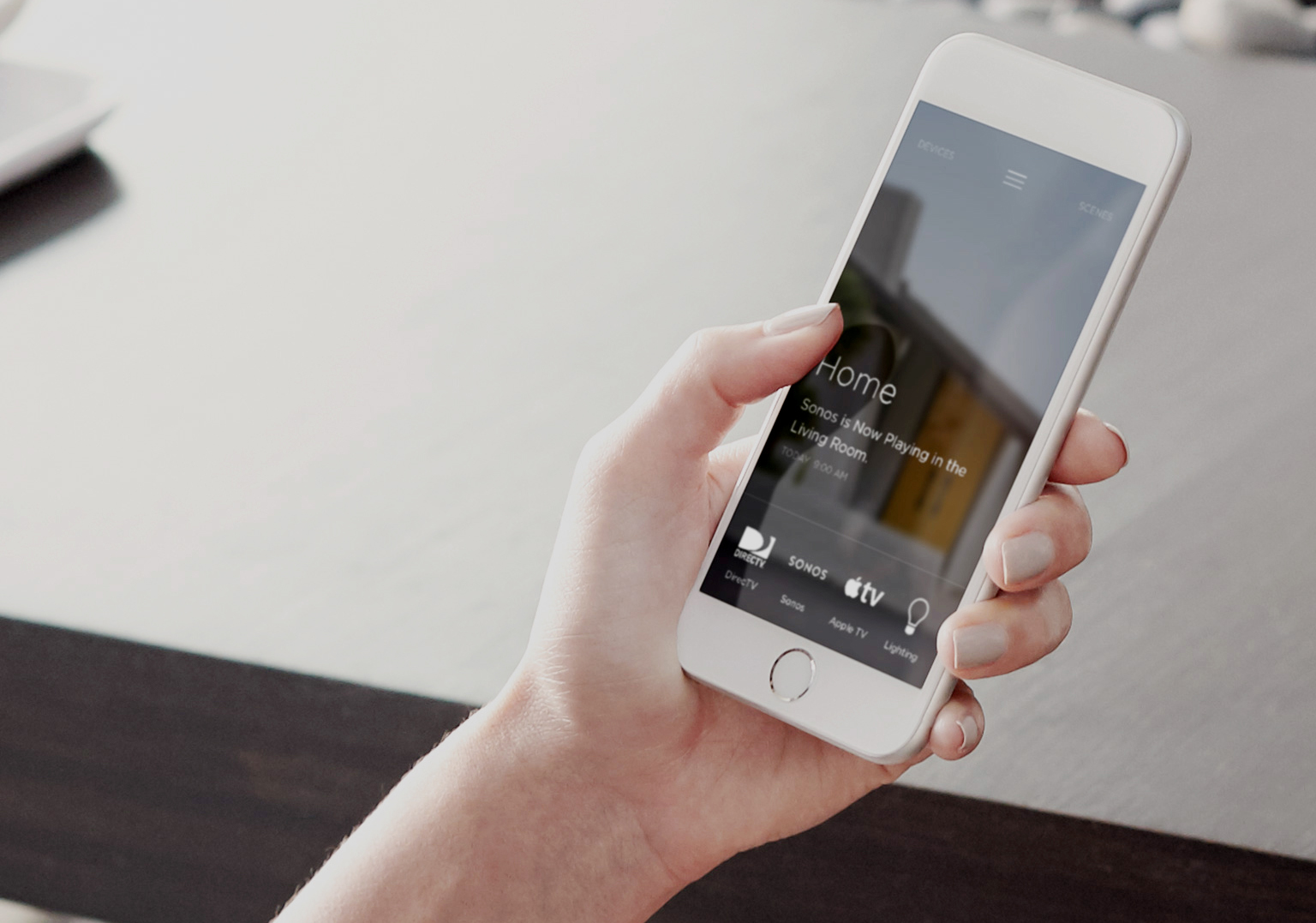 Imagine waking up to the sound of your favorite tune slowly increasing in volume while your blinds gently reveal the morning light. Your night lights fade out while the hallway lights come on, leading you to your bathroom that has been cooling down to your preferred temperature. The TV comes to life updating you on what has been happening while you slept. After getting dressed, you walk over to your open kitchen led by the smell of freshly brewed coffee, light classical music, just the right room temperature and lighting to start your day.
The experience described is one of many that can be created with the Savant Pro home automation solution. This is a moment in life that has been designed specifically for the needs of the homeowner. The modern home today is much more than just shelter but a sanctuary that is meant to please and serve its master. It is a recognition that experiences within the home must also be designed. The heart of it is not only about technology but about making a home a home for each and every resident.
The way the system works is that it is centered on a hub (like a WiFi router) that talks to all the items that you would like to control such as your lighting, air conditioning, shades, audio, video and security. The hub is then controlled through either a Savant Smart Remote that is a beautifully designed touch-screen device with voice command and has a very simple user interface (unlike the remotes of the past), or via the Savant app on your iPhone or iPad. Savant has also recently launched a line of wall-mounted touch screen control units that can be used like light switches in each room but has access to the full controls of the hub.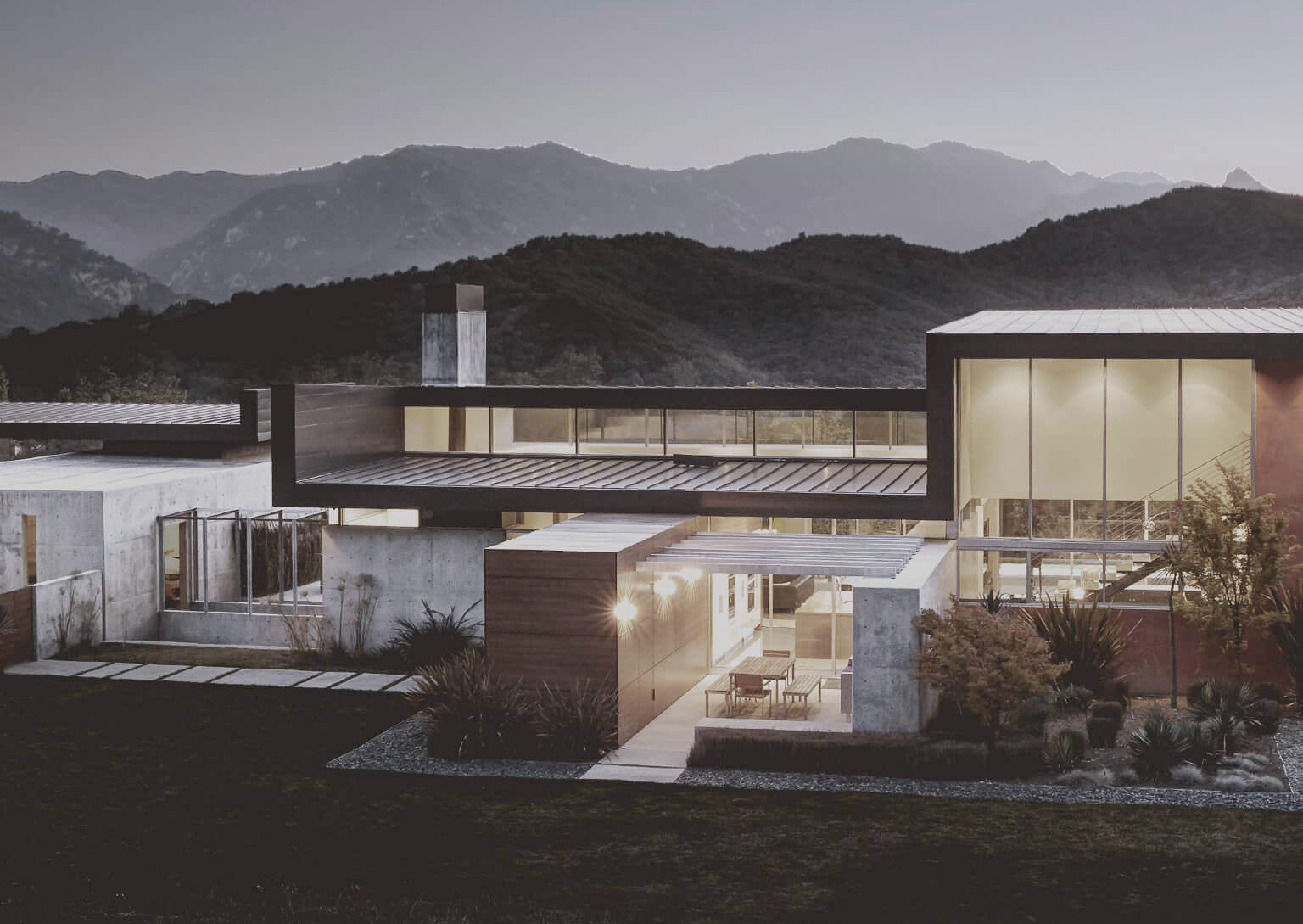 SOME KEY FEATURES OF THE SAVANT PRO SYSTEM ARE:
• CONTROL ANY LIGHT IN YOUR HOUSE FROM WHEREVER YOU ARE
• SAVE ENERGY BY SETTING YOUR SYSTEM TO TURN OFF LIGHTS IN EMPTY ROOM
• SCHEDULE OUTDOOR LIGHTS TO TURN ON AND WELCOME YOU HOME AFTER WORK
• TAP "GOODNIGHT" TO TURN OFF YOUR SAVANT HOME WITH A TOUCH
• ADJUST THE THERMOSTAT REMOTELY SO YOU'LL BE COMFORTABLE WHEN YOU GET HOME
• SCHEDULE SHADES TO CLOSE AT MIDDAY FOR EFFORTLESS ENERGY SAVING
• SET SPECIFIC TEMPERATURES IN EACH ROOM TO KEEP THE WHOLE FAMILY HAPPY
• KEEP AN EYE ON YOUR VACATION HOME WITH ALERTS ABOUT EXTREME COLD OR HUMIDITY
• CLOSE THE SHADES, LOCK THE DOOR, AND SET THE ALARM EVEN AFTER YOU HAVE LEFT THE HOUSE
• CREATE DIFFERENT SETTINGS FOR A "LIVED-IN" LOOK TO KEEP YOUR HOME SAFE WHEN YOU'RE GONE
• EASILY MONITOR YOUR CAMERAS TO KEEP AN EYE ON THINGS FROM ANYWHERE
• SPEAK TO PEOPLE AT THE DOOR, GATE, OR GUESTHOUSE USING THE INTERCOM FEATURE OF THE TRUECONTROL APP
• CUSTOMIZE A SONOS PLAYLIST TO MATCH THE MOOD IN ANY ROOM
• STREAM HD VIDEO FROM NETFLIX, APPLETV, HULU AND MORE
• TAP "MOVIE NIGHT" TO DIM THE LIGHTS, TURN ON THE PROJECTOR, AND AUTOMATICALLY RECLINE YOUR SEATS
• WATCH UP TO 9 THINGS AT ONCE ON THE BIG SCREEN THROUGH THE TRUECONTROL APP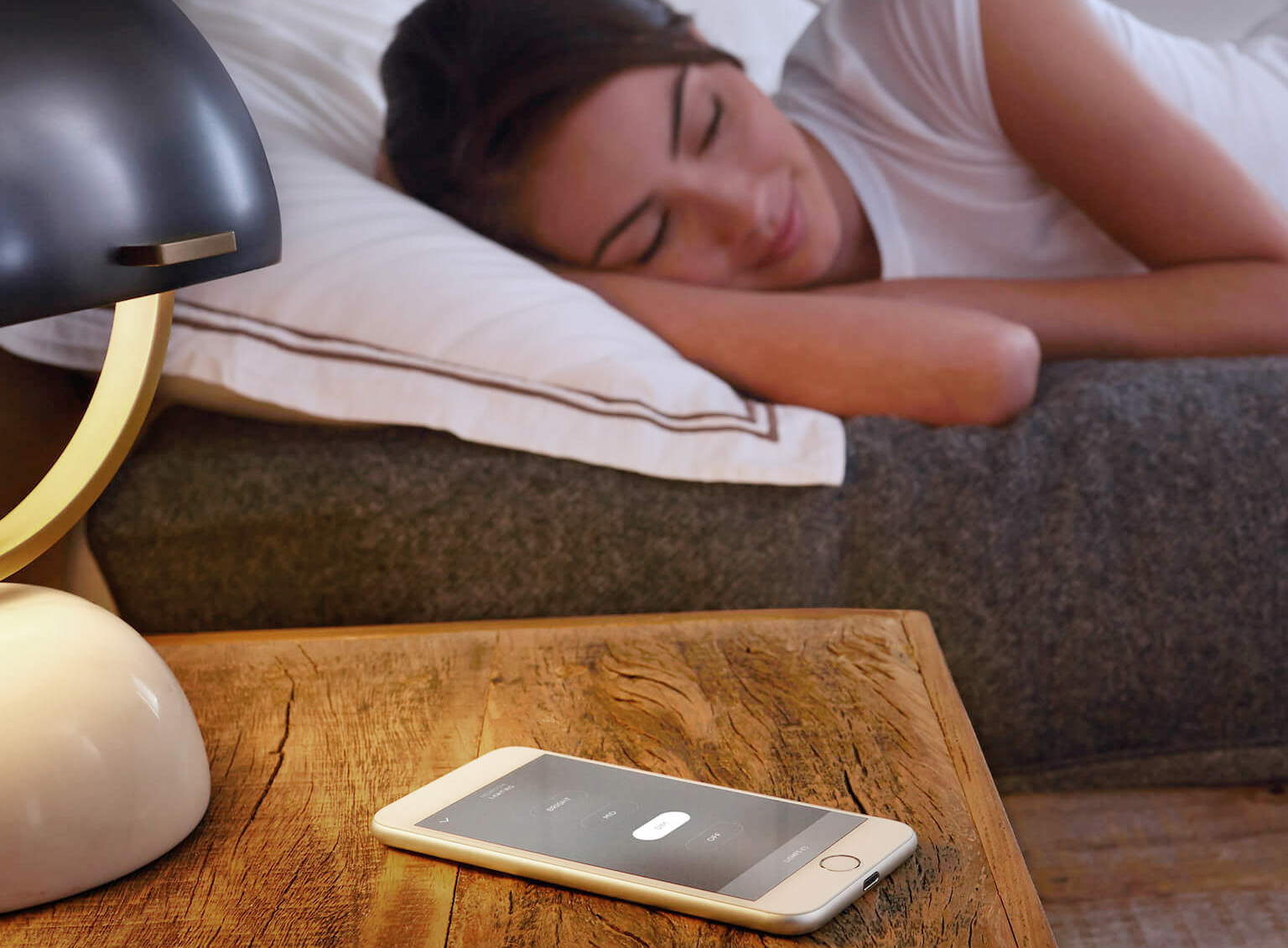 SAVANT HAS ALSO PARTNERED WITH THE BEST PREMIER BRANDS IN THE HOME LIKE:
• BANG&OLUFSEN
• SONOS
• MARANTZ • LUTRON
• SOMFY
Each of us have different needs when it comes to how much we want to control in our homes and how much technology we are comfortable with. That is why a key part of getting the right solution for your needs is design. This requires a skilled integrator to understand your specific needs and to create a system that is just right for you. Whether you just want to be able to control the A/C and lights or be able to set scenes for different activities in your day, it is all possible with the Savant Pro home automation system.
Savant was founded in 2005 with the goal of delivering the best experience in home automation. They have achieved this through their inventiveness, ease of use and creating products that are future proof so that customers can enjoy their systems for many years to come. They were also the first to recognize the influence of mobile and have embraced this revolution to take the convenience of home automation outside the home wherever the owner may choose. All of this has led the company to be the home automation brand of choice for the most luxurious homes, castles and even yachts.
Chanintr Systems & Solutions, a subsidiary of Chanintr Living is the sole official integrator of Savant systems in Thailand. For more information on Savant, please contact Khun Patcharasri at 06.1945.1965 or homeautomation@chanintr.com.