More Than Just a Shade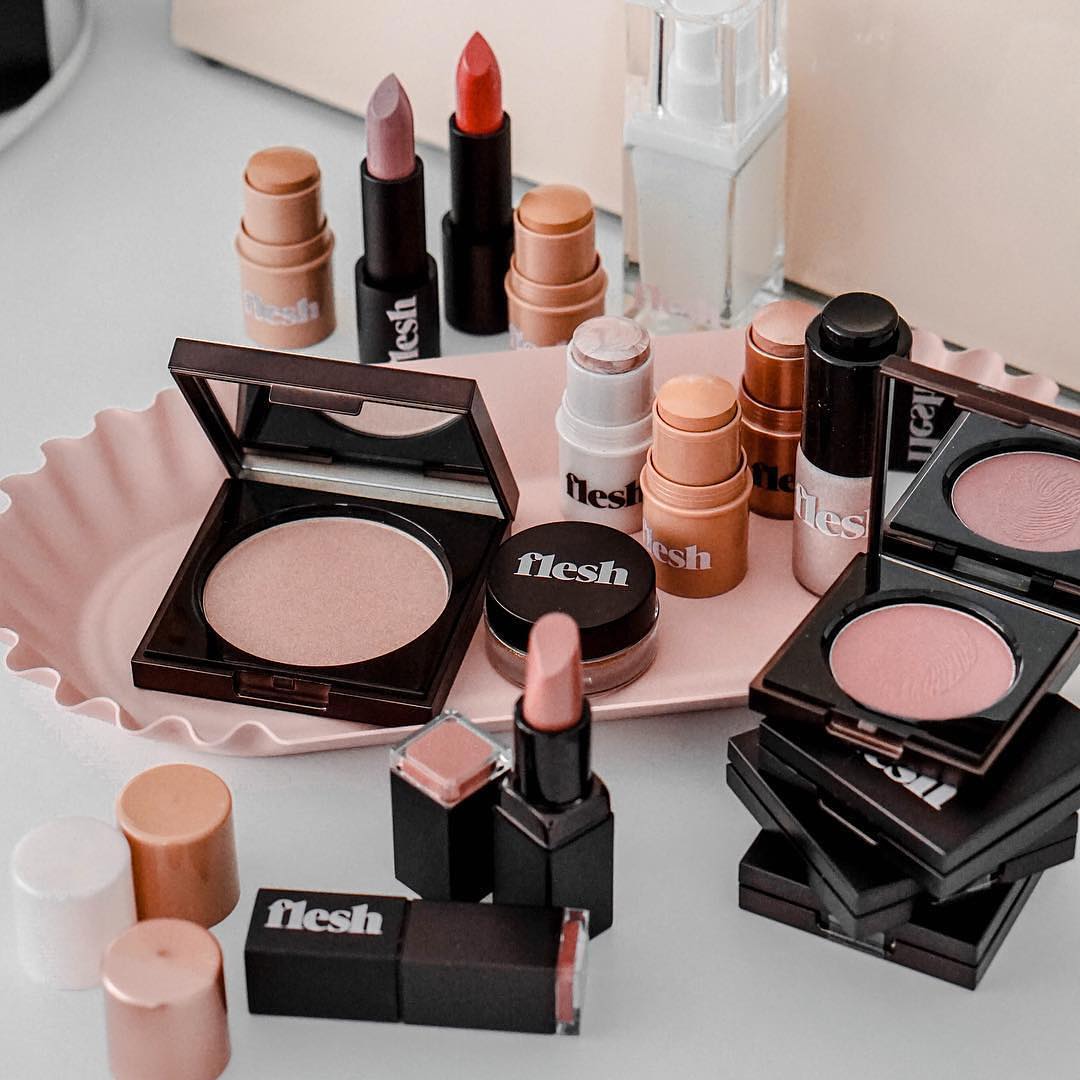 Text by Uracha Chaiyapinunt
When people refer to a peachy-beige tone as 'nude' or 'flesh,' it is a problem. Linda Wells, the founding editor-in-chief of beauty magazine Allure, wants to change the perception that these two words can only describe one particular color. One person's 'flesh' is not necessarily another person's 'flesh.' Similarly, a fair-skinned woman's 'nude' will differ from an Asian woman's nude,' which will also differ from a Hispanic's and an African American's interpretation of 'nude.' The reality is that these two words can mean an infinite number of possibilities, and it is the beauty industry's responsibility to reflect this truth in their product selection.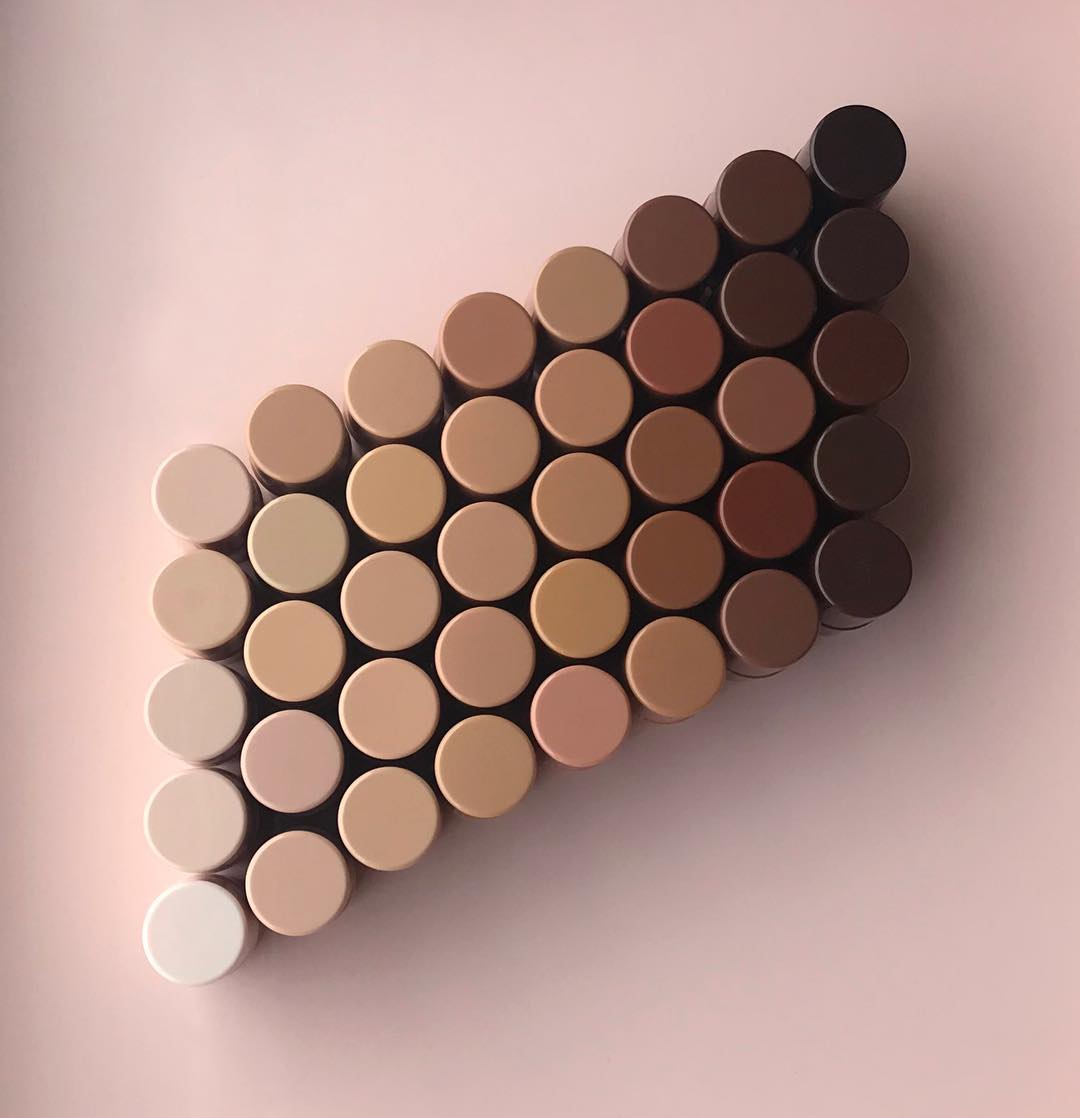 That is why when Wells was tasked with creating a prestige makeup line for Revlon, she knew exactly what she wanted to do, and more importantly, what she wanted to tackle within the beauty industry. In 2018, makeup brands are still finding themselves in hot water for lack of diversity in their offerings. Products that are clearly designed for lighter complexions or lines with little variation in the darker end of the color spectrum, have left users feeling discriminated.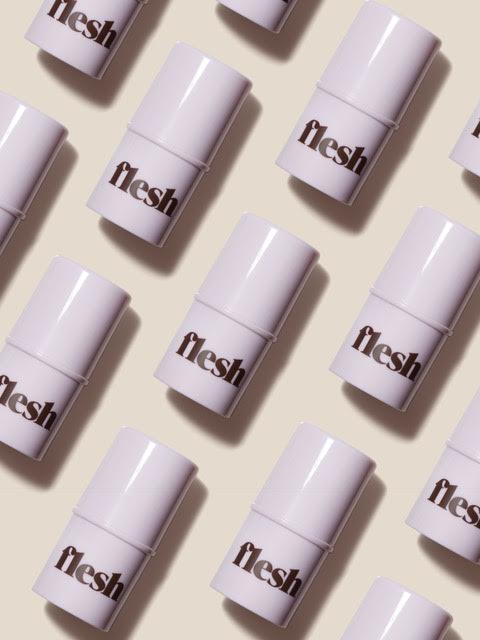 "We make makeup that brings out the best in each individual without covering or altering their natural beauty," Wells said. "Flesh starts with nude shades that are designed for every skin color." Their biggest reveal has been the Firm Flesh Thickstick Foundation, which comes available in 40 true shades, giving skin-matching coverage for all. But it is not just about quantity with Flesh; the quality also has to deliver. The team even came up with a different formula for the darker foundation sticks to make sure they looked and felt perfect on, too. It is a big first step.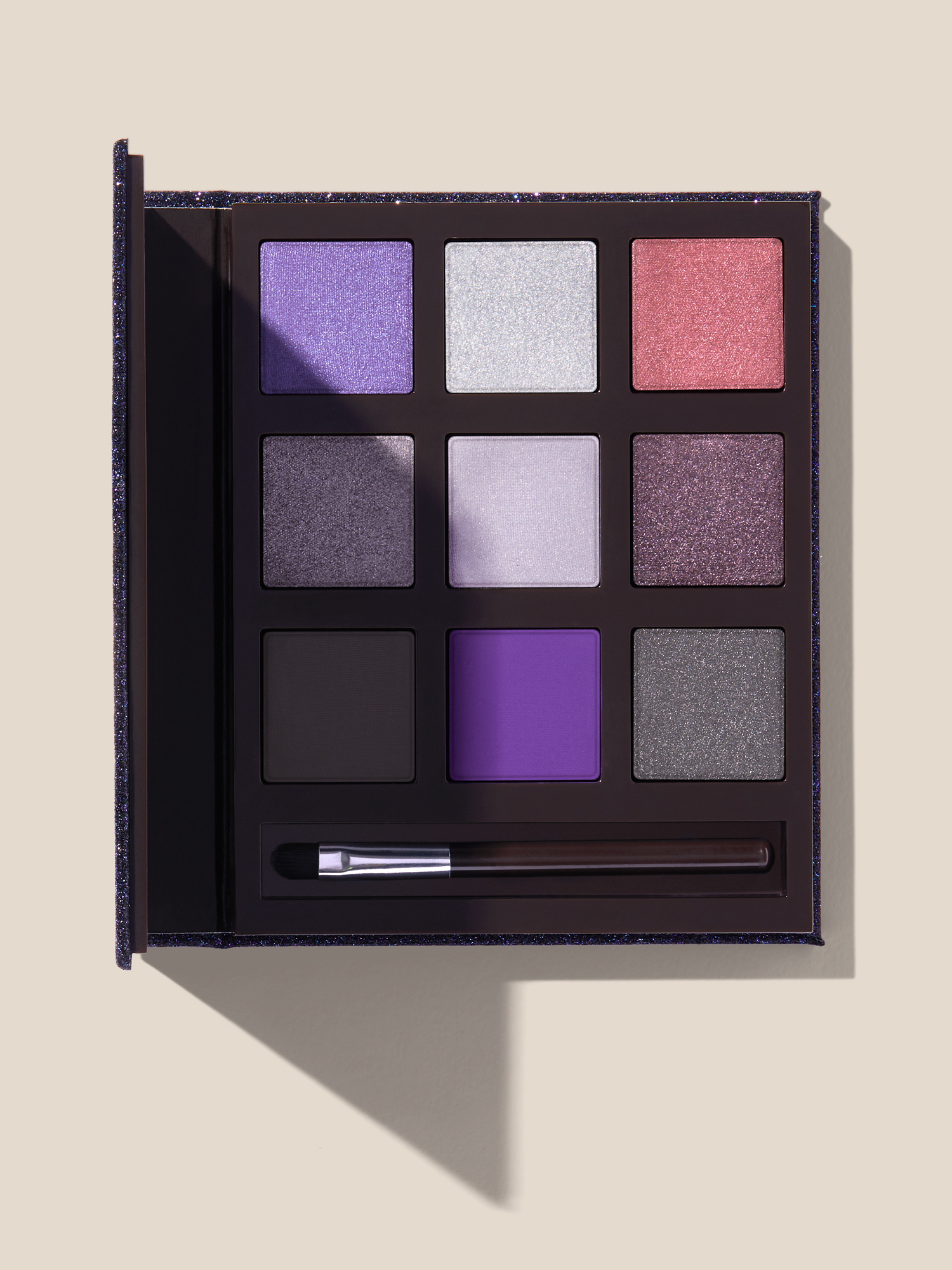 Besides the foundation, there are punctuations of intense color for style and personal expressions. Wells has created almost everything you need in your makeup bag – eyeshadow, lipstick, blush, highlighter – all while making sure that her products follow the brand's mission of inclusiveness. For instance, the Tender Flesh Blush, a soft and lush powder blush, comes in eight shades and was designed with every skin color in mind. Meanwhile, the Fleshy Lips Sheer Lipstick, which has been described as "the easiest lipstick on the planet," is offered in 10 shades of carefully conceived nudes for every skin color. "We want people to find and express their own beauty with Flesh, and wear our makeup with comfort and pride," Wells said.
Another issue that the former editor of Allure wants to address in her makeup line is the idea of perfection – and the impossible task of achieving such a thing. "The beauty industry generally emphasizes flawlessness as the ultimate goal in makeup. But that message is alienating. No one feels completely flawless, and as a result we all feel as if we can only fall short of the ideal," Wells said. You will notice that Flesh's makeup only seeks to enhance a person's true beauty – instead of masking it under layers.
While Flesh is still not available internationally yet – it is currently sold exclusively at American beauty store chain Ulta Beauty – we cannot wait to get our hands on the products.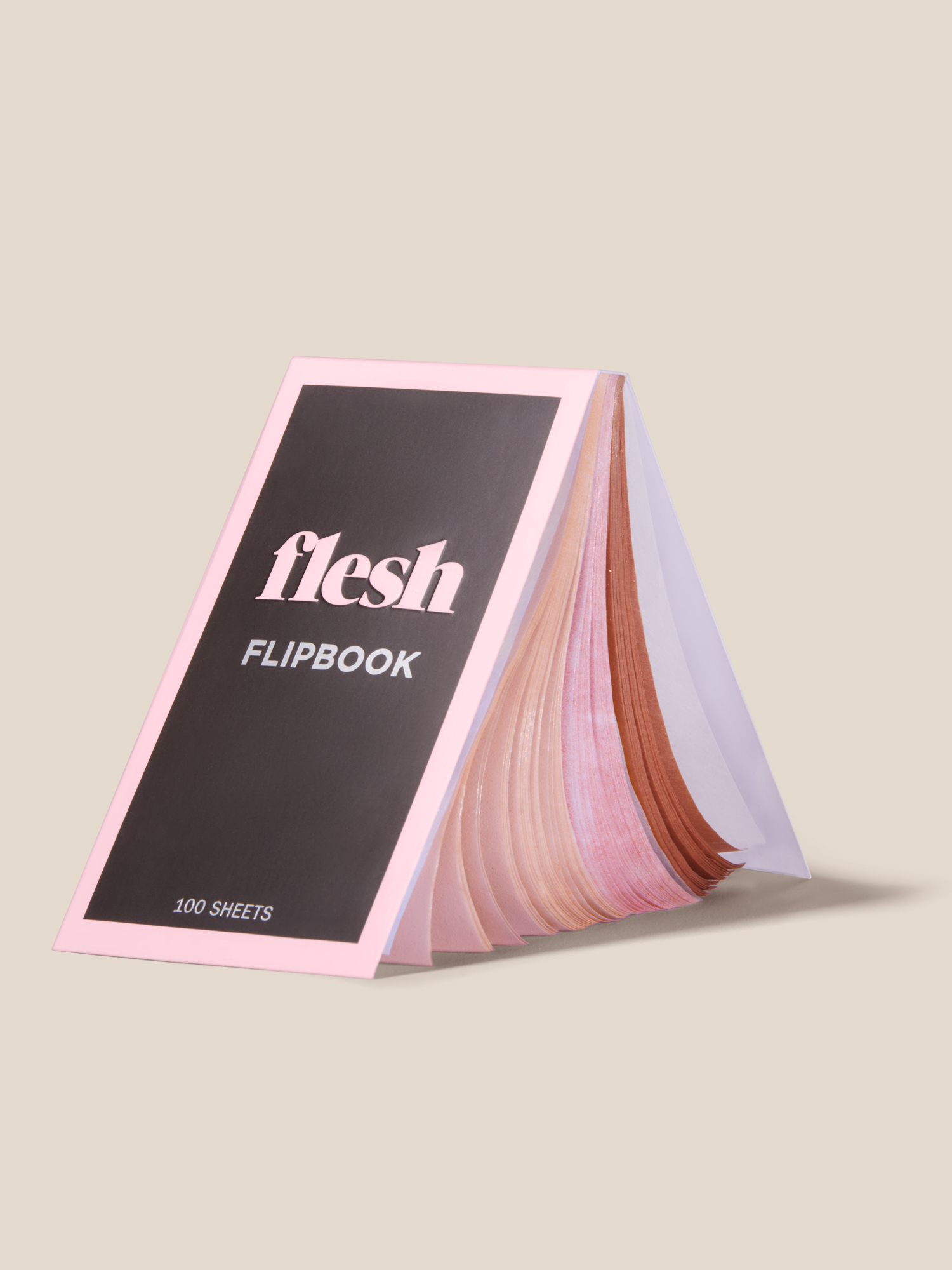 Our favorite so far has been the Flipbook Makeup Sheets. The sheets in the book come permeated with bronzer, blush or highlighter. You simply tear a page out, rub it on your face, cheeks and collarbones, and the pigment clings easily and brilliantly to your skin without any mess. It is perfect for people who are constantly on the go.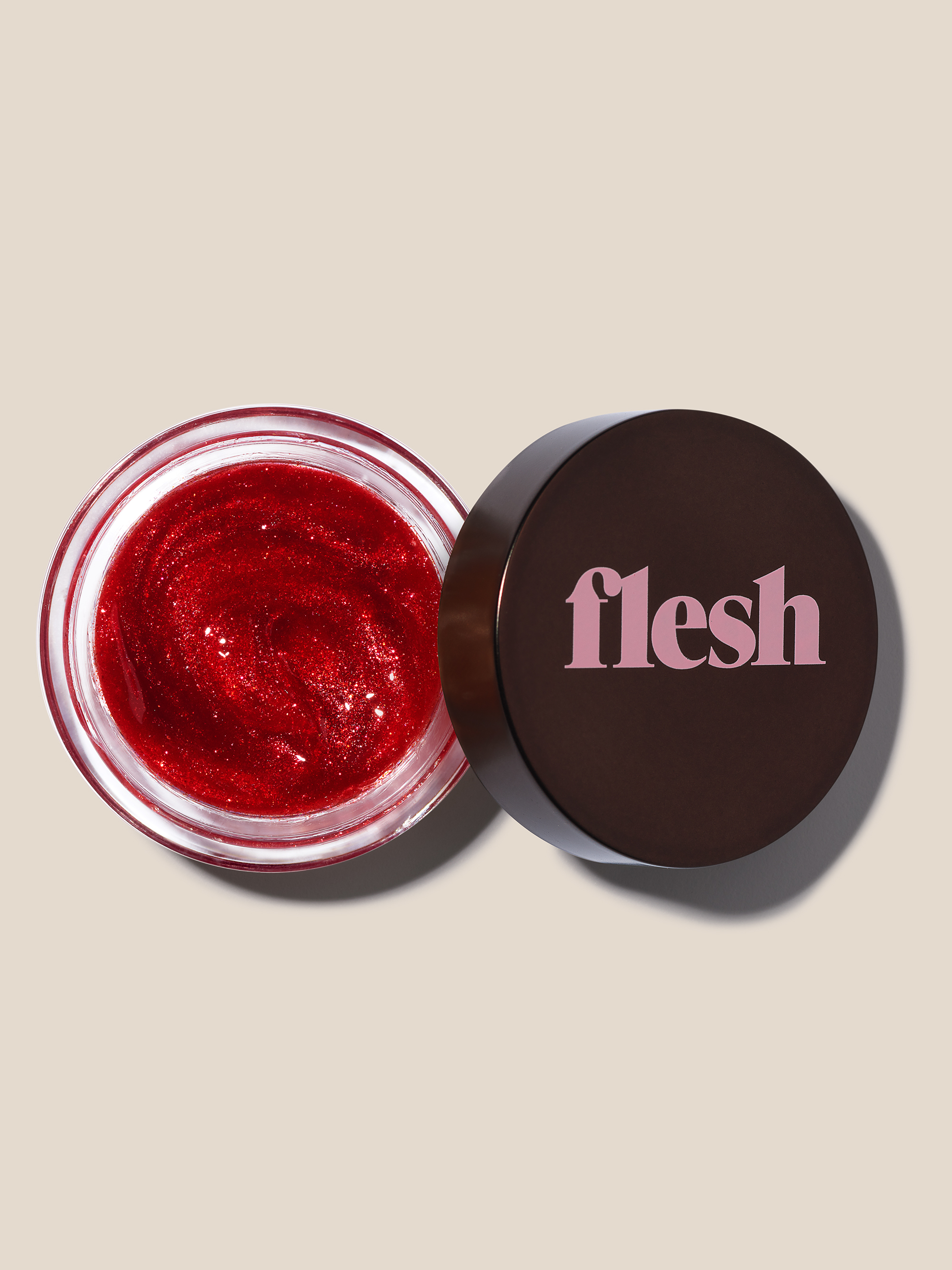 "When we shop for beauty products, we are looking for so much more than pigment and powder," Wells writes in her Letter from the Founder. "We are imaging ourselves and then bringing that vision to life, right there in front of the mirror." World, meet Flesh, a promise fulfilled.