Organic Rebirth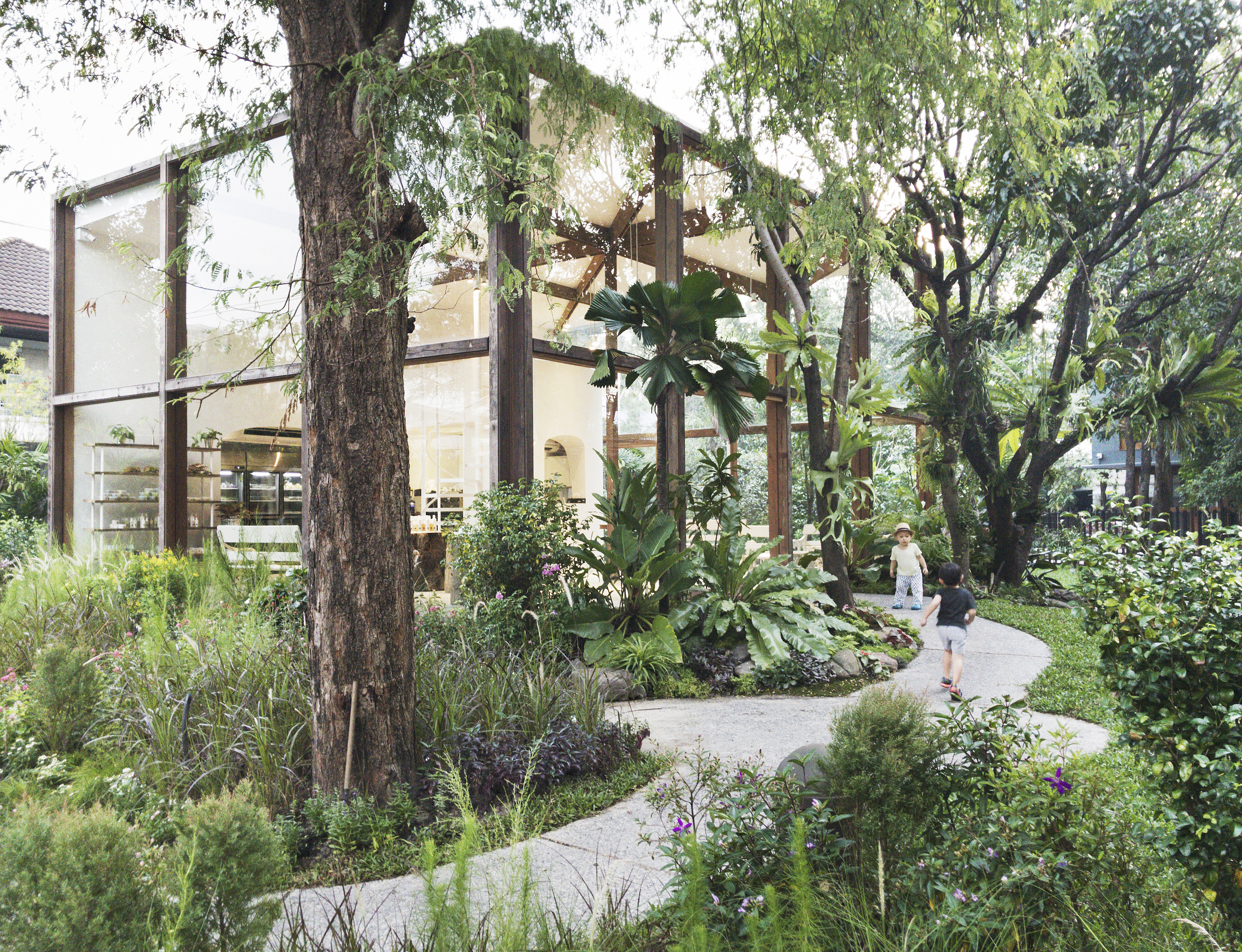 At our recent management offsite held at the Sampran Riverside, being there took me down memory lane and reminded me of my happy times there as a kid. Children of the 60's and 70's are all familiar with Suan Sampran or as it was known in its heyday, The Rose Garden. It is situated in Nakorn Pathom, about an hour from Bangkok. Parents and schools often took young kids for day trips to this riverside sanctuary to learn about the amazing plants and beautiful flowers grown around its vast botanical garden. Picnics were always included and of course, we would run around with our peers or siblings catching butterflies and all sorts of creatures. While all of this was going on, throngs of tourists from around the world also came to see amazingly orchestrated Thai shows with dancing, sword fighting and elephants. Over the years, it has become much less of a tourist destination and has been in the process of transforming itself into much more of a retreat for experiencing Thai riverside living, organic delicious Thai food and even as a venue for corporate meetings like ours.
The business is now led by the 3rd generation who have wisely looked at what their land brings them; an abundance of natural and organic farming, a great team of cooks and a beautiful location along the river and matching it with the needs of a growing market for healthy living. With the busy lifestyle of people today and the need to find things more natural and organic, the owners see the opportunity to utilize what they have and also to build something good for the community. They have developed a program called the Sampran Model to restore balance of the local food system by finding new markets, both bulk and retail, for farmers who convert from conventional to organic agriculture. They aim to link farmers directly to consum- ers via an organic value chain based on fair trade.
Across the river from the property lies their organic farm certified to IFOAM, EU and Canadian standards where they grow herbs, fruits and vegetables. Combining traditional wisdom and modern methods, raw materials from either their farm or from a network of local certified organic farmers are turned into high quality natural body care products at their own production facility. The products are guaranteed to be SLS, Paraben and artificial color free. On weekends, they offer a farm and factory tour to the public so you will know where the raw materials are grown and learn more about organic living.
The products are sold at the flagship property and also at their new outpost called Patom, nestled in the heart of Bangkok and surrounded by a lush modern garden. Apart from the body care products, Patom also sells fresh produce, cold-pressed juice and lunch boxes. A series of workshops and farmers markets are offered on weekends. 3% of sales is donated to the Bliss Foundation which supports the development of organic value chains in Nakorn Pathom and neighboring provinces.