The Bohemian Princess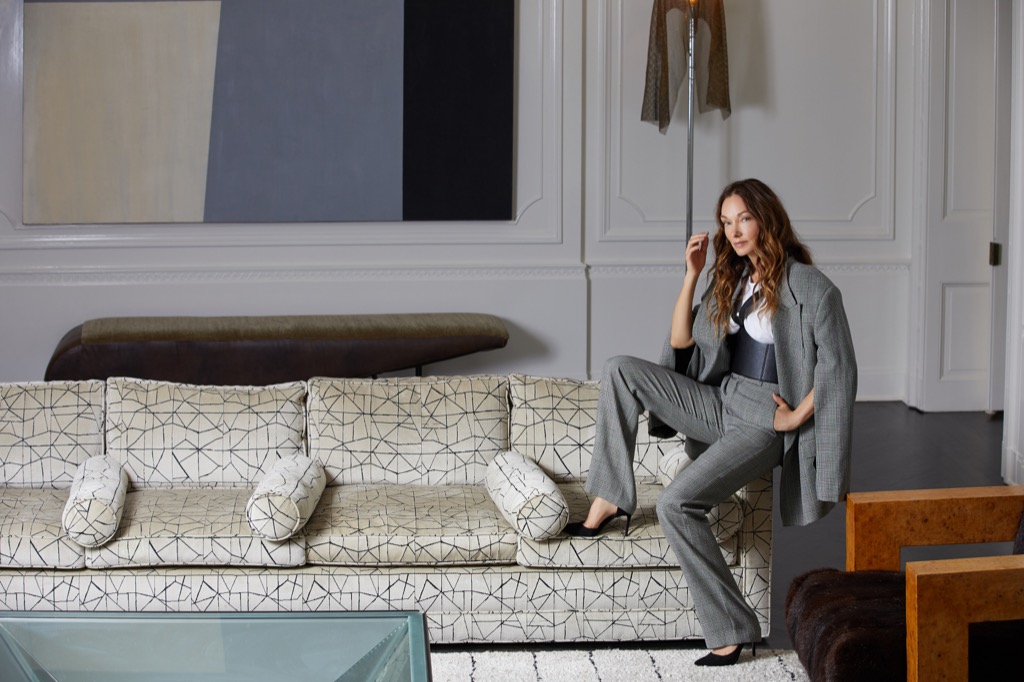 Text by Uracha Chaiyapinunt
Kelly Wearstler first made her big mark in the design world 20 years ago when she decorated a model room for the Avalon Hotel in Beverly Hills. Her playful, elegantly over-the-top designs for that project, according to the New York Times, changed the look of boutique hotels around the world. Since then, Kelly's name and reach have grown far beyond the 90210 zip code. The trendy designer, who now has a following of over 1.3 million followers on Instagram, has moved on to shape the design industry with many more projects all around the world—from five-star resorts to A-list celebrity homes and collaborations with furniture brands.
We catch up with Kelly right before the holidays to see how this year has been treating her, how she plans on bidding farewell to 2020, and the simple pleasures of staying home.
KELLY IN THAILAND
Kelly: I've had the pleasure of visiting Bangkok, Chiang Mai and Phuket. Thailand is deeply rooted in its traditions but modern in so many ways, from the incredible culinary scene to the experimentation in the design world. There are so many talented artisans indigenous to the country.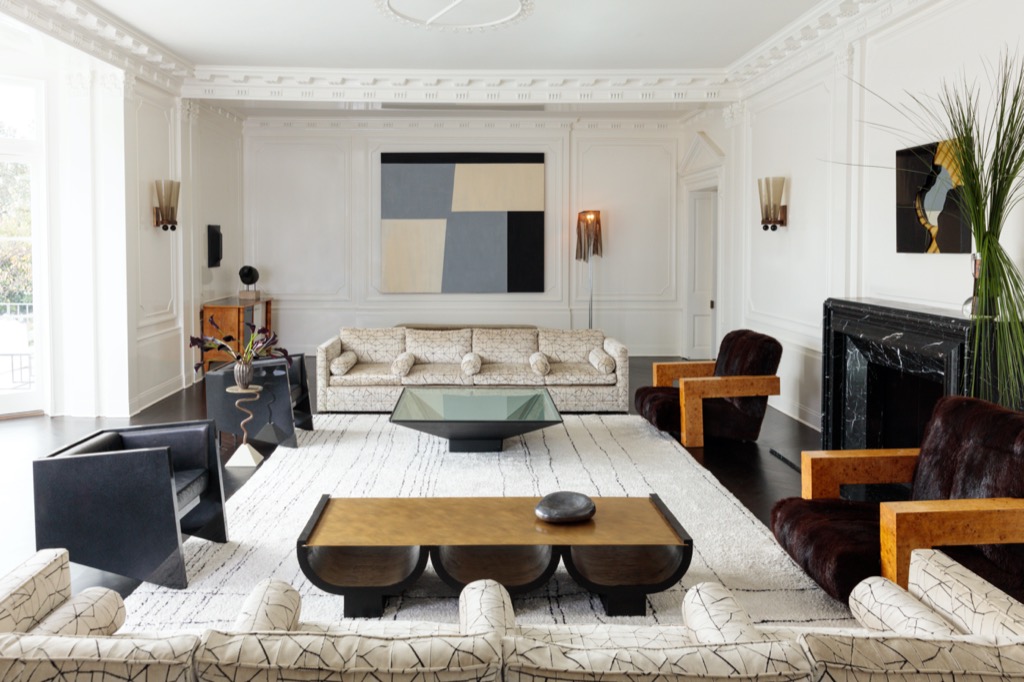 SIMPLE PLEASURES FOR THE HOLIDAYS
Kelly: We celebrate each holiday to its fullest starting with Halloween and Thanksgiving into Hanukkah and Christmas. The grand finale is always New Years and this coming one is going to be extra special with 2021 bringing in new spirit. With this year's holiday festivities different than years past, we will still be embracing the time of year, making the house feel festive while hosting smaller, intimate gatherings with family and friends. I will be doing a lot of cooking, throwing together a seasonal menu for sit-down dinners. We like to dine in different areas each year to mix things up. I'm looking forward to spending time with loved ones and enjoying the simple pleasures of the holidays.
HEART OF THE HOME
Kelly: I love cooking so I'm always in the kitchen, which transitions effortlessly into our family room. It allows us to all be together even when we're all doing something different.
WORTHWHILE INVESTMENTS
Kelly: With everything going on, people are looking at their homes in a different way, wanting to make rooms in their house more personal and functional, to create a beautiful space that represents themselves and how they live. Consider the elements in the room that will provide the most impact, whether painting your walls, experimenting with lighting or investing in a beautiful new piece of art.
QUARANTINE LESSONS
Kelly: The past months have given us the opportunity to slow down. With less traveling and less events, I've learned to enjoy life at a slower pace, spending more time at home with my beautiful family.
ON THE HORIZON
Kelly: We have a really exciting new partnership launching in the Spring. Additionally, I am working on several hotel and residential projects along with new furniture and lighting collections. I'm also excited to share that we will be launching a new website with a variety of exclusive products that will be available for international shipping.