The Maine House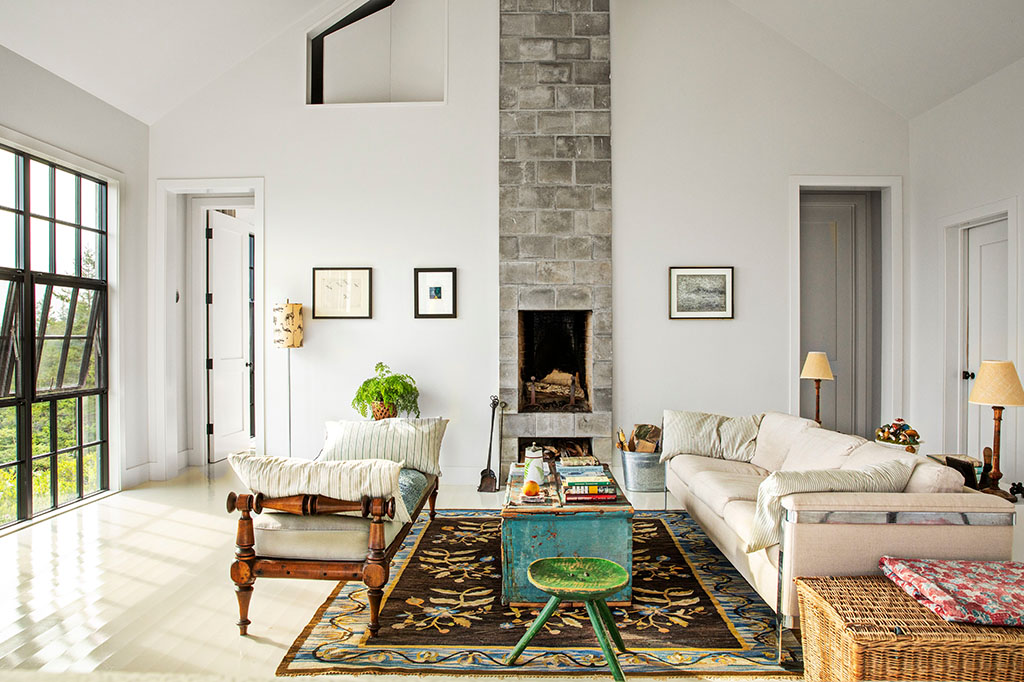 Text by Teerin Julsawad
Eager to finally take a trip? Go on a visual journey with "The Maine House" by acclaimed photographer Maura McEvoy and art director Basha Burwell, with text by Kathleen Hackett. "The Main House" is the most loving tribute to the houses of Maine; a celebration of its distinctive character, architecture and style.
For several years, McEnvoy, who spends every summer on the Maine coast, together with Burwell, a Maine native, traveled across Maine to rediscover and capture the charm and individuality of these classic New England homes. Throughout their journey, they documented the unique spaces and homes of real people — artists, writers, farmers and fishermen alike — in an effort to define and represent the spirit of Maine they know and love.
From saltwater farms and fish shacks to stately stone houses and cozy coastal cottages, readers are taken on a detailed visual tour of Maine homes and their picturesque surroundings.
A number of these centuries-old homes — with warped- floorboards and time-worn sofas — have remained unchanged for generations and are still occupied by the same family. Others are conversions; homes that are stunningly transformed while still paying homage to their reminiscent past.
The images depict the love Mainers have for their homes; homes that personify and reflect the lives of the people who inhabit them. Perhaps Hackett describes it best: "Here are the spaces where a life well lived is defined by spirit, creativity and longevity. Here is a kind of visual wealth that money just can't buy."
In an era of designer houses and white modern boxes, "The Maine House" serves as a reminder to take a step back, to appreciate the nostalgic heritage as well as the importance of preserving architectural history. Through this anthological journey across the Pine Tree State, readers are given a glimpse into what makes these homes so special.