Tiny Hut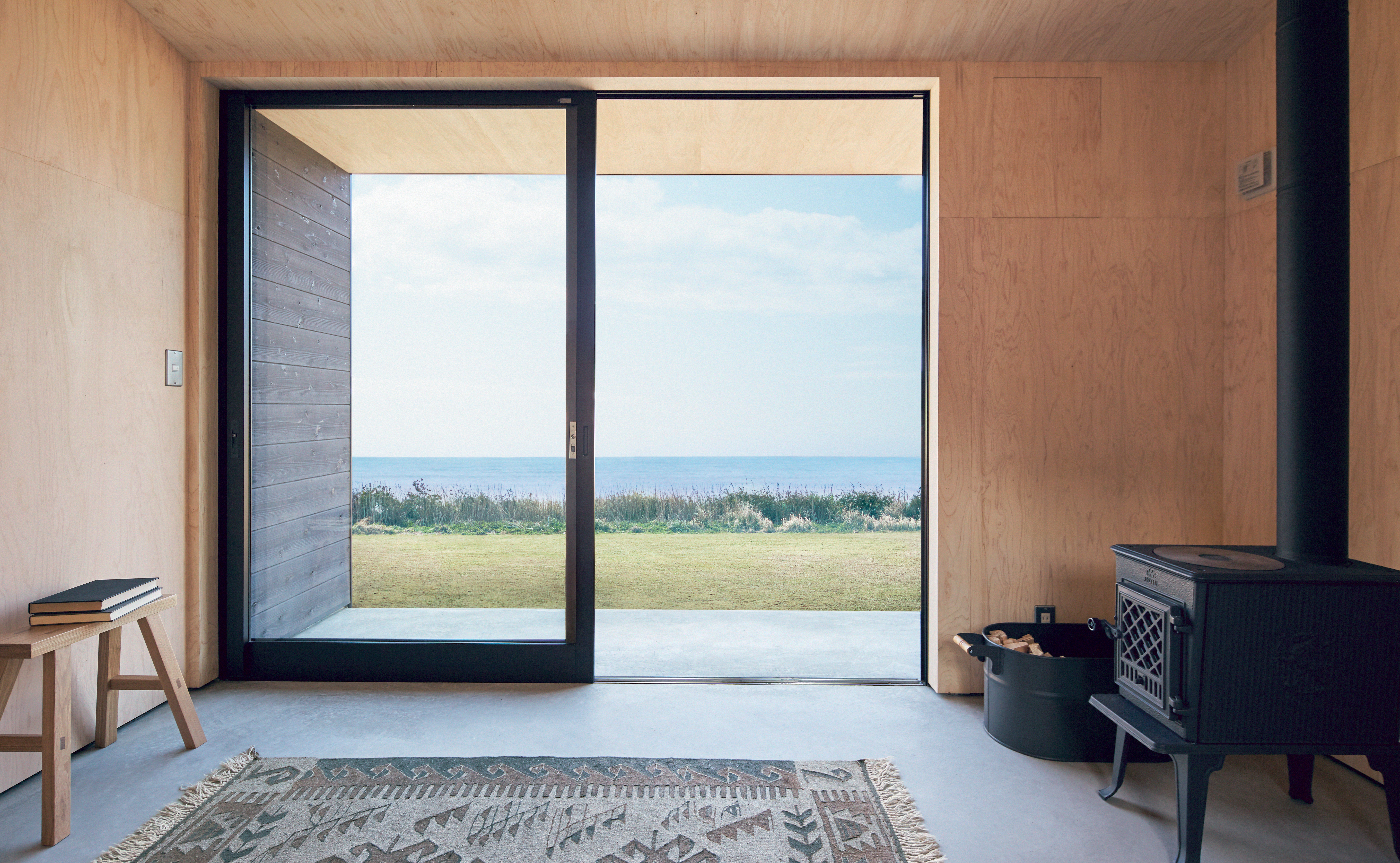 We have always admired the Japanese lifestyle brand (or should we say non-brand), Muji, for many reasons. Not only do they offer good design, quality products and simple solutions but they also frequently reinvent themselves and ultimately surprise us with many amazing innovations. Some of them are products we have dreamed of but have never been realized. Late last year MUJI brought the micro living trend to another level by launching their concept called MUJI Hut. It is a 'vacation home, but it is not as basic as going on a trip' as they put it in their statement. Earlier in 2015, MUJI debuted 3 tiny prefab cabins designed by Naoto Fukusawa, Jasper Morrison and Konstantin Grcic and the critics raved about the collaborations.
Measuring only 9 square meters or 97 square feet, this compact hut is not the ordinary prefab house you have been seeing in shelter magazines. It makes us think if we should only live with what we really need or in this case, less is less. It features a high shed roof, a 3-square meter porch, structural plywood interiors with untreated cypress veneer, a large window sliding door entrance and a small window for light and wind to go through. The exterior cladding is made of traditional burnt cedar called Shou Sugi Ban, a technique often used in Japanese shipbuilding. The mortar floor surface is left as is to make the space simple and smooth. One drawback, however, is the hut has no capacity of electricity or plumbing meaning you need to be near a facility that provides a kitchen and bathroom.

Whether you place the hut in the garden, in the mountains or near the ocean, the simplicity of the MUJI hut will blend in aesthetically. It is a very special little place to escape and relax, all on your own. Muji's philosophy insists that simple design makes everything easy as we can see from their product range that is always practical, minimal and never goes out of style.
Right now the MUJI hut is only available in Japan at US$27,000 and it includes construction materials and operating cost of contractor. The warranty covers the building frame for 5 years and the rest of the hut for 1 year. If they would just do a collaboration with TOTO to add an attachable bathroom/kitchen pod, we would sign up for sure!