Work / Life / Balance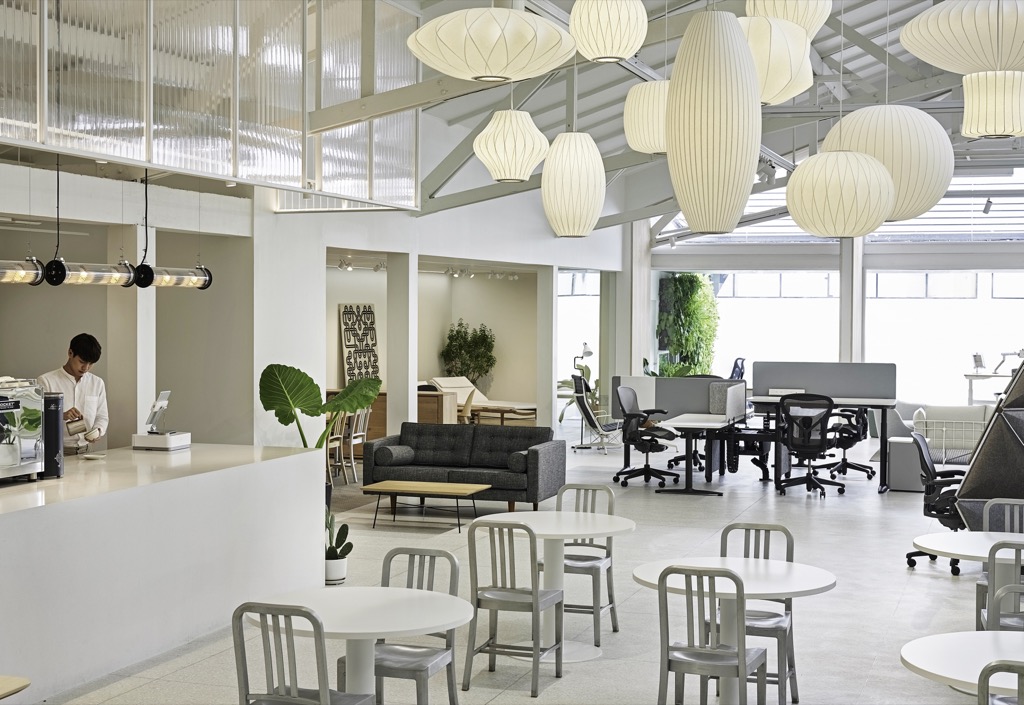 Text by Uracha Chaiyapinunt
This pandemic has ushered in a new era of how we work. If you look back only a few decades, you'll see that how we work has evolved time and time again. In the late '60s, Robert Propst revolutionized offices with his conception of cubicles for Herman Miller. A novel idea back then, it gave employees privacy and room for personalization without the high cost of building individual offices. Then, as workplace culture relaxed in the 2000s, we saw cubicles fade and open floor plans with breakout spaces, phone booths and formal and informal meeting rooms take center stage. With this year's pandemic, a newer trend has emerged: home offices for working remotely.
As someone with chronic back pain and a self-diagnosis of sciatica (I watch a lot of Grey's Anatomy in my spare time), quarantine proved to be an especially painful period. I traded in the company's Aeron chair and height-adjustable desk for a makeshift office that consisted of my bed and three pillows—two for back support and one that acted as a lapdesk. It only took me a couple of weeks before I gave in and, like many other first-time WFH employees all over the world, spent more than I ever wanted to on an ergonomic chair, laptop stand, wireless keyboard and good lighting.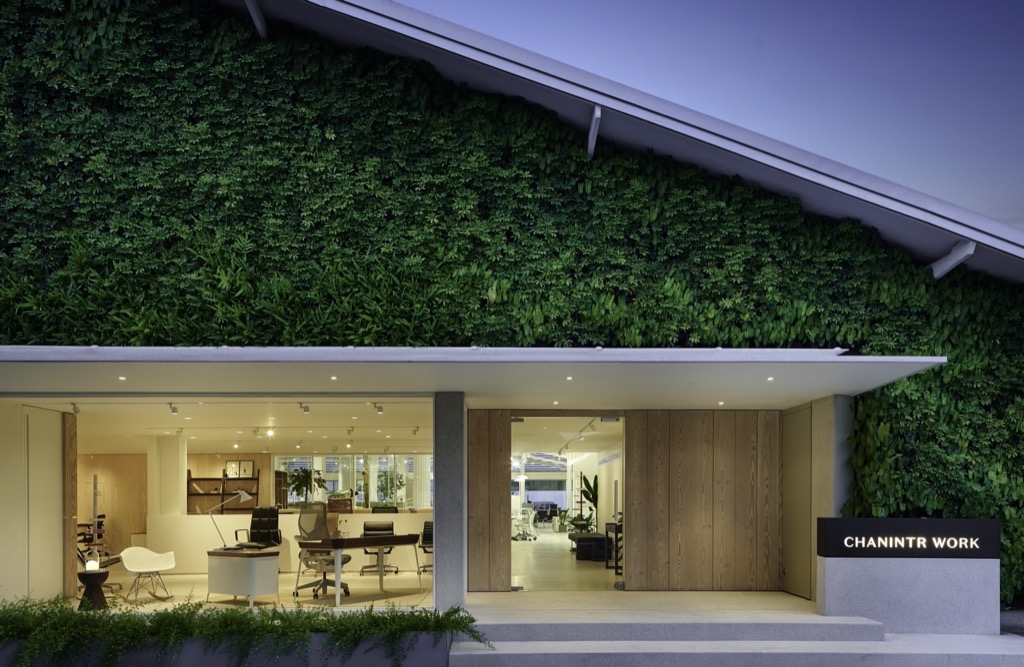 Before 2020, investing in a home office would have felt like an unnecessary splurge for me. I happily alternated between the couch and bed on nights where I had to finish work at home. With quarantine, however, I was now spending nine hours a day in front of my laptop in uncomfortable position after uncomfortable position. Suddenly, a Herman Miller ergonomic chair and Louis Poulsen desk lamp did not seem so expensive anymore.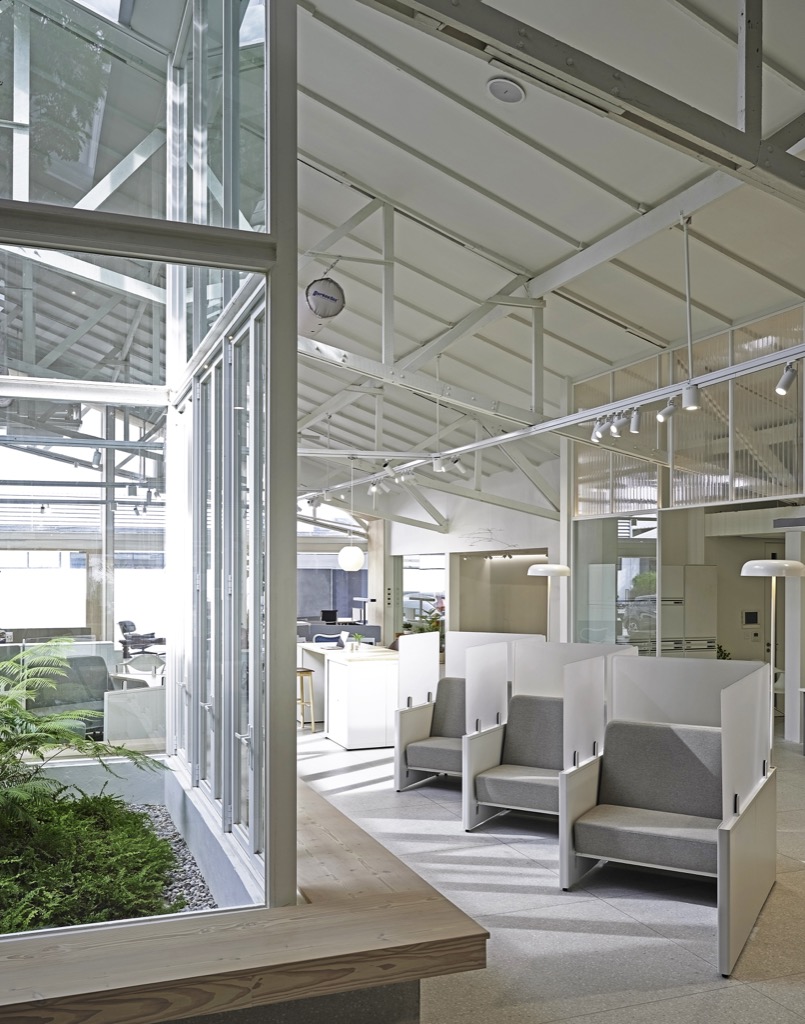 The showroom, which spans 1,100 square meters in Bangkok's Soi Sukhumvit 26, an up-and-coming design neighborhood, features the latest and greatest of workplace innovation.
Products range from award-winning ergonomic chairs and tech accessories to desks, monitor arms, work stations, tablet stands, lighting, office storage and more. At Chanintr Work, customers are able to experience the products first-hand and also witness it in action when used in a real setting by real workers, as the showroom doubles as an office for its employees too. The space also features a courtyard, coffee bar and mezzanine.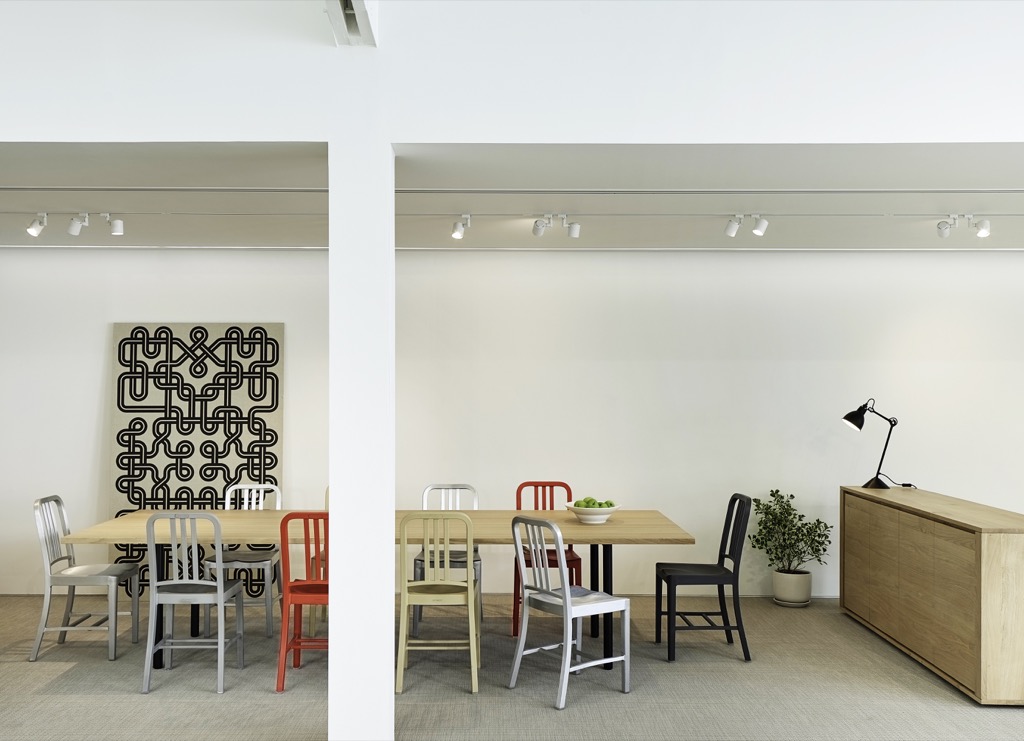 It has been almost nine months since our company started working remotely. Looking back, every single one of my WFH purchases was worth every penny. Not only did my new toys support me, but it also boosted productivity and made me a happier remote worker in general. Now all I want for Christmas is an Atlas height-adjustable desk that will complete my WFH setup—that's a hint and a hard nudge to whoever is reading this.
Chanintr Work is open daily from 10 AM to 7 PM at Warehouse 26, Soi Sukhumvit 26.