What to Look for When Shopping for Sustainable Furniture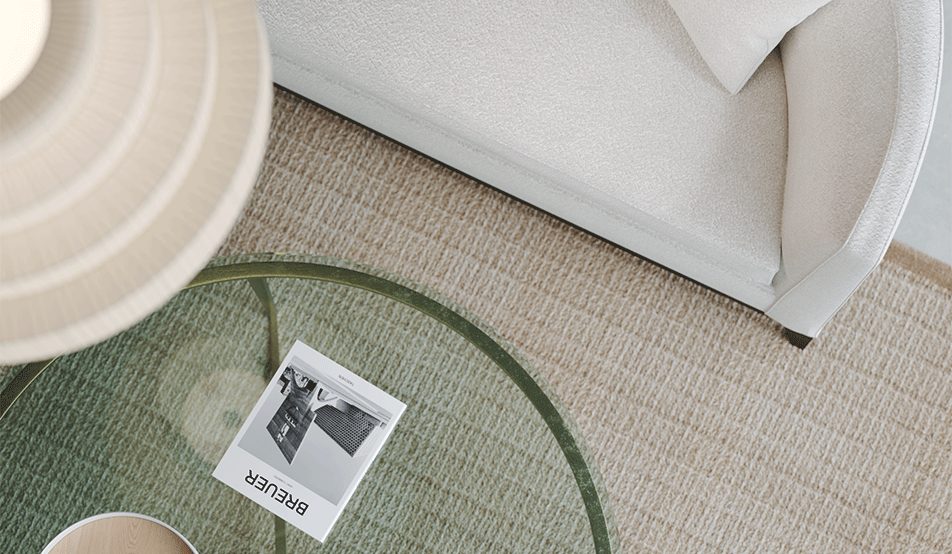 What to Look for When Shopping for Sustainable Furniture
Buying environmentally-friendly products is not always the simplest task. Among the questions that may cross your mind are: Is this company environmentally friendly? Are these products sustainable or just claiming to be?
The emergence of greenwashing and green buzzwords has seen a plethora of brands jump on the bandwagon to attract customers. But not all green claims are created equal — making it hard for consumers to make informed decisions and shop wisely.
Here are some ways to find yourself through the green products jungle.
What to Look for When Shopping for Sustainable Furniture?
Sustainable furniture is a broad term referring to products created from materials that have a minimal environmental impact. Sustainable furniture is often made using:
Fewer chemicals that harm people and the environment.
Biodegradable and renewable materials.
Environmentally-responsible manufacturing and transportation practices.
Some brands concentrate on the materials they use, such as sustainably-sourced wood and reclaimed wood, for their furniture. Other examples include recycled natural steel and high-density polyethylene (HDPE). Renewable raw materials like cotton and bamboo are also common, as well as recycled fabrics on upholstered furnishings.
Authentically sustainable brands aim to reduce harmful chemicals in furniture, such as adhesives containing formaldehyde-based chemicals (for which formaldehyde continues to be released throughout the life of the furniture).
A sustainable piece of furniture must also be durable, as it should be built to last a lifetime to reduce landfill waste.
Furthermore, sustainable furniture companies consider other ways to reduce their carbon footprint. For example, reducing the number of miles their products travel or embracing greener practices (for example, using LED lights in offices).
Why Go Green?
There has been a dramatic rise in the volume of furniture wasted each year due to cheap, easy-to-find fast furniture.
Besides reducing environmental damage, sustainable furniture is also simply safer for your home. Choosing sustainable furniture made with minimal chemicals means you will expose yourself, your loved ones and your home to fewer harmful pollutants.
At CHANINTR, we are making commitments toward greener practices. Subscription models for furniture, environmentally-conscious packaging and more is happening.
"For us, sustainability is about doing our part in protecting and promoting the environment so that our customers can feel confident in our brands and our services."
We also recently launched Chanintr and Co, our very own furniture brand created through partnerships with collaborators, from designers to manufacturers alike, who share our values. In addition to working with internationally-renowned designers like Barbara Barry, we also focus on reducing our carbon footprint through greener practices.
In addition to practices like using sustainably-sourced wood and eliminating toxic materials as well as non-biodegradable foams, regional manufacturing has also greatly reduced the distance traveled for each piece of furniture. All of which is done while still producing products of exceptional quality and design.
While all of our efforts are still not where we ultimately want to be, small steps can indeed lead to significant impacts.
---
More from blog